ZENTANGLE® AND ART VIDEO LESSONS
By Eni Oken, CZT
Over 30 years practicing and teaching art Learn more
ZENTANGLE® ESSENTIALS: You need this
Learn about this amazing meditative drawing method on how to create beautiful pictures using patterns.
If you're already familiar with the method, sign up for the best Zentangle club membership around.
LATEST RELEASES
These individual lessons were just recently released to the general public and can be acquired a-la-carte
INTERMEDIATE TECHNIQUES
Already familiar with the Zentangle Method? Choose from these video lessons
RENAISSANCE AND DARK PAPER
Go beyond black ink using brown pen with Renaissance techniques or experiment drawing over dark paper
COLORING TECHNIQUES
Mix colored pencils, watercolors, markers and so much more to get an extra punch
COOL PROJECTS
Have fun with these Zentangle-Inspired Projects
MANDALAS & MEDALLIONS
And everything circular!
SUPER ADVANCED LESSONS
If you want the extra challenge, take your drawing to a whole other level
BEYOND ZENTANGLE
Explore other meditative drawing techniques to inspire and get you super relaxed
AND IF YOU ARE READY TO GIVE YOURSELF THE ULTIMATE GIFT OF LEARNING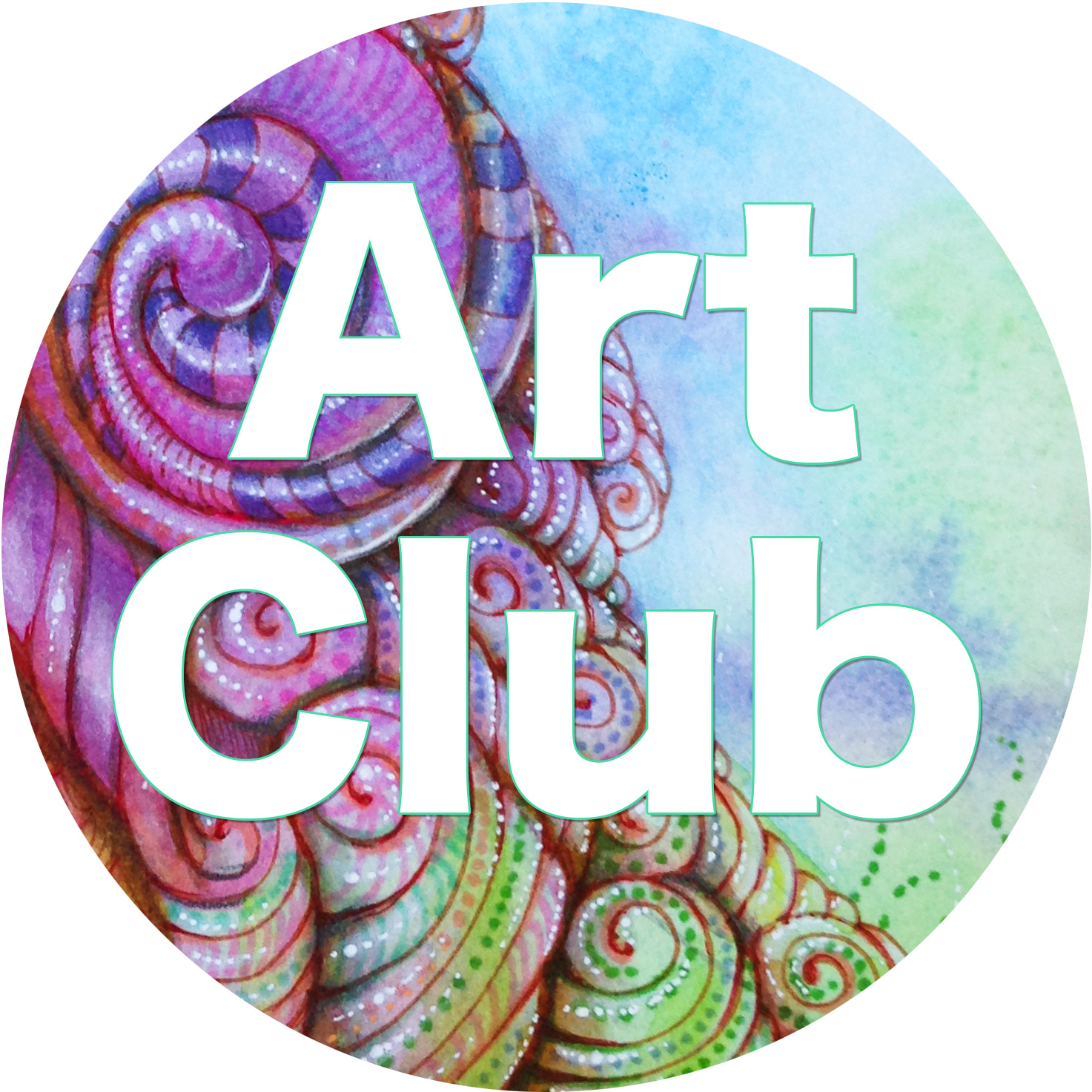 ENI'S ART CLUB SUBSCRIPTION
Join the best and most fun art and Zentangle® club around. Learn how to create REMARKABLE ART like you never thought you could! When you first sign up, you get:
• Live online lessons 2 to 3 times a month
• Lessons are also recorded so you can revisit or watch at your own pace
• Four bundled lessons to jump start your skills
• Community and feedback
Learn more
$30 PER MONTH