Art & Zentangle Video Lessons
By Eni Oken, CZT
Over 30 years practicing and teaching art Learn more
LATEST RELEASES
A selection of the latest releases to the general public.
IF YOU'RE READY TO DEDICATE TIME TO YOUR ART
Join Eni's Art Club and get a LOT more value. Works like a magazine subscription, get everything new moving forward!
ZENTANGLE® ESSENTIALS: START HERE
Learn about an amazing meditative drawing method on how to create beautiful pictures using patterns.
Also learn how the Art Raffle app can help you with your daily practice.
EASY & INTERMEDIATE CLASSIC ZENTANGLE
Already familiar with the Zentangle Method? These cover tangles and full projects.
RENAISSANCE AND DARK PAPER
Go beyond black ink using brown pen with Renaissance techniques or experiment drawing over dark paper
COLORING TECHNIQUES
Mix colored pencils, watercolors, markers and so much more to get an extra punch
COOL PROJECTS
Have fun with theme and ZIA Zentangle-Inspired Projects
MANDALAS & MEDALLIONS
And everything circular!
ADVANCED LESSONS
If you want the extra challenge, take your drawing to a whole other level
BEYOND ZENTANGLE
Explore other meditative drawing techniques to inspire and get you super relaxed
AND IF YOU ARE REALLY READY TO MAKE A COMMITMENT TO YOUR ART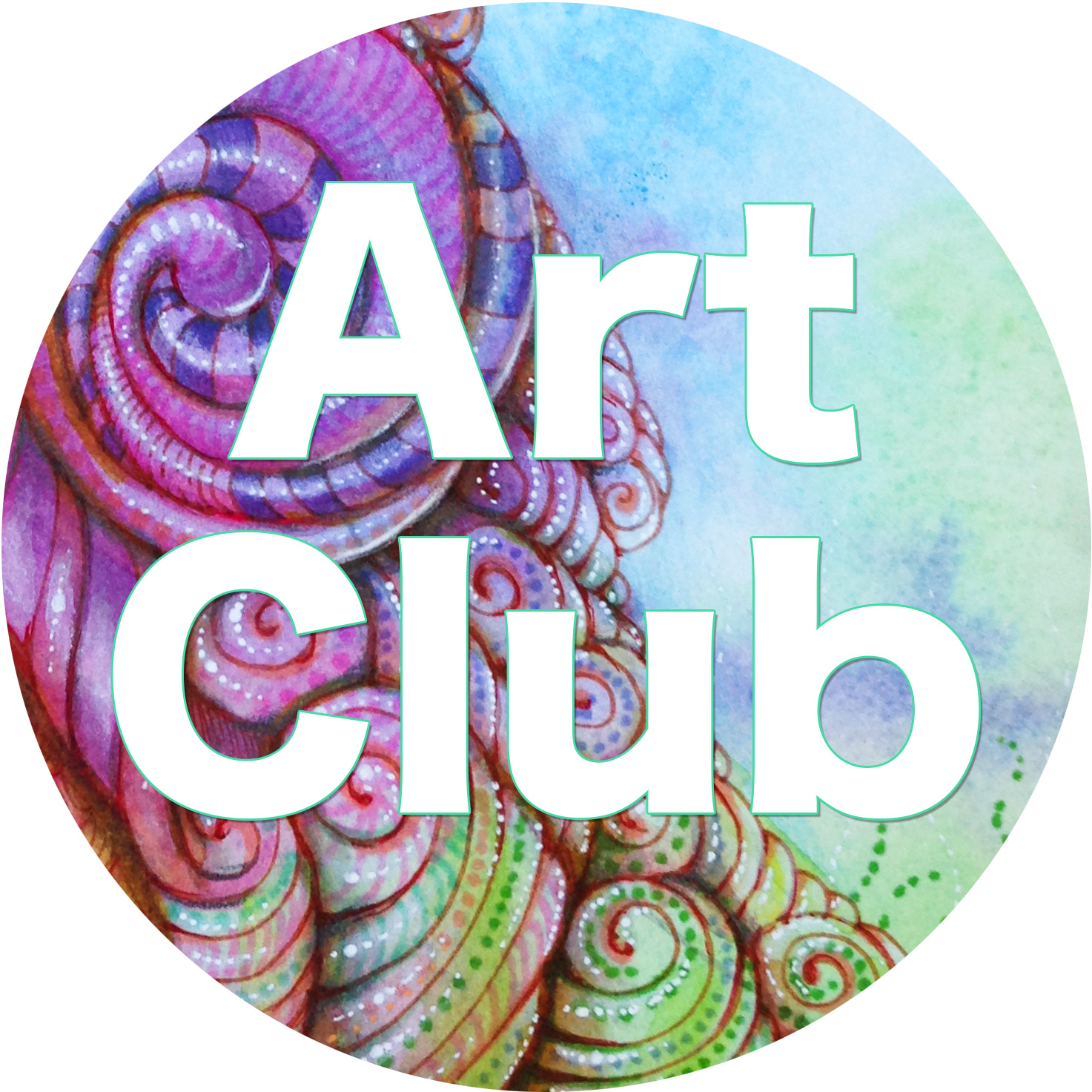 JOIN ENI'S ART CLUB MEMBERSHIP
Join the best and most fun art and Zentangle® club around. Learn how to create REMARKABLE ART like you never thought you could! When you first sign up, you get:
• Weekly live online lessons
• Lessons are also recorded so you can revisit or watch at your own pace
• Bundled lessons to jump start your skills
• Community and feedback
ONLY $33 PER MONTH PAID ANNUALLY
When you sign up for Art Club, you get this bundle immediately PLUS two of the newest classes:
Give the ultimate gift to your loved ones: learning!
I'll email your giftee and work with them to select the right lesson for them!