Learn how to create a beautiful scrolly frame using tangle pattern Elegan.
Two intermediate recordings of live online classes, totaling 3:30 hours!
Includes video captions!
Course Curriculum
Available in days

days after you get it

Elegan Frame Lesson
Available in days

days after you get it

Elegan in the round
Available in days

days after you get it

More things you can do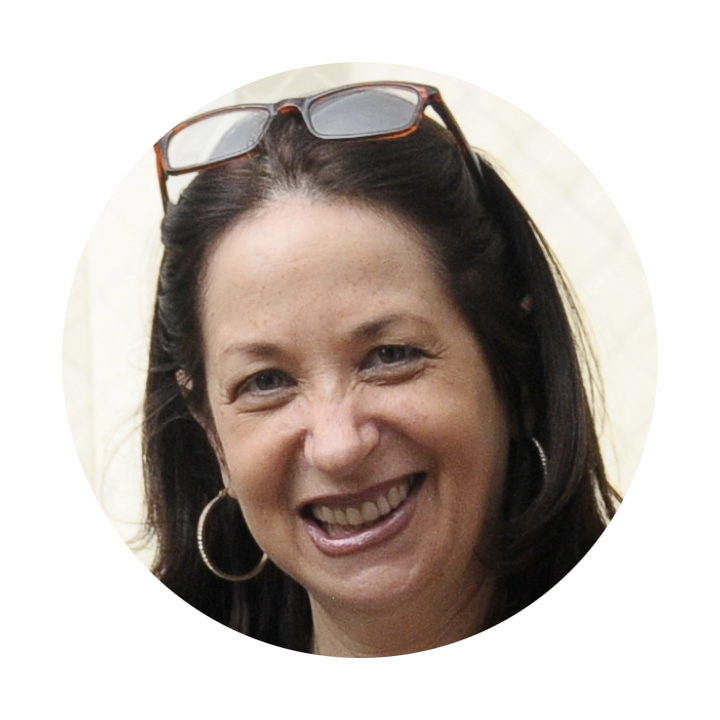 Your Instructor: Eni Oken
I'm Eni Oken, artist since the age of 8, art instructor and teacher for over 30 years, author of hundreds of articles, tutorials, video lessons and ebooks online and books in print on various different subjects such as fantasy design, jewelry making and in recent years, Zentangle method. My true passion is exploring methods and tools on how a person can create something remarkable in art, and teaching it to others so they can grow artistically.
CZT® since 2016
Contact Eni • See Eni Oken's Art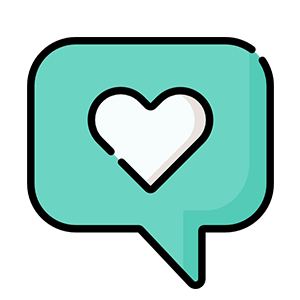 This may be one of my favorite classes yet! The live in person was great, and if it hadn't been live, I personally would have missed out on many (to me!) pertinent questions. I love the lesson, not just for the Elegan in the Round, but more so for the color and glow work! I have been seeing these brilliant, almost back lit colored tiles that are so amazing, and now I have a direction on how to do that myself. 💞💞💞 can't love it enough 💞💞💞
Ruth Carson via Facebook
Another fabulous class, Eni! I soooo look forward to these live sessions. It makes me take the time to be in "class." Love it! 💗
Holly Atwater via Facebook
Loved this class too Eni..couldn't believe the time when I looked up. This is just gorgeous. Thank you for sharing all of your endless knowledge 🙏❤️
Jody Genovese via Facebook
Eni, excellent class. Although I did not attend the live session I was able to follow the recorded class very well. I have grown to actually love the live classes because of how you deal with questions along the way which reinforced for me the learning aspect along the way. Getting that immediate feedback really does improve my work as I'm doing it for the first few times. You are an amazing teacher Eni as well as an incredible artist and we are so lucky to have you so passionate and committed to Zentangle. It makes a difference in my work.
Matt W. via Teachable
Learn how to create TWO projects, one black and white and the other in color