Flowing Frameworks Video Lesson
Learn how to create a whimsical tangled landscape using a unique concept by Eni Oken.
An ultra-advanced 1:37 hour video lesson.
Includes video captions!
Course Materials
Available in days

days after you get it

Flowing Frameworks Lesson
Available in days

days after you get it

More things you can do
• Understand landscape elements: foreground, middle-ground and background
• Create a mockup of the 3D string, including shading
• Learn how to shade quickly with gray markers
• Spherifying auras and adding direction changes
• How to foreshorten patterns to form greater 3D
• Add contour hatching
• Learn how to create two levels of shading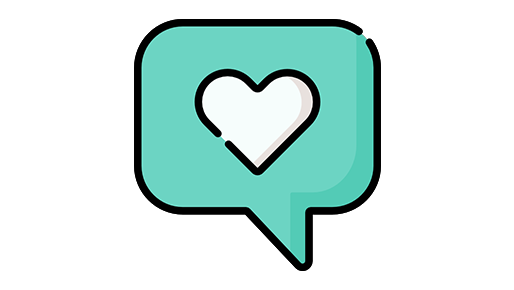 I love this weeks' class. I love doing detail. And I love drawing buildings. Learning foreshortening is a little harder. I really get a lot of zen from doing tiny details. I almost don't need to sleep when I get that much zen. I also love drawing in 3D.
Sandra Mitchell via Facebook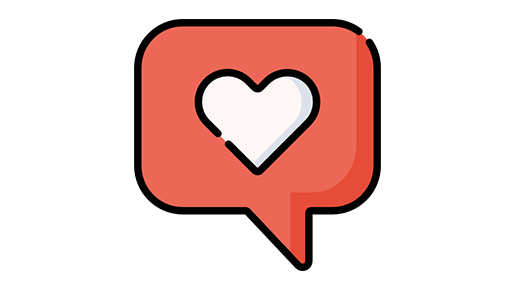 LOVE THIS!❤️ Thanks Eni for another super fabulous lesson! Now to finish my tile and create another to consolidate the learning👍🏻🥳
Michelle Dugdale via email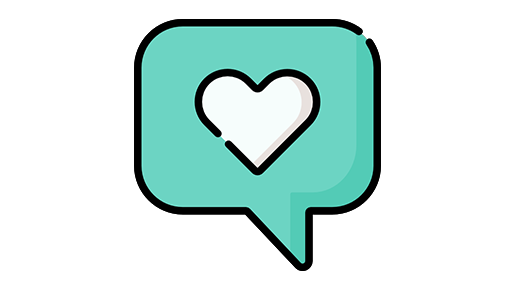 Flowing Frameworks class was super challenging but so much fun! I'm pretty happy with my finished product and learned so much in the process.
Tracy Lucero via Facebook
 Learning how to create whimsical 3D Buildings was an intense amount of focus which transported me into a whole new world. I could see the 3D effect instantly and the simplistic clarity in which the lesson was taught made it super easy to get results . I was thrilled to see the sketch come to life.
-Denise Campono via email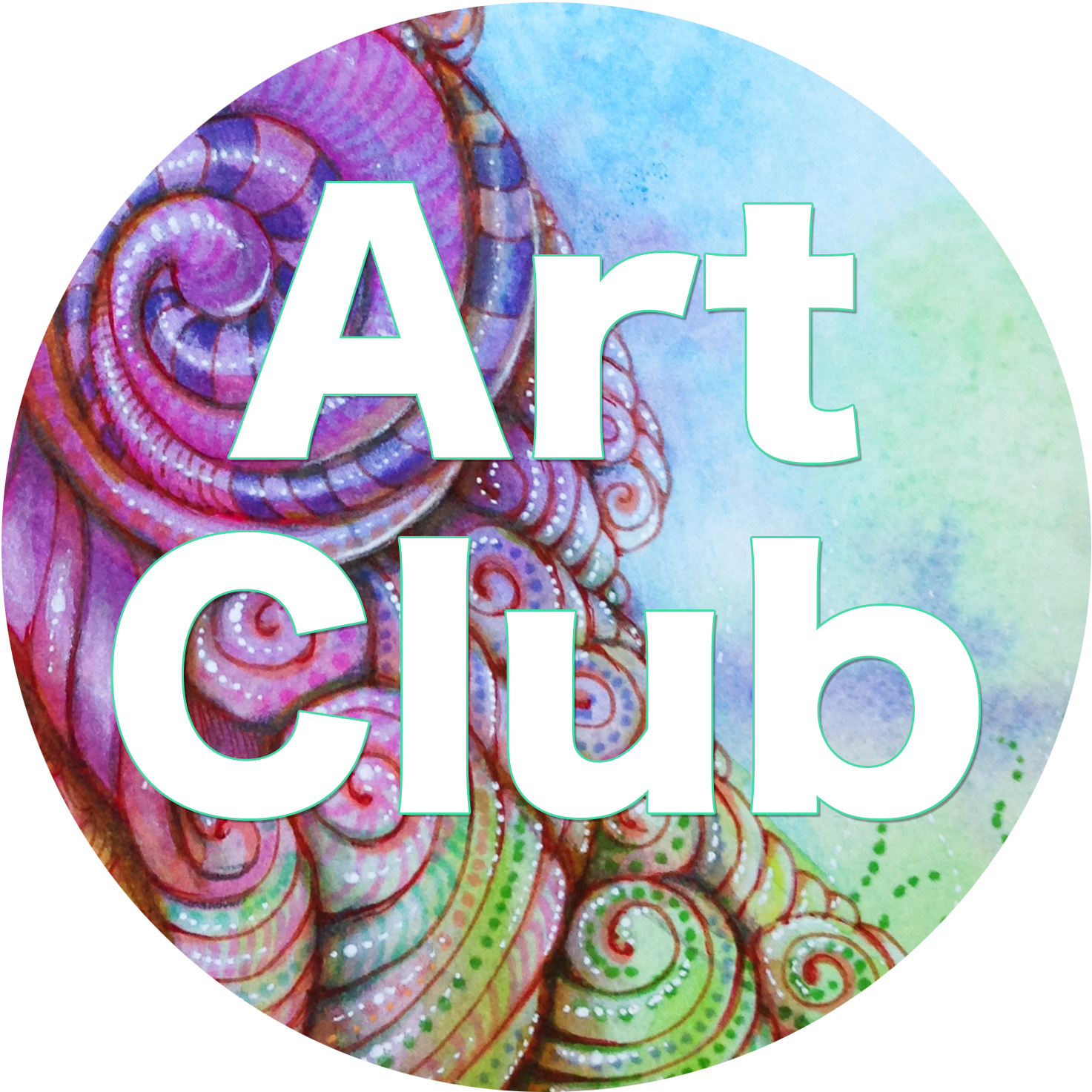 Take your Zentangle® a step further with Eni Oken's Art Club!
• Live Online classes
• Video Recordings
• Community and learning