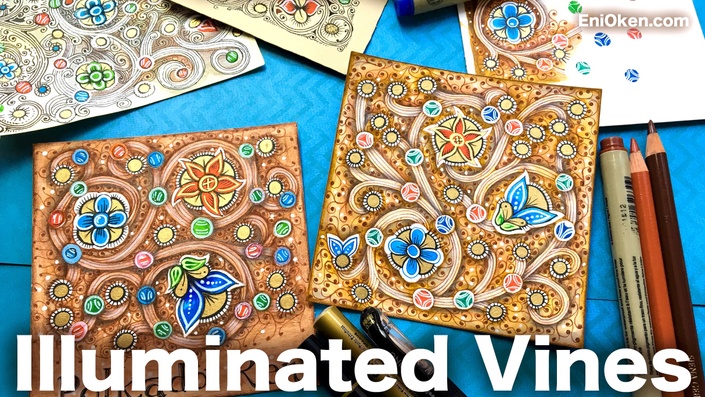 Illuminated Vines Lesson
Learn to create beautiful meditative vine designs inspired by Illuminated manuscripts, in a technique adapted to modern day art supplies.
Inspired and adapted from century-old manuscripts
• Early Renaissance Illuminated Manuscripts
Early Renaissance artists created "Illuminated" drawings in books and manuscripts, so colorful and richly embellished with gold they seemed to emanate their own golden light. Learn how to create this design, not identically, but yet adapted to create a design full of color and joy.
• Beautiful century-old ornament adapted to modern day techniques and art supplies
I observed the style and patterns used in some of these manuscripts, and adapted to a rich, luminous design using modern day art supplies such as markers, colored pencils and golden gel pens. I also added my own touch to the design, such as shading and distress, to create a rich, ancient-looking final picture.
• A complete advanced Illuminated vine design, from beginning to end
Although this is an advanced lesson, you will learn how to create this gorgeous design step by step, starting from the simplest daisy flowers, all the way to creating a rich, intricate final project. I'll show you how to create an adapted version which includes shading and embellishing. You'll be fascinated by the results!
• So much relaxing Zen flow to enjoy
This project will give you tons of opportunities to experience "Zen flow", that lovely state of relaxation where you can immerse yourself in the drawing and lose all track of time.
• Learn to adapt your own tools and materials to the project
This project uses a variety of different media: colored pencils, brush markers, golden and white gel pens, and more. However, don't worry about having the right materials, I'll show you how you can adapt and use different options.
• So much relaxing Zen flow to enjoy
This project will give you tons of opportunities to experience "Zen flow", that lovely state of relaxation where you can immerse yourself in the drawing and lose all track of time.
• And so many tips and tricks!
Every lesson is packed with tips that can help you with ALL of your projects and make you a better artist.

WHY THIS LESSON IS IMPORTANT!
The Simple can create the Complex
In this lesson, you'll complete a project that seems at first incredibly complex and impossible, inspired by century-old manuscripts. You'll complete each step gradually and progressively: like the many layers of a delicious cake, it is the sheer amount of repetition and layering that can transform simple elements into a richly decorated drawing. You'll also see how history can inspire us to create beautiful designs which can be adapted to your style and imagination.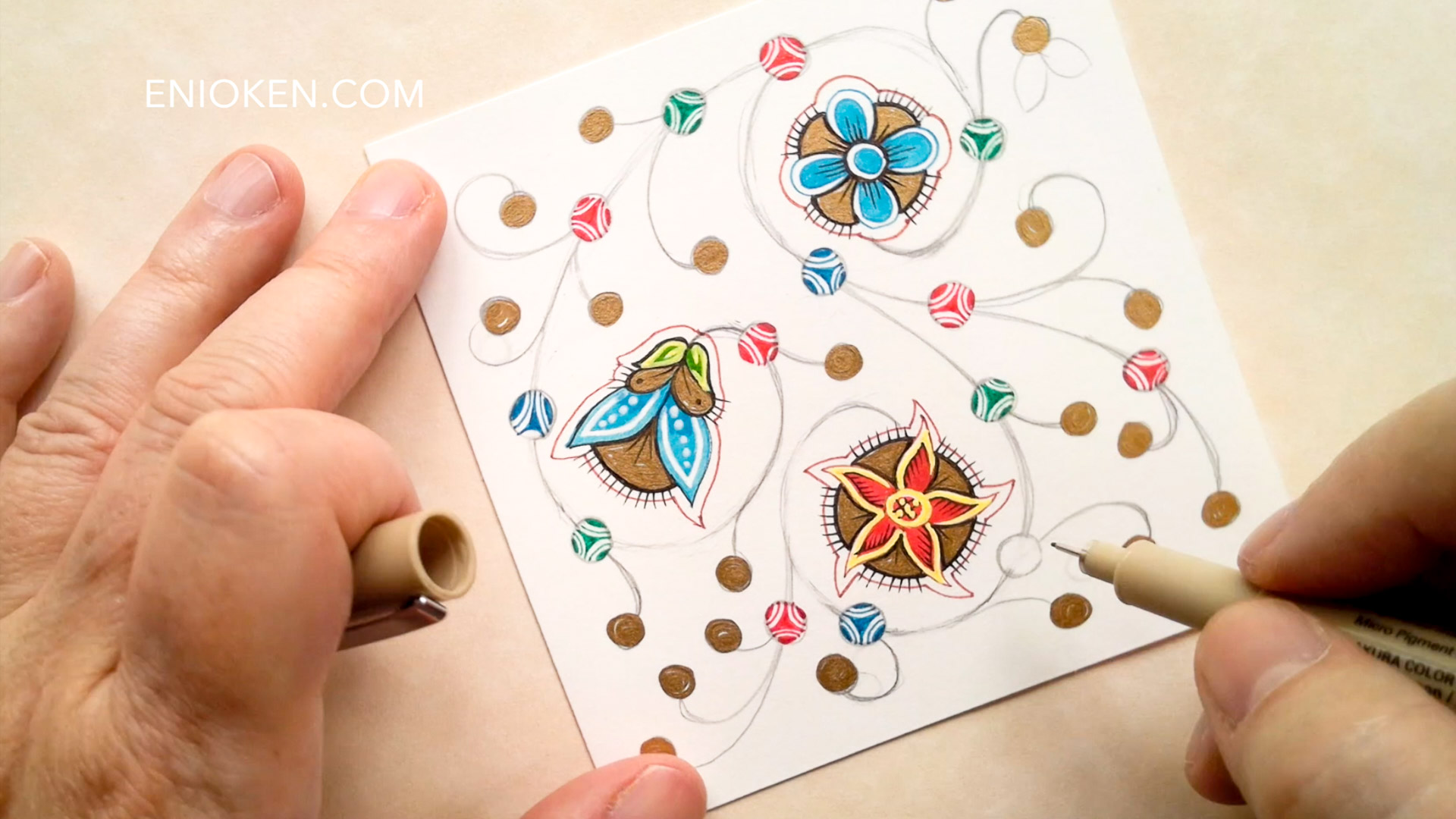 Intermediate/Advanced 1-hour 8-minute long video lesson, including an ebook and bonus PDFs
Includes video captions!
Lesson Files
More things you can do
Available in days
days after you get it
Your Instructor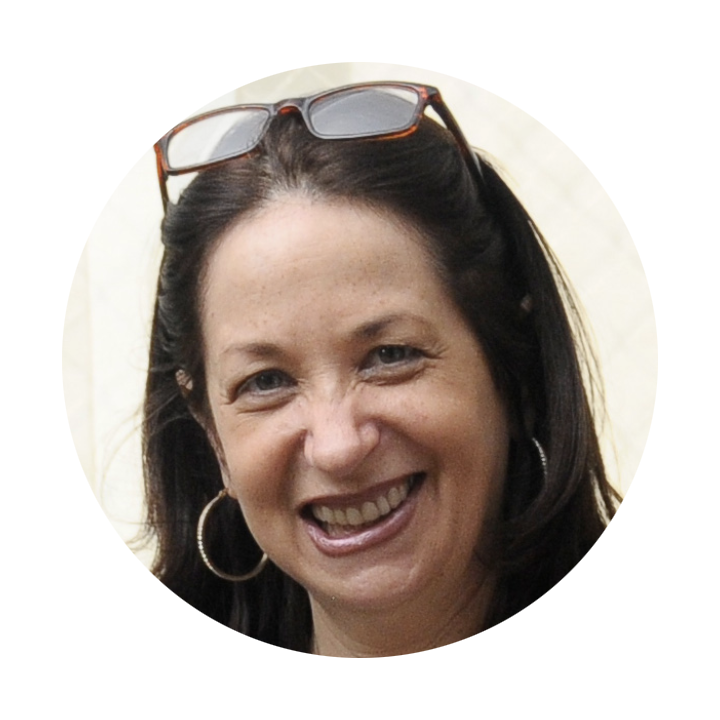 Hi there! I'm Eni Oken, artist since the age of 8, art instructor and teacher for almost 30 years, author of hundreds of articles, tutorials, video lessons and ebooks online and books in print, on various different subjects such as fantasy design, jewelry making and in recent years, the Zentangle method. My true passion is exploring methods and tools on how a person can create something remarkable in art, and teaching it to others so they can grow artistically.

Certified Zentangle Teacher® since 2016
Learn how to create a stunning piece of art, inspired by Early Renaissance masterpieces
Frequently Asked Questions
What do I get with this bundle?
You get the files and downloadables listed in the Lesson and Files section. These can include downloadable videos, step-outs in PDF format, ebooks or others. Each lesson is different, so check carefully!
If I enroll here, does it mean that I am part of Art Club?
Not exactly. Art Club is an ONGOING subscription where subscribers enjoy content at a very low, discounted price and participate in live sessions. Clubbers also get ongoing feedback from me in a private Facebook group. By getting this bundle, you can enjoy the same content, at the regular, a-la-carte price.
Do I get immediate access to the video and downloadables?
Yes! Immediately after purchase, you can access the entire bundle: video, ebook and printable PDFs. Make sure to download everything as soon possible and keep your library safe.
For how long can I access this lesson?
For as long as EniOken.com's lessons are hosted on the teachable platform. Although there is no expiration date, it is strongly recommended that you always download your goodies -- you never know when technology will change. Keep your library backup and safe.
You won't believe your own results when you're done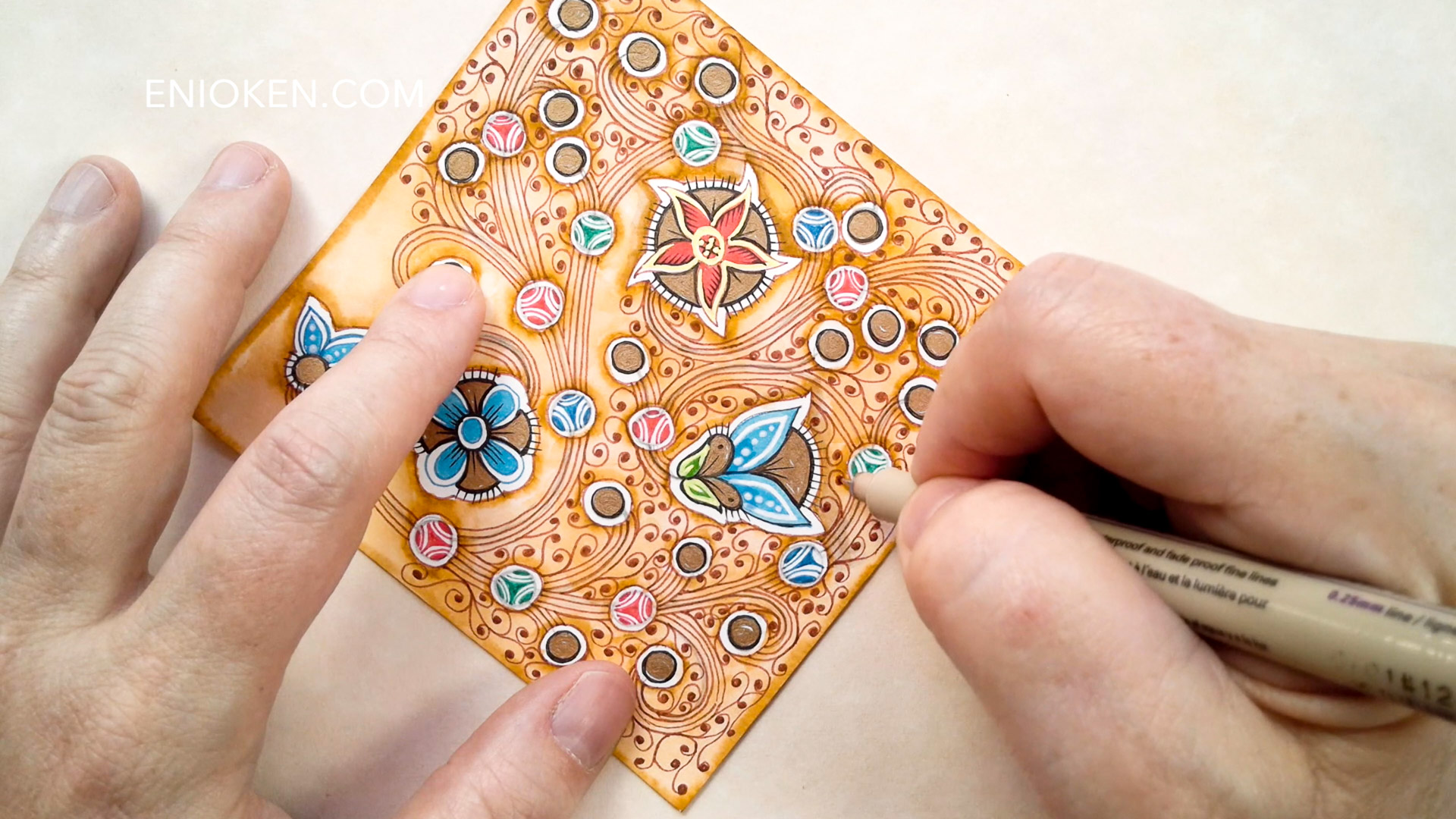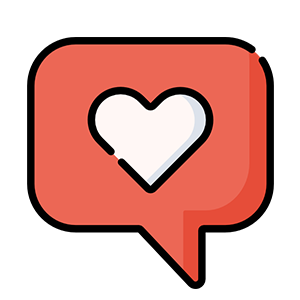 "Wow! I really love this one.... There will be more for sure! Thank you for all your support!"
Carmen Clayton, via email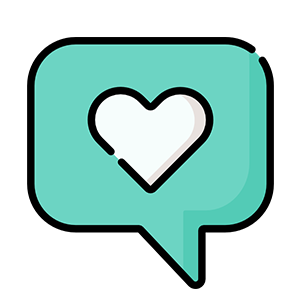 "This brought me back to middle school when I used to TRY to imitate calligraphy and curly scroll work. It was awful! Now that I am fairly proficient at Italic calligraphy this method of Renaissance scroll work will be a perfect complement. "
Mary Kindred, via email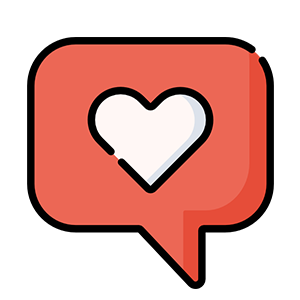 "I plan to use what I have learned from this lesson and apply along with the fantastic jewelry design tutorials I purchased from your Etsy store. I am well on my way to never run out of ideas again. Those tutorials along with Art Club are my number 1-go to resources. Thank you again Eni."
Lina F. via Facebook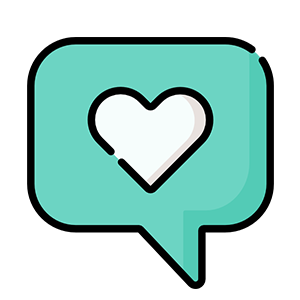 "I'm finally finished the Illuminated Vines Lesson! I did it on a postcard to send.... I loved the video and all the background information as you did the piece, Eni. It was so enjoyable and inspiring. I have had to improvise with materials so I added some colour to the vines as it was looking a little monotone. Awesome lesson Eni. Thank you"
Denise Williams, via Facebook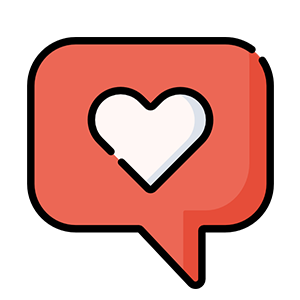 Eni! So good to get a class from you again. I so enjoyed the detail and intricacies of this lesson. You broke it down very well. The elements get repeated and the many layers become one! I'm very interested in gold leaf so I may do additional gold to my work. I'm taking a illuminated gold leaf class in Verona in the spring. So excited. I will be working on my illuminated vines and thanking you during my Zen Flow! Thank you.

-Nancy Backes via email
Downloadable PDF Case Studies:
What are you waiting for? Let's do this: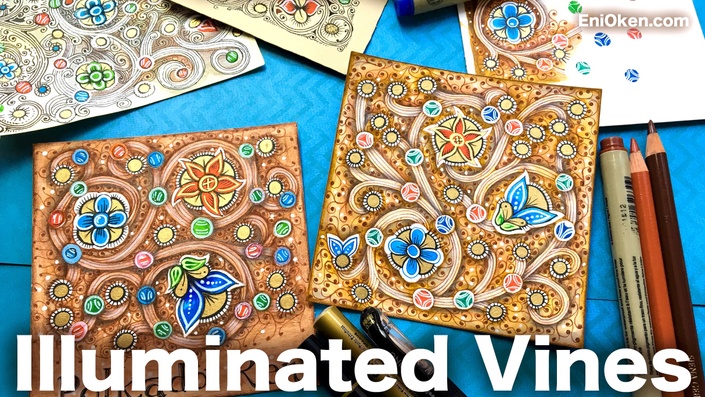 Illuminated Vines Lesson