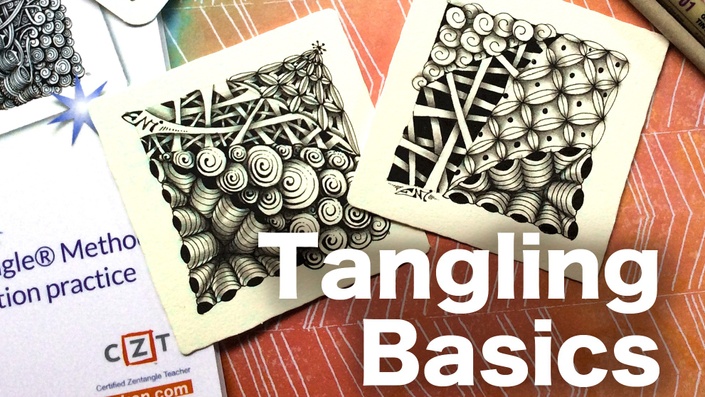 Tangling Basics Lesson
Can't take a live Zentangle basics class with a CZT? This lesson is the next best thing.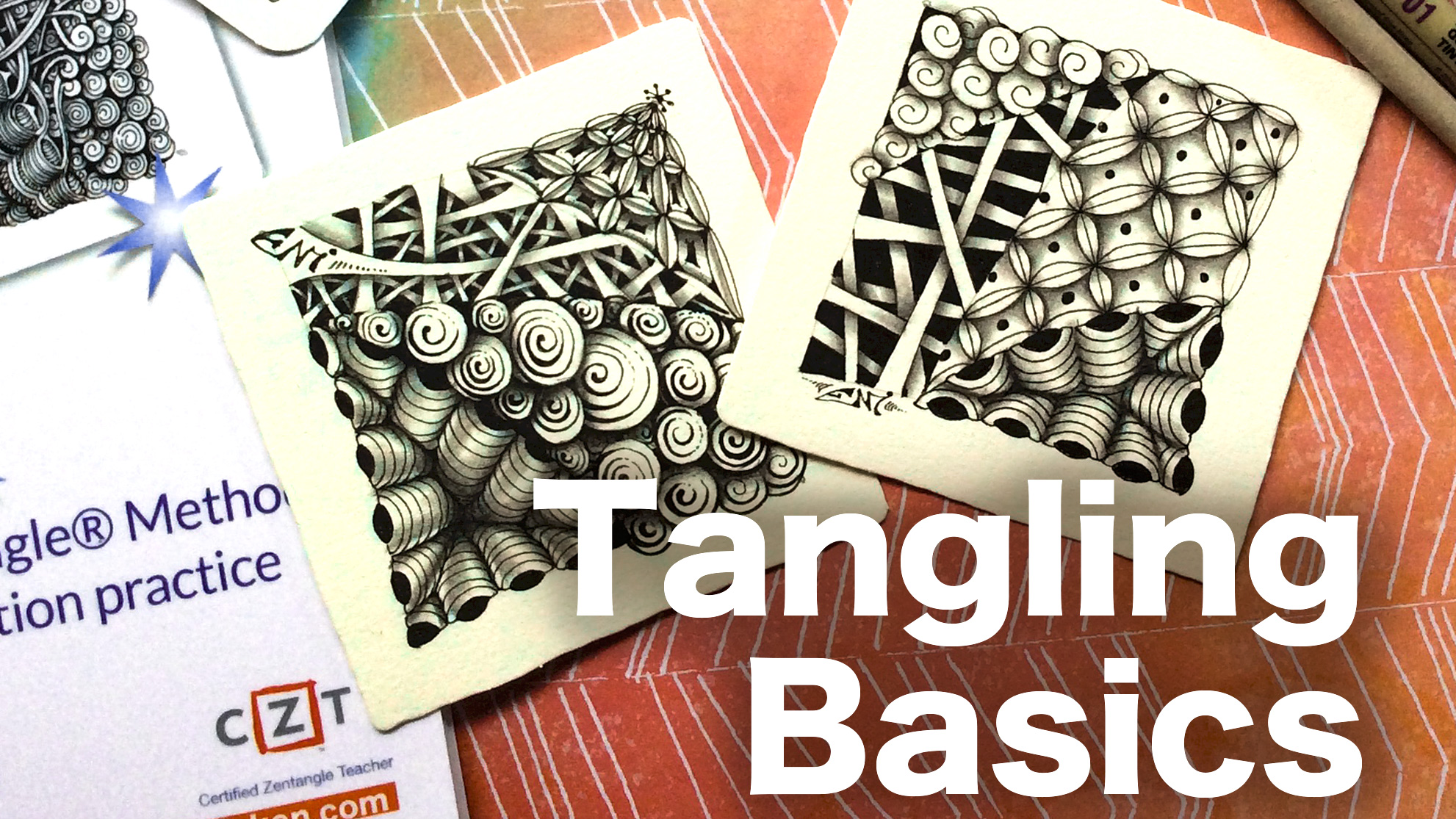 Learn the basics of the Zentangle® Method and understand the reasons behind this successful art method and how to reach Zen flow. Learn to develop TWO tiles, one beginner and one intermediate, in this 1 hour long video.
Additionally, you also get my ebook Zentangle Magic Moments, with 64 pages packed with tips, tricks, case studies, for you to learn even more about all the why's and why not's of the method.
Lesson Files
Tangling Basics Lesson
Available in days
days after you get it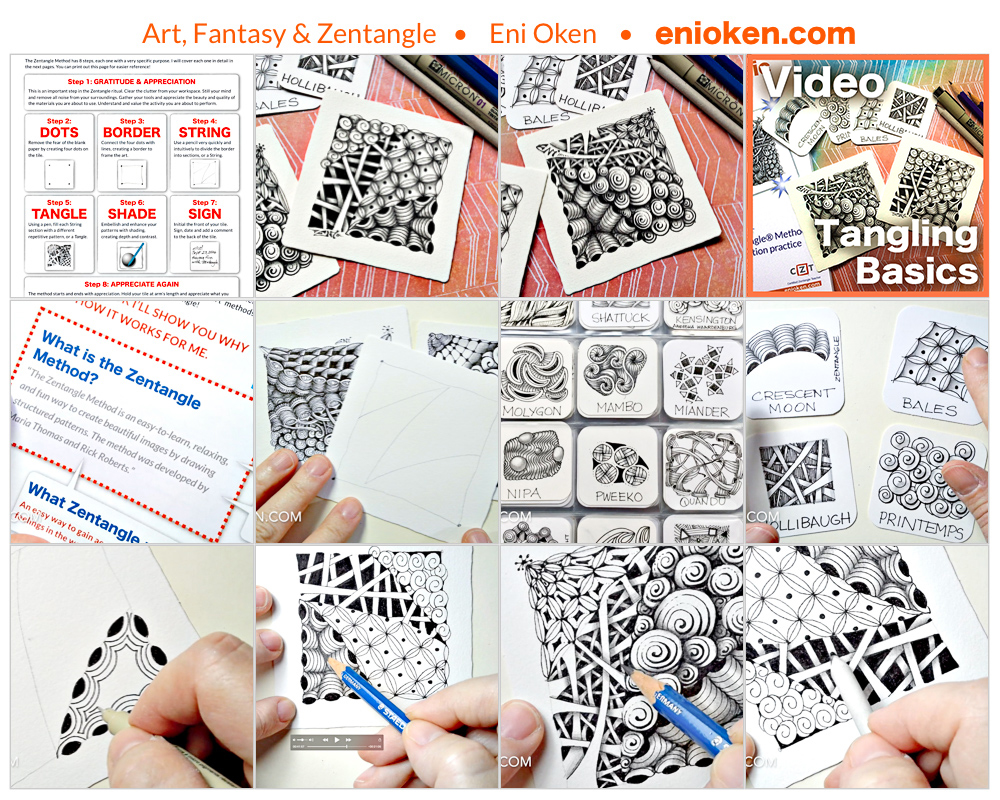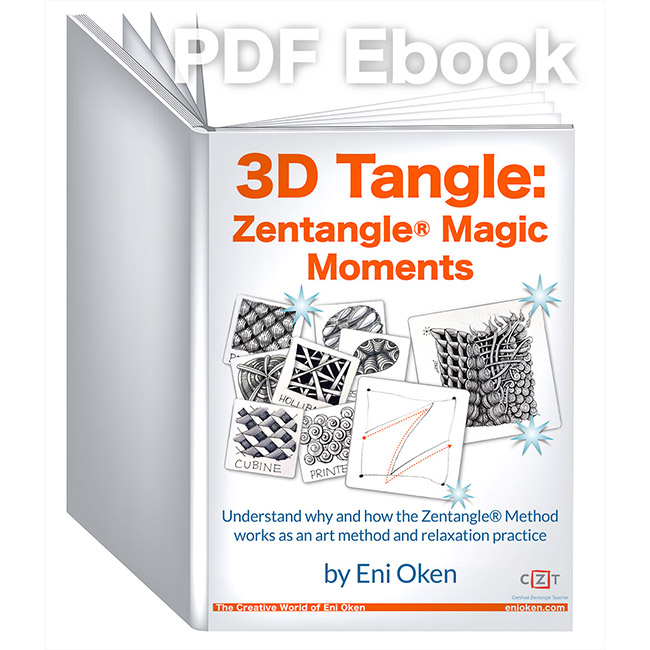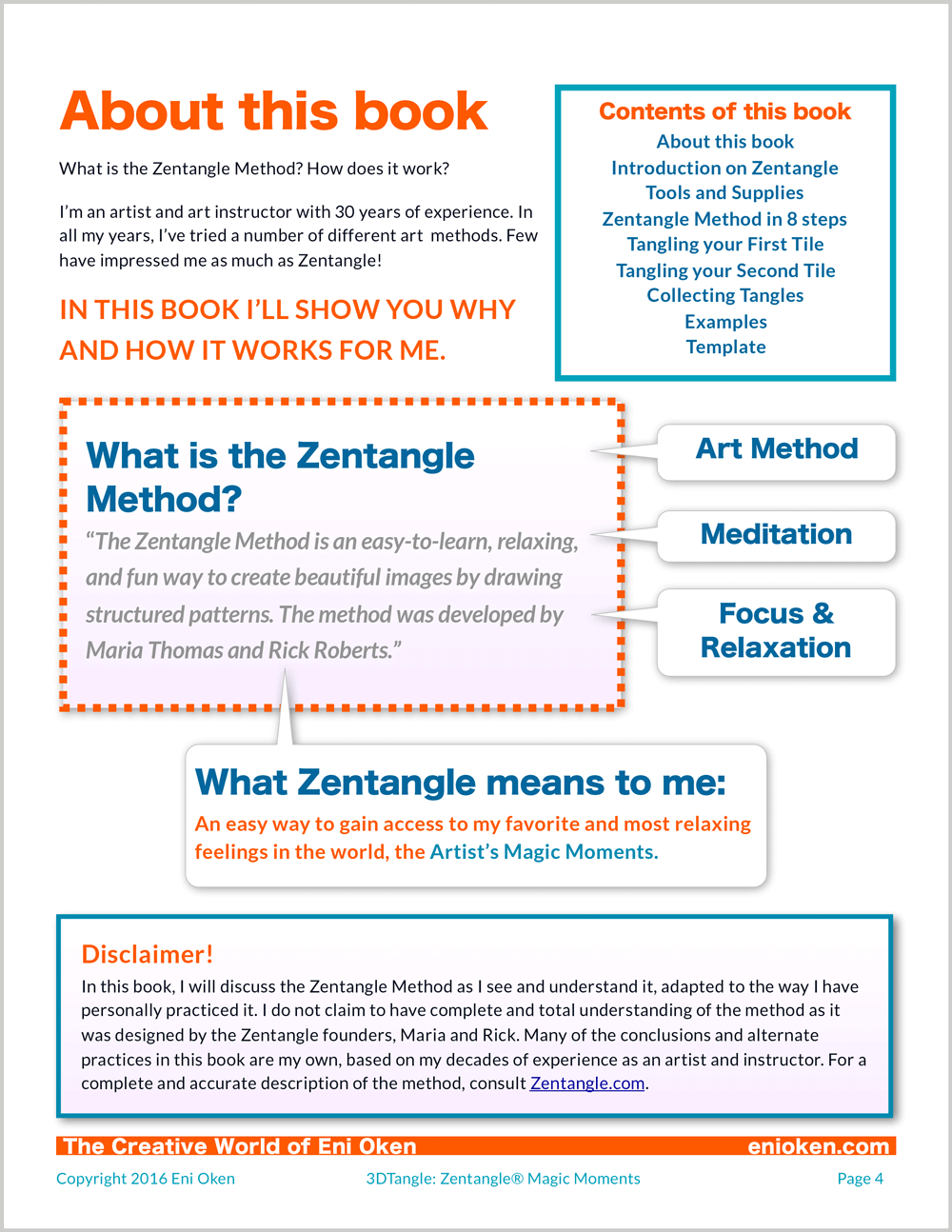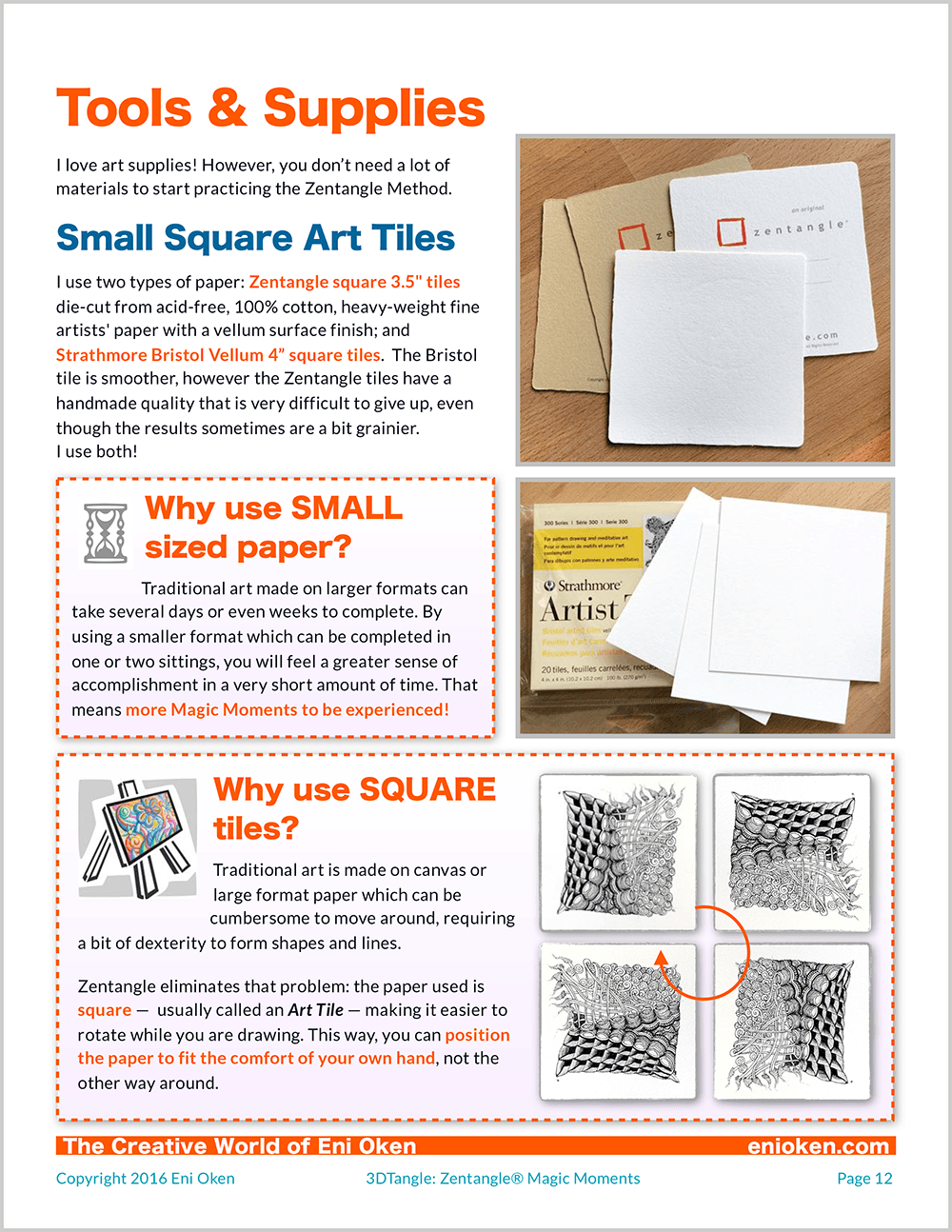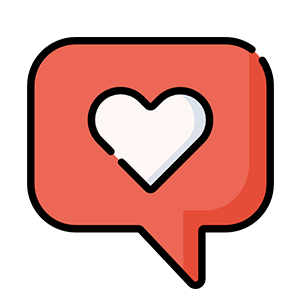 "Holy Cow! I thought I was going to be completely bored with this video. I almost did not download it. I myself have been Tangling for over two years and got my CZT 18 months ago. Other than the founders this lesson was the best instruction, clear definitions, more information than any other time I have heard a basics class. I am going to recommend this to every person I meet that wants a basic lesson, who can't attend my own. And I'm going to use it as a model as to how I should teach my basics class.
You describe everything that is important to the story, the focus, the relaxation, the Zen or magic moments... I love that you demonstrated the difference between light source shading and the Zentangle method. I love that you explained why you use an F pencil, I love the whole darn video.
Now when I go back to my ebooks I will hear your voice when I am reading the instructions.
This was amazing and I almost skipped it.
Are you planning to convert any of the other ebook lessons into videos? I hope so.
Absolutely awesome video."

-Terri D. via email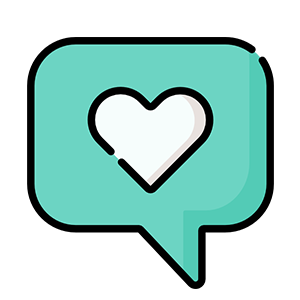 "This reminder of the basic method was helpful and restorative after days of online challenges. I enjoyed the suggestions for going beyond the basic for each tangle. I will revisit this video to recenter my creative process. Thank you."
Sandra McClellan via email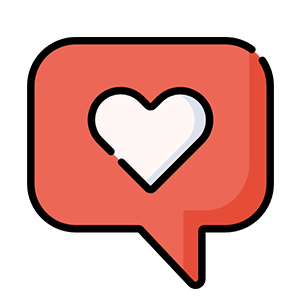 "Eni, even though I have been tangling for years I still learned several things from your video on my tangling basics. Some of the wording that you used to explain things gave me more choices to explain when I am teaching. I loved your second tile when you showed tangleations that can be done. I've never heard of Printemps being created with multiple C shapes nor have I seen crescent moon made with C shapes. I like the fact that you continually made reference to the five elemental strokes. I think that's important for students to be able to have some kind of reference and anchor to the technique of Zentangle. I loved your shading ideas especially with the light source. That's a new concept for me that I haven't tried . Thank you for all your hard work that you do in producing and putting together these Wonderful videos."
-Terry Hall via email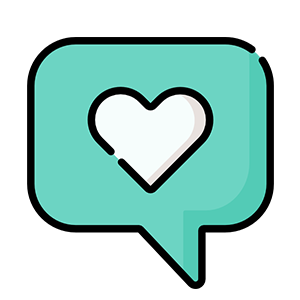 "I really appreciated the opportunity to revisit methodology, this time from a perspective new to me! Oh, and the shading tips! Wow! Like manna from heaven. Thank you, lovely, for including this for new clubbers
"
-Susan Valentino via email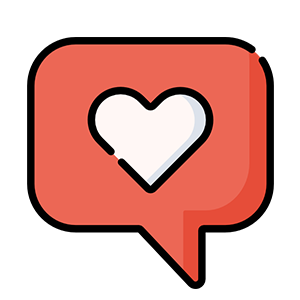 "A very nice "back to basics" video. I had forgotten some of your shading techniques. I know what I'll be putting into practice now. I especially enjoyed the shading of bales and printemps. I don't remember seeing the shading the inner top corners of bales. I can't wait to put these into action! Thank you, Eni."
Theresa Caillouette via teachable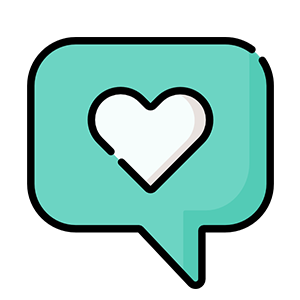 "I am new to your Art classes and did my first Tangling Basics video this morning. I thoroughly enjoyed learning from you and I am very happy with the quality of my shading following your guidelines. Thank you so much and I look forward to joining you in your live online classes when I can. Kind Regards,"
Sue Ingram via email
Your Instructor

Hi there! I'm Eni Oken, artist since the age of 8, art instructor and teacher for almost 30 years, author of hundreds of articles, tutorials, video lessons and ebooks online and books in print, on various different subjects such as fantasy design, jewelry making and in recent years, the Zentangle method. My true passion is exploring methods and tools on how a person can create something remarkable in art, and teaching it to others so they can grow artistically.

CZT® since April 2016
Frequently Asked Questions
What do I get with this bundle?
You get the files and downloadables listed in the Lesson and Files section. These can include downloadable videos, step-outs in PDF format, ebooks or others. Each lesson is different, so check carefully!
If I enroll here, does it mean that I am part of Art Club?
Not exactly. Art Club is an ONGOING subscription where subscribers enjoy content at a very low, discounted price and participate in live sessions. Clubbers also get ongoing feedback from me in a private Facebook group. By getting this bundle, you can enjoy the same content, at the regular, a-la-carte price.
How can I become an Art Club subscriber?
Visit https://www.enioken.com/artclub to learn more about Art Club!