Double Ratoon Video Lesson


Learn how to create a gorgeous Zendala tile using double (or even triple) Ratoon.


2 hour intermediate-advanced video lesson plus bonus PDFs


Includes video captions!
Course Curriculum
Available in days

days after you get it

Double Ratoon Lesson
Available in days

days after you get it

More things you can do
Materials and supplies:
• Round Zendala (white or tan) or a round 4.5 inch hotpressed watercolor circle
• Black and brown inking pen (I like to use black Micron PN and 01 brown).
• Colored pencils: watercolor or normal): Sanguine, Burnt Sienna (dark brown) and black
• Journal or practice paper
• Gray markers (Copic N2 and N4 or other). If you don't have them, use regular pencil
• White charcoal pencil (or white prismacolor pencil)
• White gel pen
• Waterbrush (if you are using watercolor pencils) or marker blender (if you are using regular pencils.
• Regular pencil
• Blending stump (including a clean tip for white).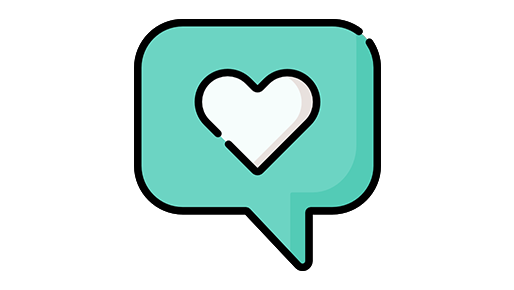 Eni, this is a FABULOUS lesson!!! I really enjoyed it live and I can't wait to finish my Zendala with the video! You are such a generous teacher and I receive so MUCH benefit from my membership in your Art Club! Thank you ... times a million!! :D
Jan Brandt via teachable
I am always impressed with how Eni can take something incredibly layered and complex and break it down into do-able components. Following her lessons has flowed/generalized into other aspects of life. If a situation in my life feels overwhelming, I know I can manage it if I slow down and really look at it. I am confident if I do that, I'll see a pattern or thread emerge that will offer up the possibility of a solution and with a bit of concentration I can follow that thread along to where ever I need to be.
Helen Maciejewski via email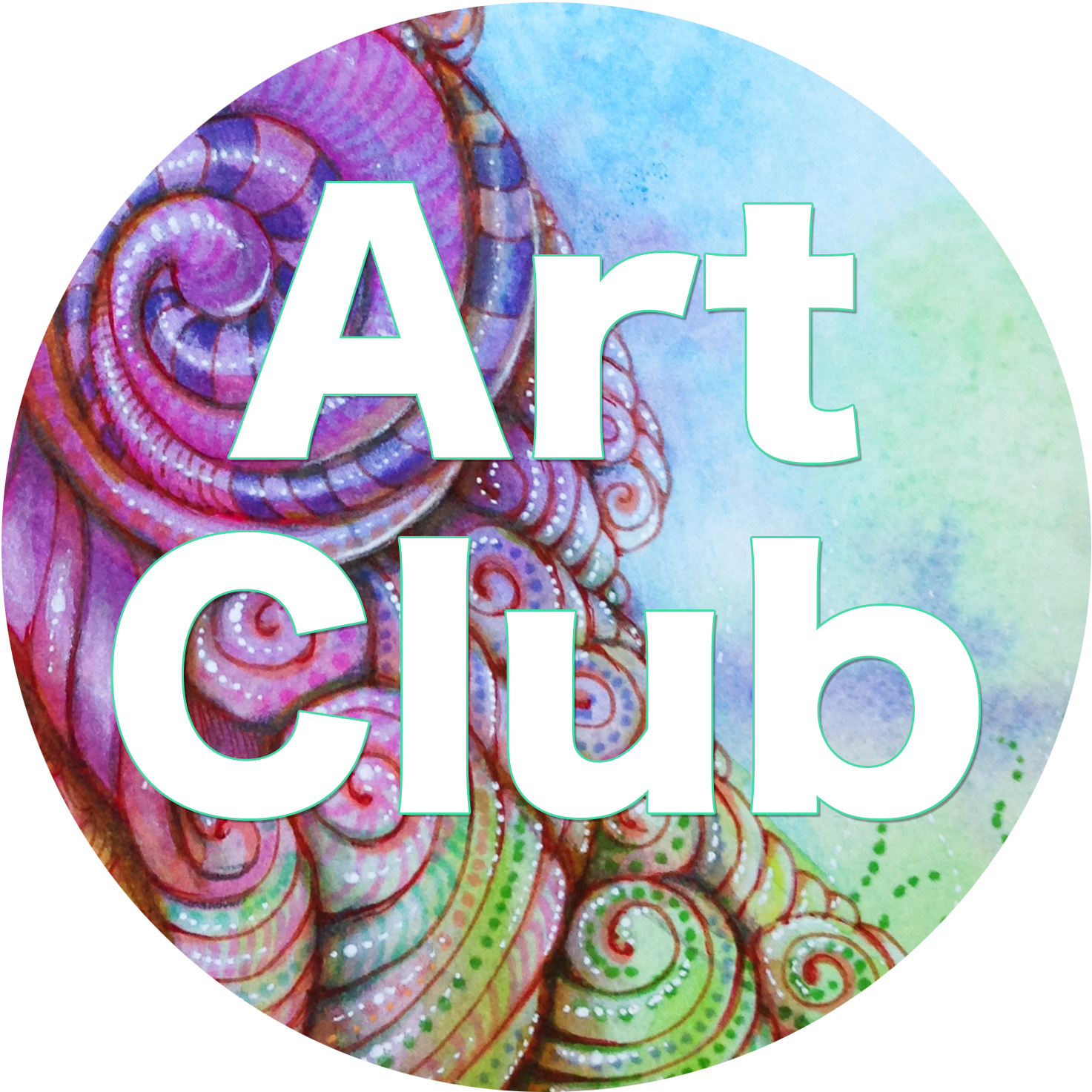 Take your Zentangle® a step further with Eni's Art Club!
• Live Online classes
• Video Recordings
• Community and learning