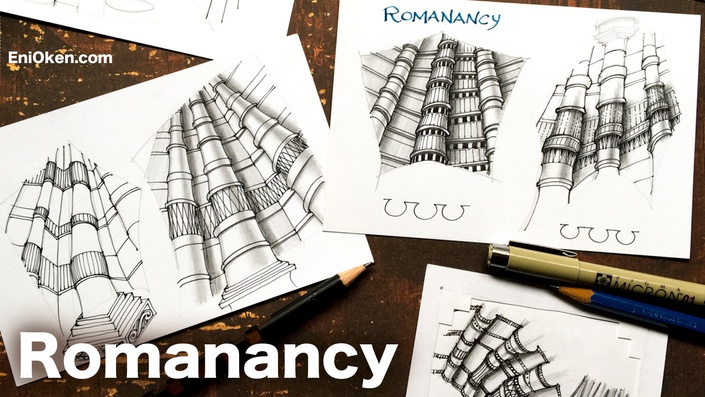 Romanancy Lesson
Learn how to REALLY understand the complex concept of Romanancy and create perspective distorted columns.
Advanced 1:46 hour recording of a live online class, plus bonus PDFs.
Includes video captions!
Lesson Files
Romanancy Lesson
Available in days
days after you get it
More things you can do
Available in days
days after you get it
Your Instructor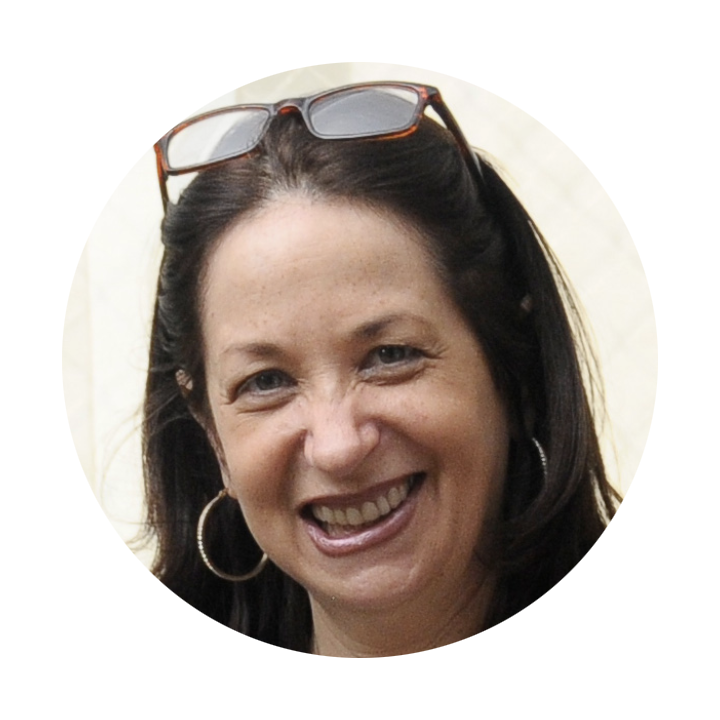 Hi there! I'm Eni Oken, artist since the age of 8, art instructor and teacher for almost 30 years, author of hundreds of articles, tutorials, video lessons and ebooks online and books in print, on various different subjects such as fantasy design, jewelry making and in recent years, the Zentangle method. My true passion is exploring methods and tools on how a person can create something remarkable in art, and teaching it to others so they can grow artistically.

Certified Zentangle Teacher® since 2016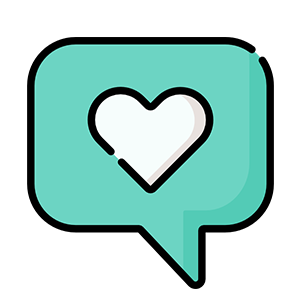 Eni, the class was wonderful. You covered so much, it leaves me in awe of your magnificent teaching. I'm practicing and having fun. Thank you!
Debra Huff via Facebook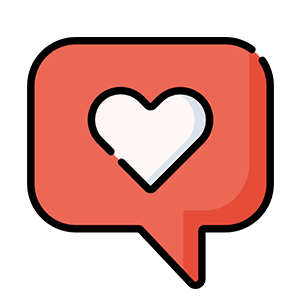 "I did your class this morning and oh what fun, I really enjoyed it! Thank you so much for building my knowledge on shading and drawing angles."
Sue Ingram via teachable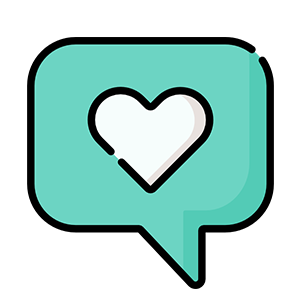 "Excellent class. I still need to finish my 2nd one and need to keep practicing this, but it makes so much more sense now. Your classes just keep getting better and better. Thanks Eni!"
Jody Genovese via Facebook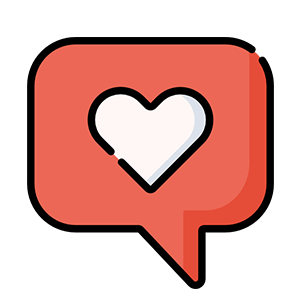 "What a fantastic lesson. Eni I love how you always find ways to explain things in a way that is easier to grasp the concept as a whole. The little tour of the Duomo in Siena was fabulous - to actually see what you mean in a real situation. Love, love, loved this lesson!"
Kim Lechner via Facebook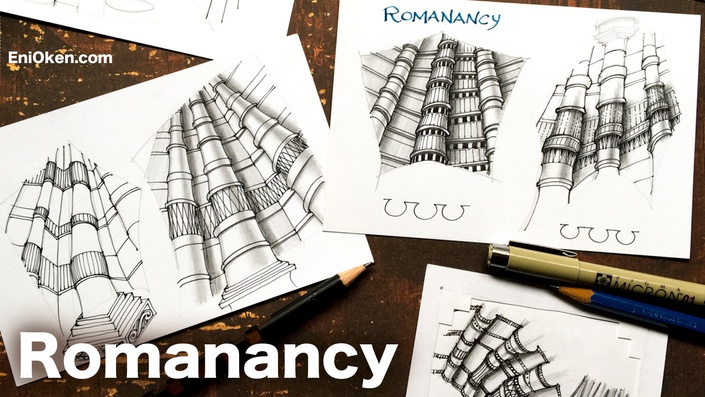 Romanancy Lesson