Square Medallions Video Lesson
Square Medallions are more or less like square mandalas constructed over graph paper. Learn how to create incredible intricacy and overlapto create this stunning piece.
If you think you cannot draw art this intricate, think again
• Understand the basics of a Square Medallion
To be able to draw it, you must understand it. Learn the very basic structure of how a Square Medallion is constructed over graph paper!
• Prepare your own graph paper
The lesson offers a few different ways to prepare your own graph paper, through measuring, stencils or printing.
• Understand contrast and overlap
This is what makes this design incredibly stunning: the extensive use of contrast and overlap. Learn how to gauge and use these two fundamental concepts.
• Prepare samplers with fillers, borders and interference shapes
Learn to create a basic sampler -- a menu of sorts -- so that you never run out of ideas about what to add to your Square Medallion design.
• Work gradually to reach incredible Zen flow
In a design this intricate, learning how to slow down to create Zen flow -- the state of mind where time and activity seems effortless -- is fundamental.
• And so many tips and tricks!
Every lesson is packed with tips that can help you with ALL of your projects and make you a better artist.
WHY THIS LESSON IS IMPORTANT!
Intricacy and Patience
In this lesson, you'll learn how you too can create the most incredibly intricate drawings, by simply applying some basic rules and most importantly, having the patience to complete a long project. Additionally, this project covers two fundamental concepts of any type of art -- Contrast and Overlap -- the use of which can dramatically change the quality of your art. You won't believe the results yourself!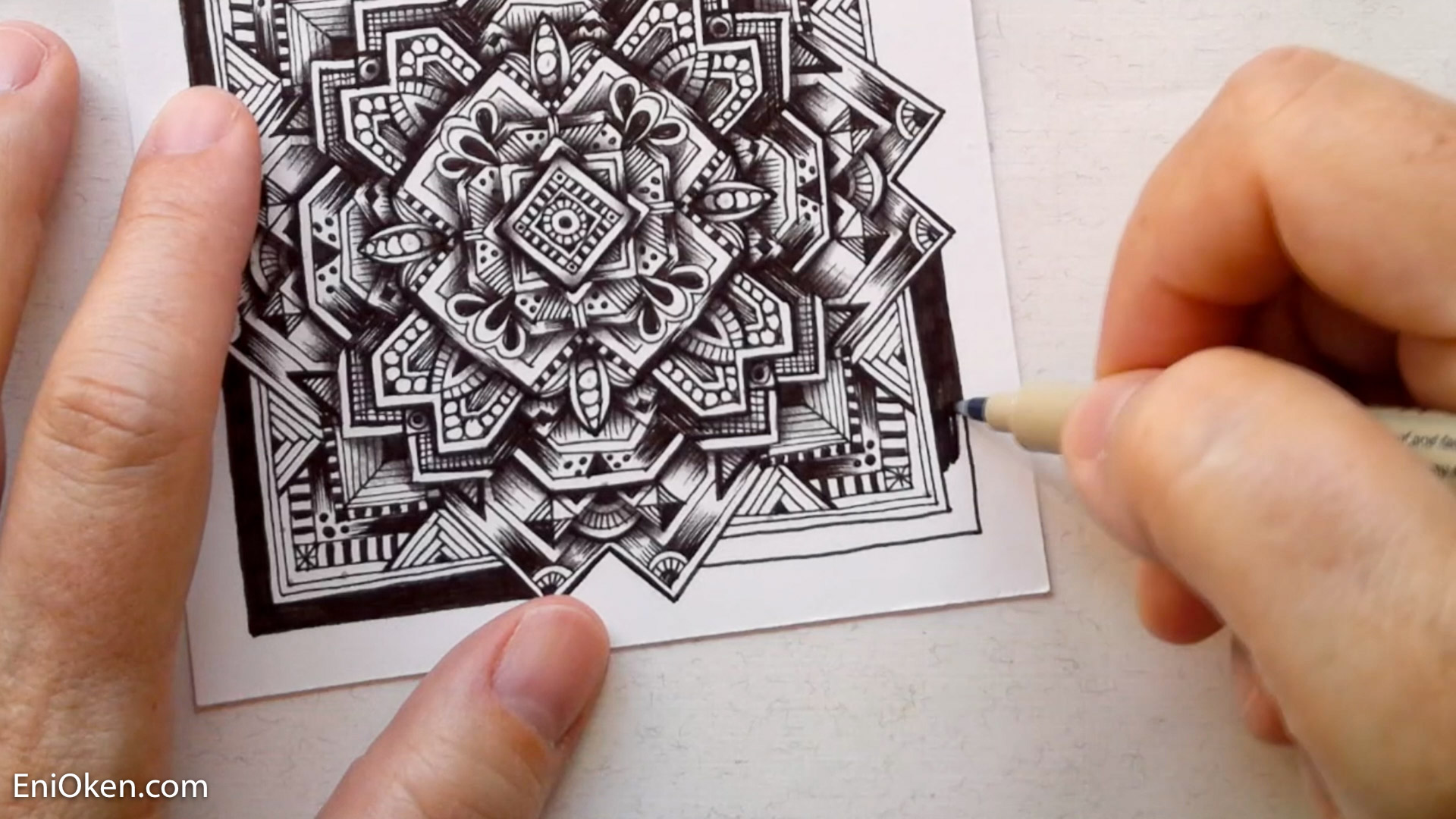 Advanced 47-minute long video, including an ebook and bonus PDFs!
Includes video captions!
Lesson Files
More things you can do
Available in days
days after you get it
Your Instructor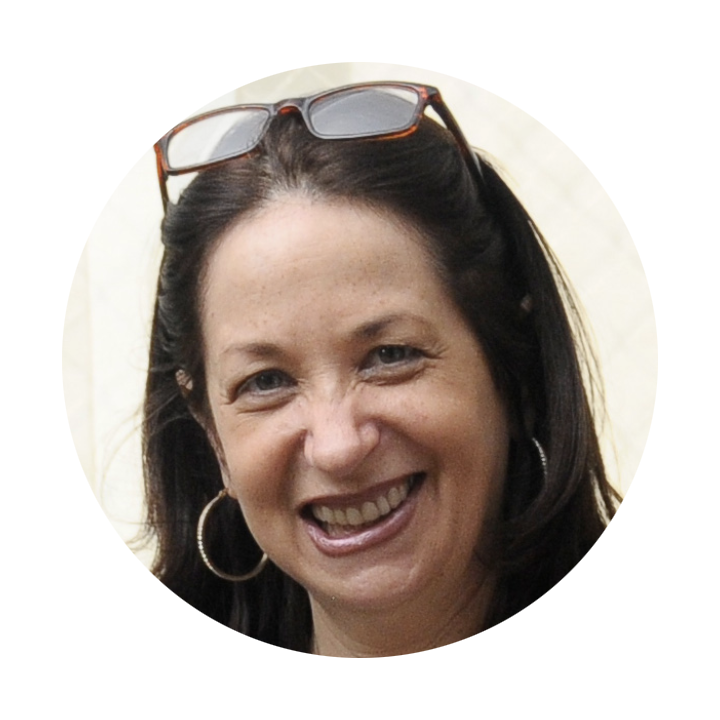 Hi there! I'm Eni Oken, artist since the age of 8, art instructor and teacher for almost 30 years, author of hundreds of articles, tutorials, video lessons and ebooks online and books in print, on various different subjects such as fantasy design, jewelry making and in recent years, the Zentangle method. My true passion is exploring methods and tools on how a person can create something remarkable in art, and teaching it to others so they can grow artistically.

Certified Zentangle Teacher® since 2016
Frequently Asked Questions
What do I get with this bundle?
You get the files and downloadables listed in the Lesson and Files section. These can include downloadable videos, step-outs in PDF format, ebooks or others. Each lesson is different, so check carefully!
If I enroll here, does it mean that I am part of Art Club?
Not exactly. Art Club is an ONGOING subscription where subscribers enjoy content at a very low, discounted price and participate in live sessions. Clubbers also get ongoing feedback from me in a private Facebook group. By getting this bundle, you can enjoy the same content, at the regular, a-la-carte price.
Do I get immediate access to the video and downloadables?
Yes! Immediately after purchase, you can access the entire bundle: video, ebook and printable PDFs. Make sure to download everything as soon possible and keep your library safe.
For how long can I access this lesson?
For as long as EniOken.com's lessons are hosted on the teachable platform. Although there is no expiration date, it is strongly recommended that you always download your goodies -- you never know when technology will change. Keep your library backup and safe.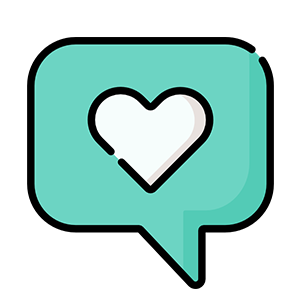 "These square medallions do take many hours, but they turn out so beautiful. Thanks Eni Oken, for sharing the secret of how to draw these. They are amazing and mind boggling at the same time. I love these more than anything else!"

-Sandra Mitchell via Facebook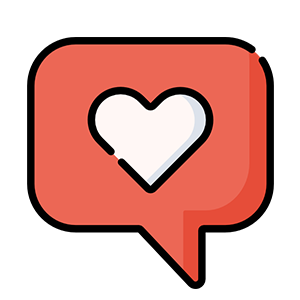 "Just when I think I've found my favorite lesson Eni Oken comes up with another fascinating and absorbing study. This one is so amazing. "

-Cindy Straight via Facebook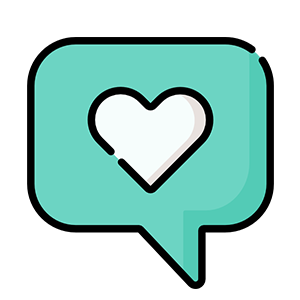 "Such a fun lesson! It was the perfect balance between structure and freedom. "
-Hilary Smith via Facebook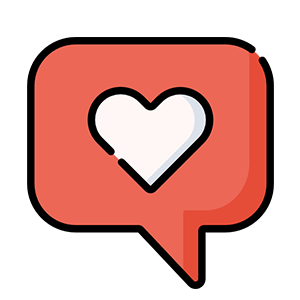 "I had so much fun with this square medallion lesson! It flowed out so easily. I'm off to start another one!
Cyndee Pelley via Facebook
What are you waiting for? Let's do this: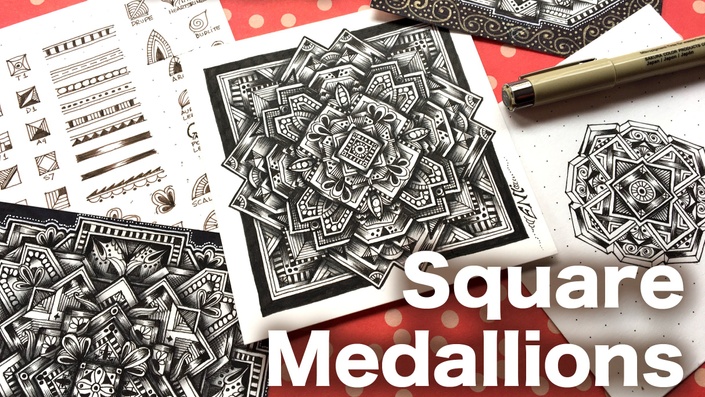 Square Medallions Lesson