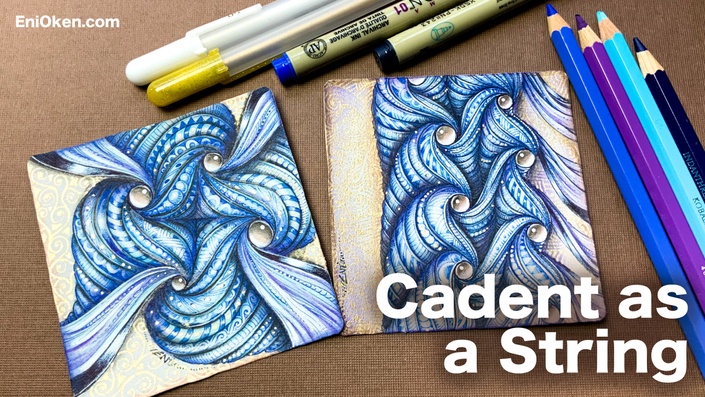 Cadent as a String Lesson
Learn how to create and enhance tangle Cadent as a vibrant and 3-dimensional string.
2 hour intermediate/advanced video lesson
Includes video captions!
Two different designs using Cadent as a string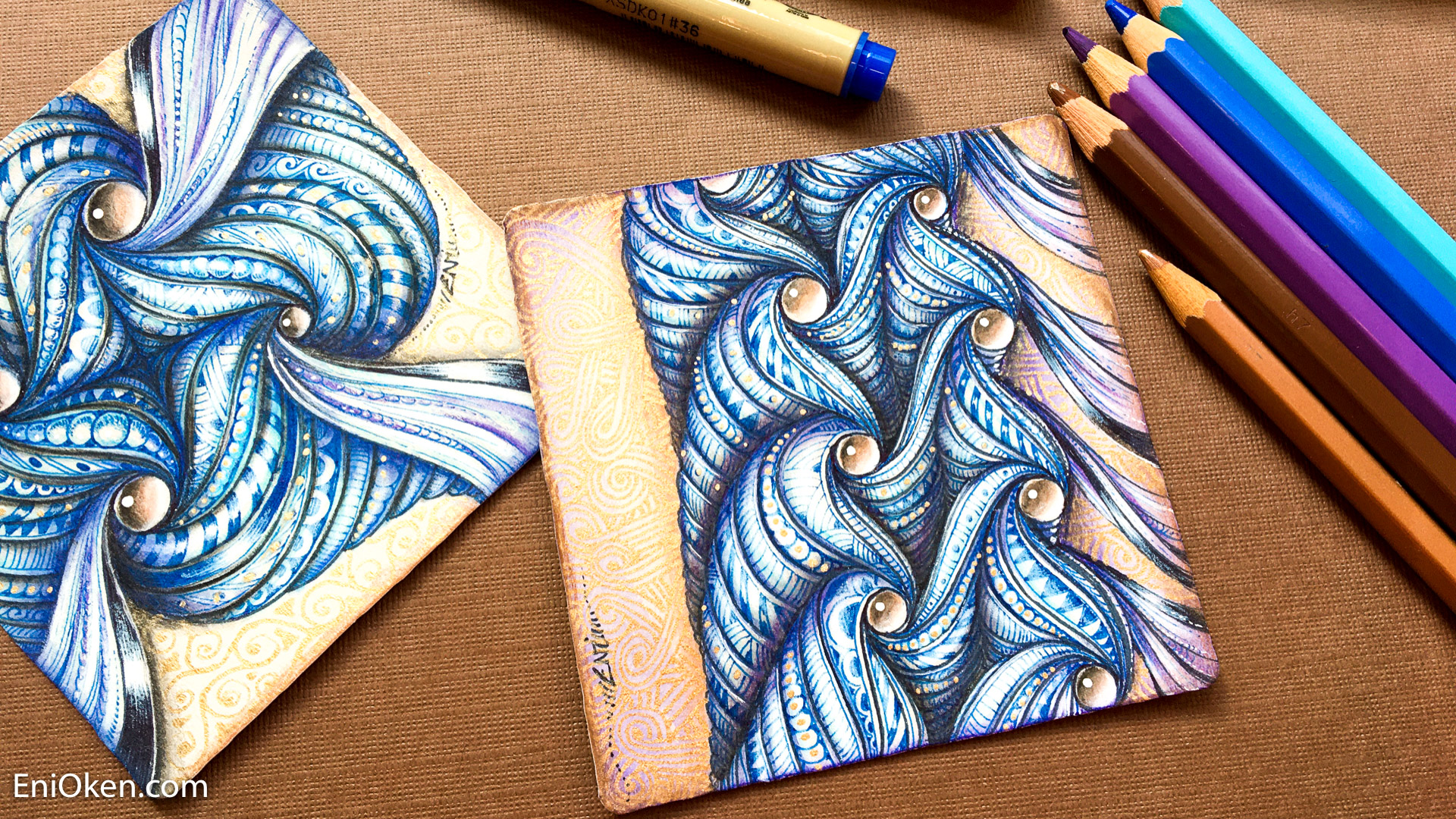 Learn to create a 3-dimensional string for two different version of Cadent

Based on Zentangle's Project Pack #7, learn how to shade dimensionally using watercolor pencils

Create a super dimensional 3D grid version of cadent

Learn how to create sinkholes in 3D

Detailed technique on how to shade with watercolor pencils
Learn how to create two different strings using tangle Cadent, including a sinkhole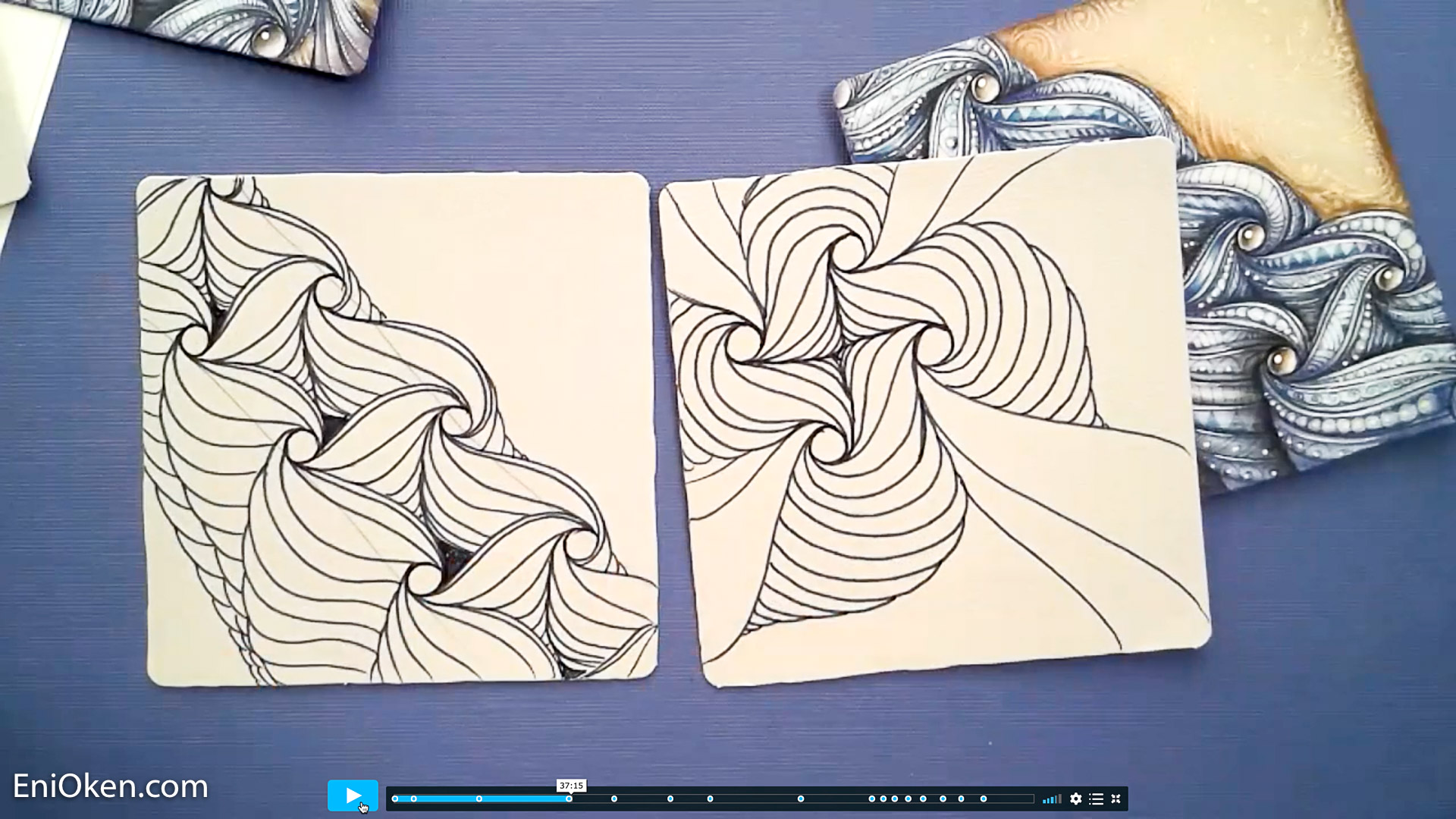 Lesson Files
More things you can do
Available in days
days after you get it
Your Instructor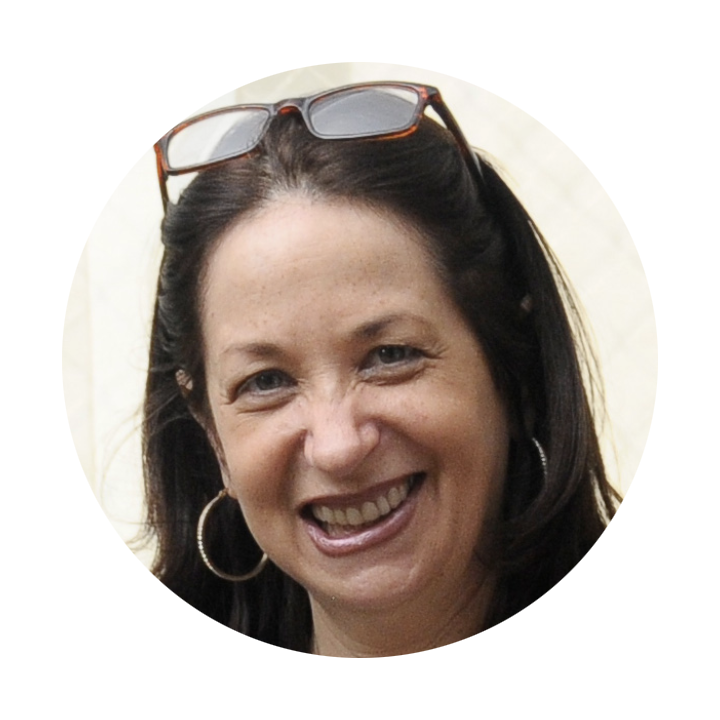 Hi there! I'm Eni Oken, artist since the age of 8, art instructor and teacher for almost 30 years, author of hundreds of articles, tutorials, video lessons and ebooks online and books in print, on various different subjects such as fantasy design, jewelry making and in recent years, the Zentangle method. My true passion is exploring methods and tools on how a person can create something remarkable in art, and teaching it to others so they can grow artistically.

Certified Zentangle Teacher® since 2016
Learn how to shade using watercolor pencils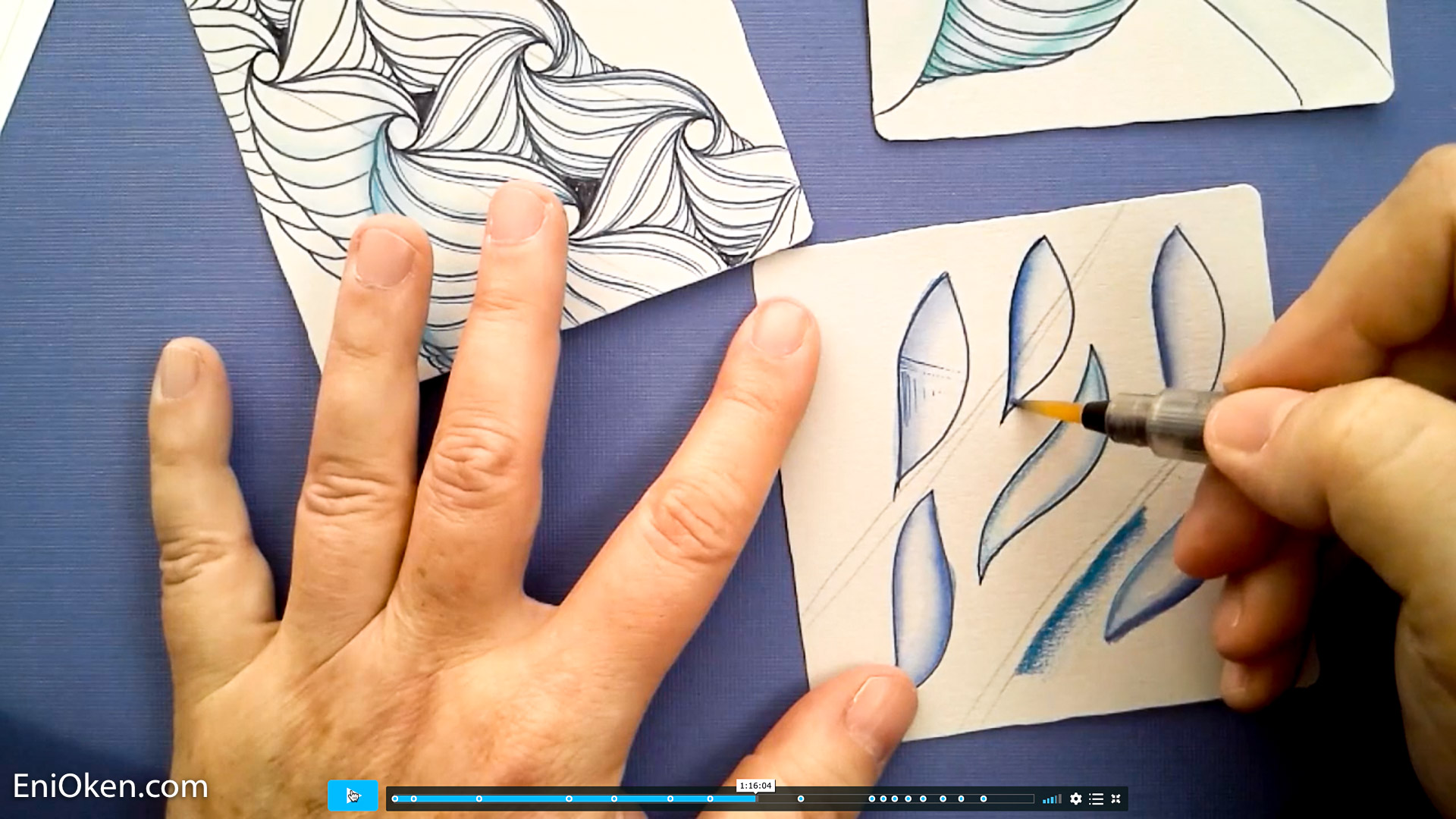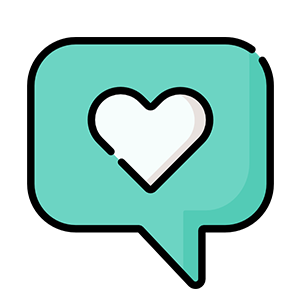 This was an amazing class. I learned so much, not only about creating the string but about proper way to use the watercolor pencil. I also learned I am tangling small again. I need to make bigger spaces. Great takeaways.
Pat Mathes via Facebook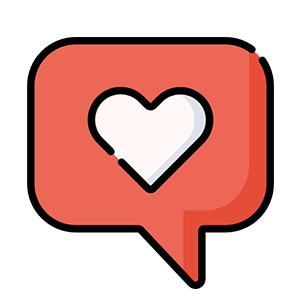 Another awesome live session!! Thank you for so generously sharing your talents with us! I adore these classes! ❤️
Holly Atwater via Facebook
The lesson yesterday was awesome, Eni. I really enjoyed it. Thanks for clear speaking and detailed instruction. Great.
Ute Andresen via Facebook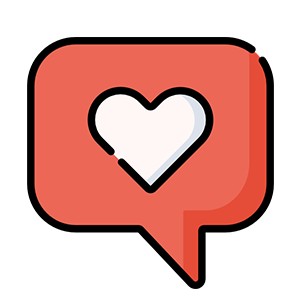 Thanks Eni for a great lesson - my first zoom! I viewed the lesson again this morning to help with the finishing 4 steps or so. I learned so much and I can't wait to do this again (on better paper).
Jayne Carbone via Facebook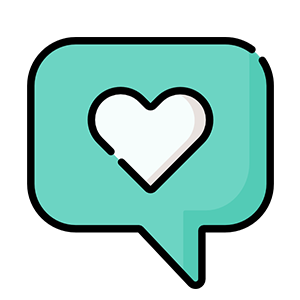 Thank you Eni for another great class. I learned how to use watercolor pencils. I'm looking forward to lots of time playing and improving.
Debra Huff via Facebook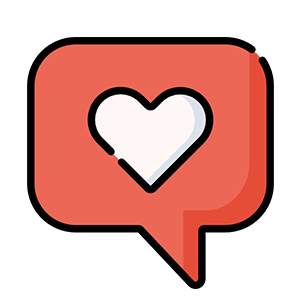 This class was fabulous! Just learning the watercolor technique you taught us was worth it, let alone everything else!
Maryse C. via Facebook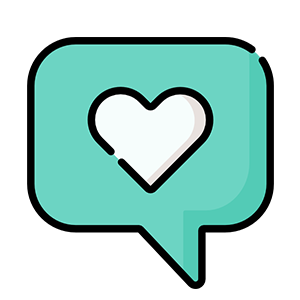 Finally saw how to do the backgrounds with the watercolour and gold gel pens, which I had long admired. Eni Oken, you took the project pack lesson and went off into flights of fancy.
Linda Jane via Facebook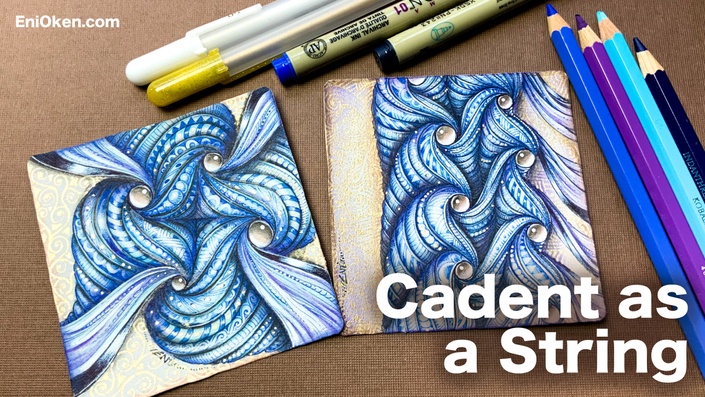 Cadent as a String Lesson