Learn how to create super 3-dimensional Articulated Molygon.
1:28 hour Intermediate video plus bonus PDFs
Includes video captions!
Available in days

days after you get it

Molygon Towers Lesson
Available in days

days after you get it

More things you can do
Topics covered :
• Learn how to think and draw Molygon tangle in modules
• Explore connections between fragments and embellishments
• Ultra 3-dimensional shading
• A project from beginning to end
• So many tips and tricks
A complete project from the very beginning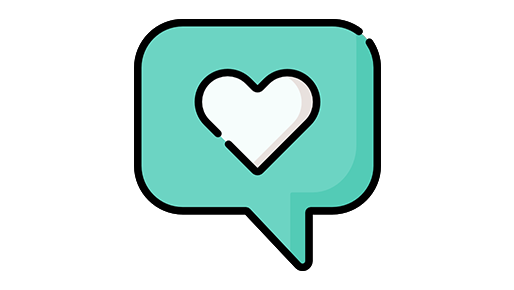 I loved this lesson! The amount of detail was fascinating and I learned so much. The water coloring shading was scary, but after some practice, I understand it a lot better Also, at first I thought those molygon towers would be impossible, but you broke it down into very east steps. I really loved this lesson, as it challenged what I knew and brought those techniques to the next level.
Kathleen Wiktor
Learn shading to increase the 3D effect
Learn how to work a detailed background with watercolor pencils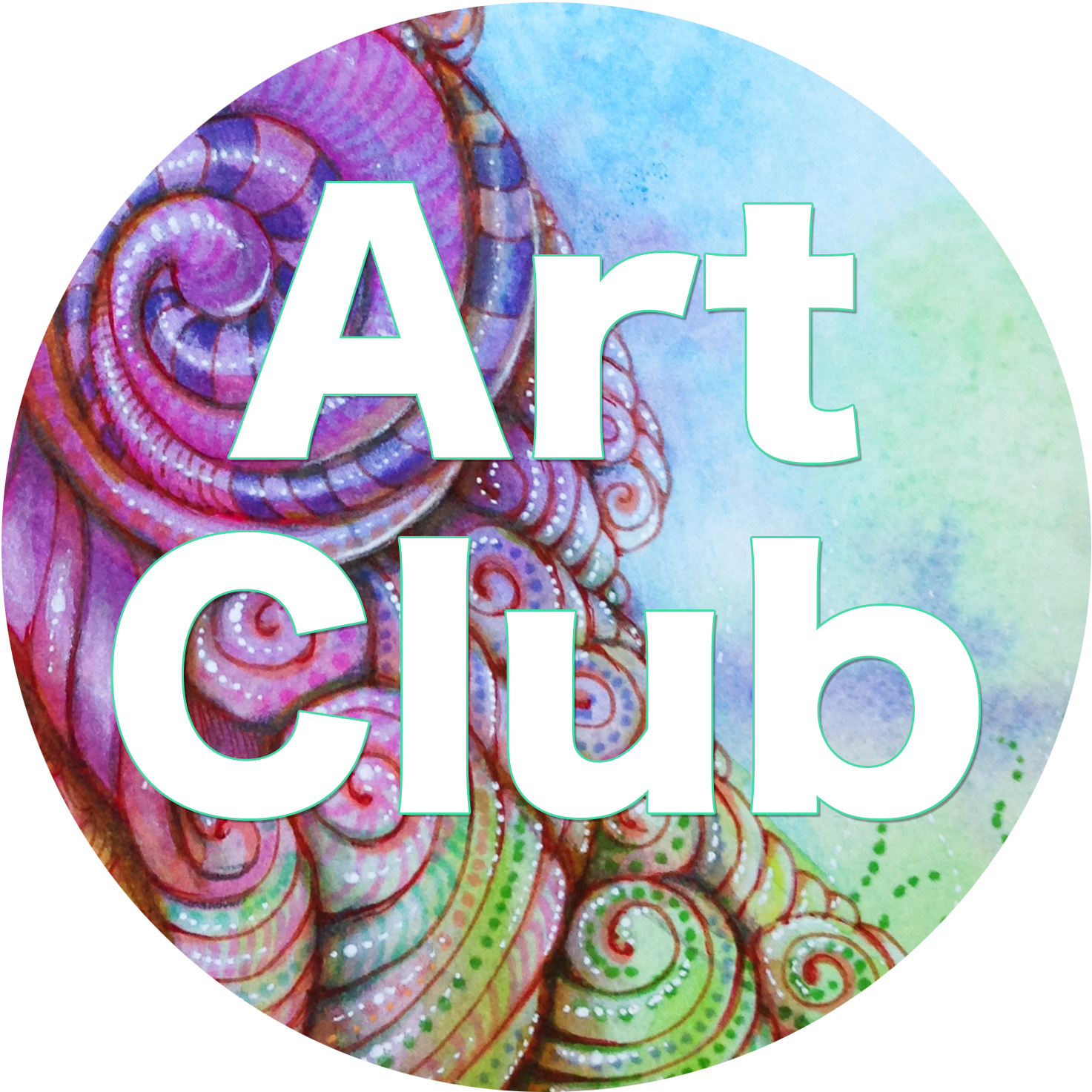 Take your Zentangle® a step further with Eni's Art Club!
• Live Online classes
• Video Recordings
• Community and learning