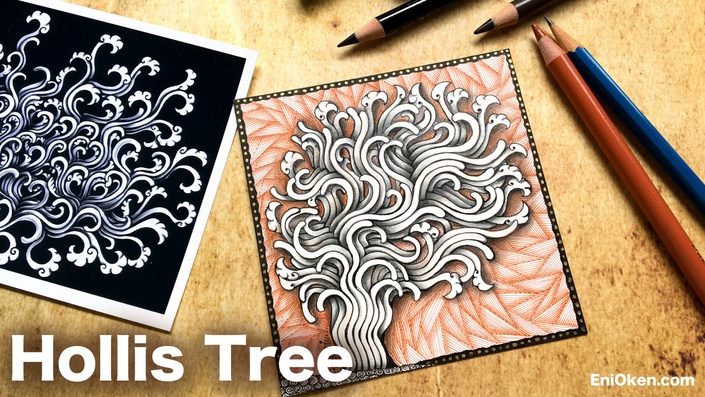 Hollis Tree Lesson
Learn how to create a Hollis Tree using the tangle Hollis
Easy/Intermediate 1:30 hour recording of a live online class, plus bonus PDFs
Includes video captions!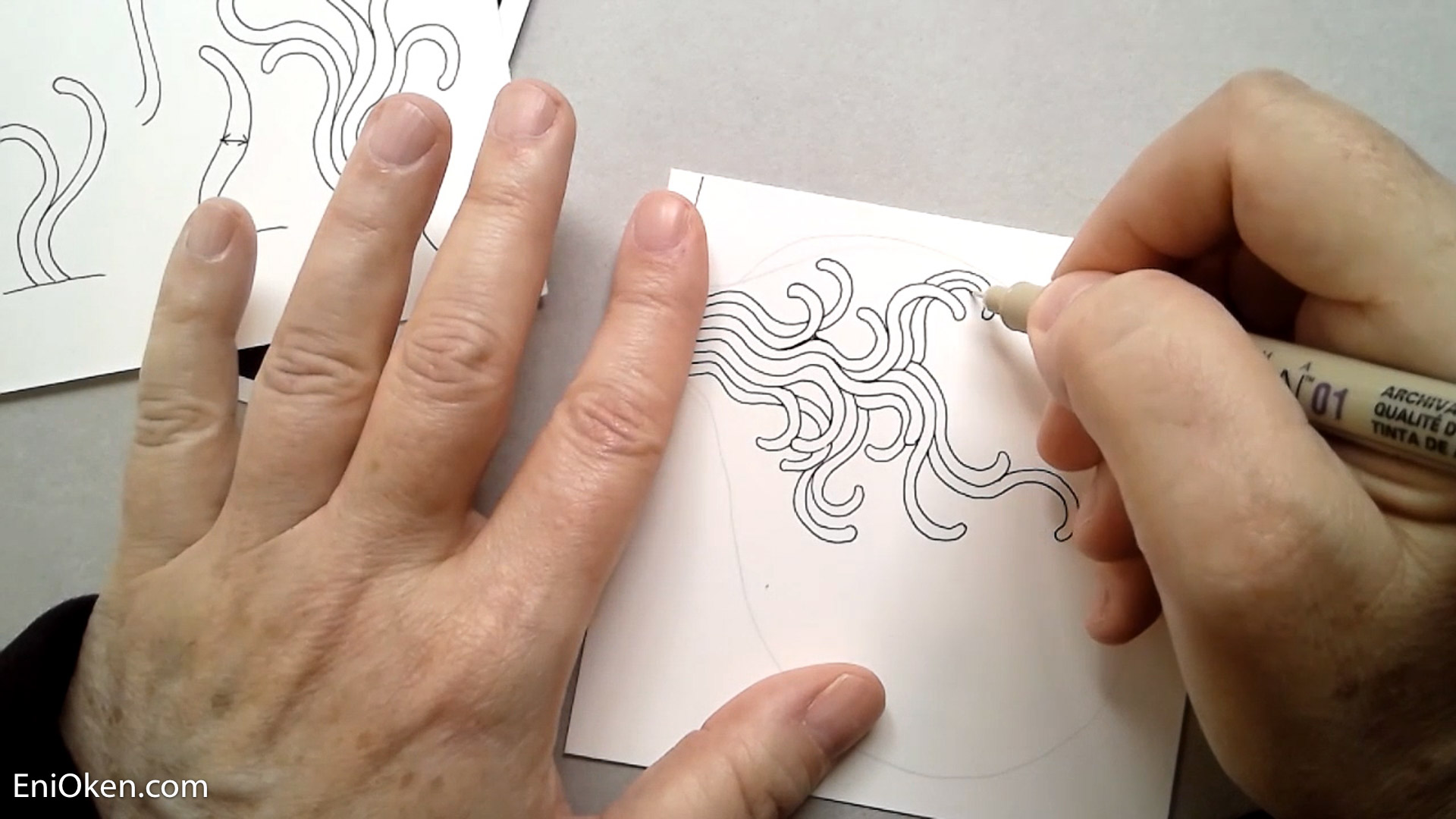 Lesson Files
Hollis Tree Lesson
Available in days
days after you get it
More things you can do
Available in days
days after you get it
Your Instructor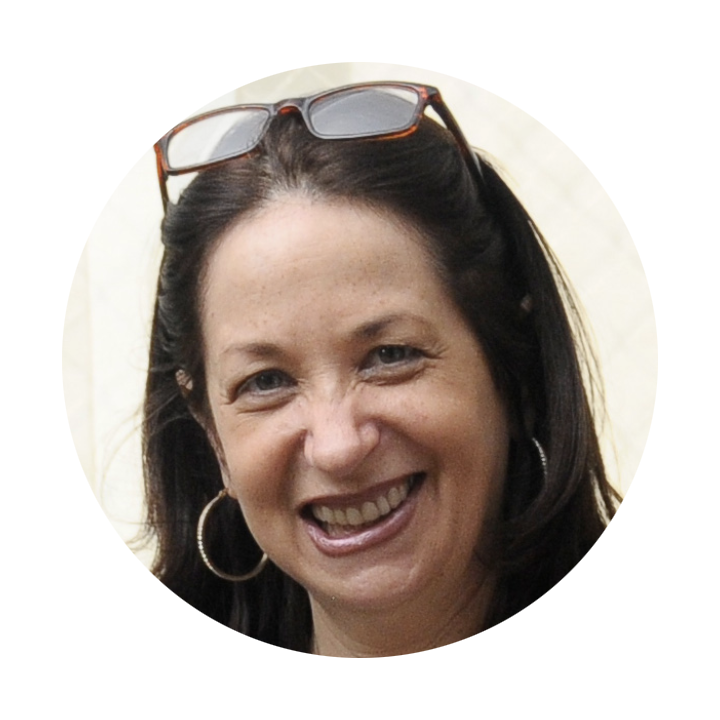 Hi there! I'm Eni Oken, artist since the age of 8, art instructor and teacher for almost 30 years, author of hundreds of articles, tutorials, video lessons and ebooks online and books in print, on various different subjects such as fantasy design, jewelry making and in recent years, the Zentangle method. My true passion is exploring methods and tools on how a person can create something remarkable in art, and teaching it to others so they can grow artistically.

Certified Zentangle Teacher® since 2016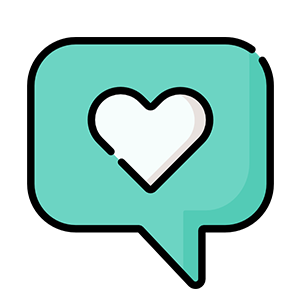 "Live Lesson - Hollis Tree: I love the live session. I had to leave early but came back today to finish. You have created such a warm, caring, joyful atmosphere in your classroom. Community. Thank you. I look forward to the next live session."

-Gay Pogue via email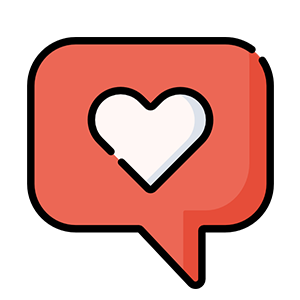 I loved this class - Hollis is such a wonderful tangle, and Eni's perspective is so unique! Here is what I did - what you can't see in this photo is that the background is painted with a metallic copper watercolor.
-Antonine Koval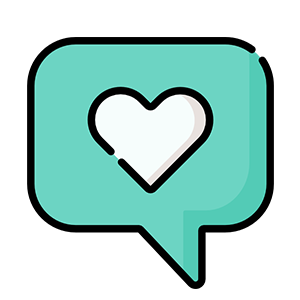 "Hi Eni, I was so happy to find that this one was captioned so quickly--it was one I really wanted to try. I've spent the better part of a day (in all senses of that expression) working on my hollis tree. You are an amazingly effective teacher and guide!"
Best,
-Melanie Sexton via email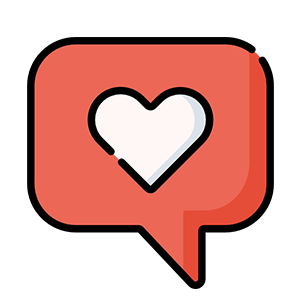 Hi Eni, I've just finished watching the Hollis Lesson online recording and I have to say I loved the way you are totally enjoying the whole process of teaching the group participants throughout the video. Your laughter is infectious and your encouragement is so endearing I was sitting in front of my computer totally enjoying the whole process myself, smiling and laughing along with you and the other students. What a magic way to learn. I think the recent changes you made to Art Club are excellent. Thank you so much.
Denise Williams via email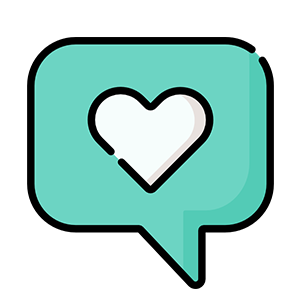 I loved this lesson! I learned so much; from line weight, how to concentrate on auras, and joining the S curves. The shading had great information in regards to where to place it, and how to apply it. The information about the background was helpful to teach what and why. All the aspects of the lesson will help me learn to apply it to the next lesson. Thank you Eni for helping learn how to Tangle a beautiful Hollis Tree!
Laurel Hibma via email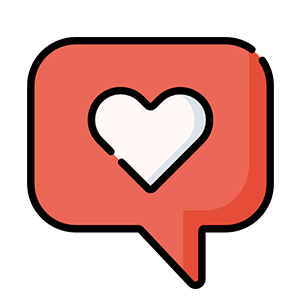 I just finished doing HQ Project Pack 07 Day 6 with zentangle pattern Hollis. I was in need of more information about shading this lovely new pattern and you brought it to an entirely new level. Once again you shared an enormous amount of detail, and information for us to learn. Truly interactive and engaging everyone of the members attending the class. Great feedback, and great questions from the participants. This is such an amazing and valuable addition to the Art Club membership. You Totally Rock.
Terri Delaune via email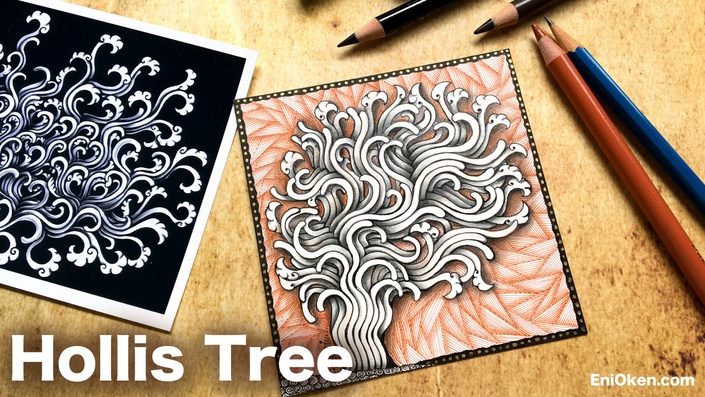 Hollis Tree Lesson