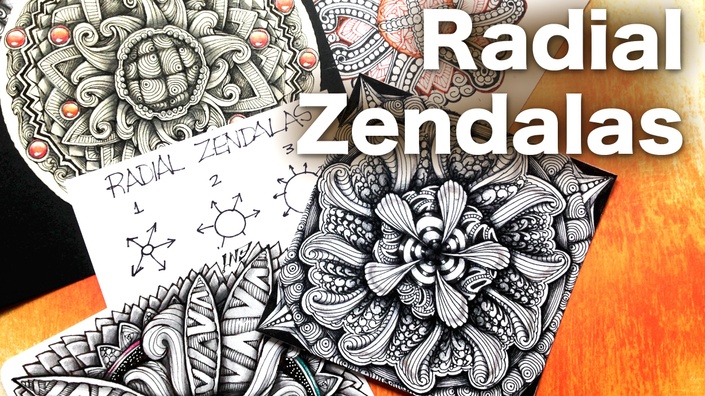 Radial Zendalas Lesson
Learn how to construct forgiving Zendalas (tangled mandalas) without the burden of perfect symmetry! Construct your own stencils and learn how to shade in the round.
Create relaxing Zendalas without the pressure of perfection
• Learn to understand the structure of Radial Zendalas
A Radial structure starts at the center and radiates outward, like a flower, star or sun. Understanding this classic design structure will help you to create gorgeous Zendalas (Zentangle's version of mandalas) though careful overlap and placement.
• Remove pressure by applying "Imperfect Symmetry"
One of the greatest stress points we we experience when drawing mandalas is the need to create every element identical to the next in the round. This lesson will teach you how to remove that stress by using "imperfect symmetry", a technique that allows you to relax, while creating beautifully balanced and centered drawings.
• Learn to select and classify tangles that work with a Zendala
Learn which types of tangles work best in the round, and which ones create the greatest effects of overlap in a Zendala, so that you can confidently choose your own tangles for your next project.
• Learn to shade naturally in the round, without an "imaginary light source"
Another stress point when creating mandalas is to understand how to shade in the round. You will learn how to use corner shading to create beautiful 3-dimensional results, but without having to worry about an imaginary light source. A super forgiving shading technique!
• Learn to draw Zendalas so intricate you won't believe your own results
By the time you are done with this lesson, you'll be creating Zendalas that are so rich and intricate -- without stress -- that you won't even believe your own results!
• And so many tips and tricks!
Every lesson is packed with tips that can help you with ALL of your projects and make you a better artist.

WHY THIS LESSON IS IMPORTANT!
Understand balanced symmetry versus perfection
Most of the mandalas and Zendalas we see online are perfectly symmetrical, every petal identical to the next. We wonder how an artist can create such perfection and that can cause a source of anxiety. What if we make one mistake? Did it ruin the whole project? Creating mandalas should be a meditative activity, never stressful! In this lesson, you'll learn that it is more important to create a balanced composition through "imperfect symmetry", rather than perfect mechanical symmetry. This alone removes 90% of the stress of creating a Zendala, producing much more natural and artistic results.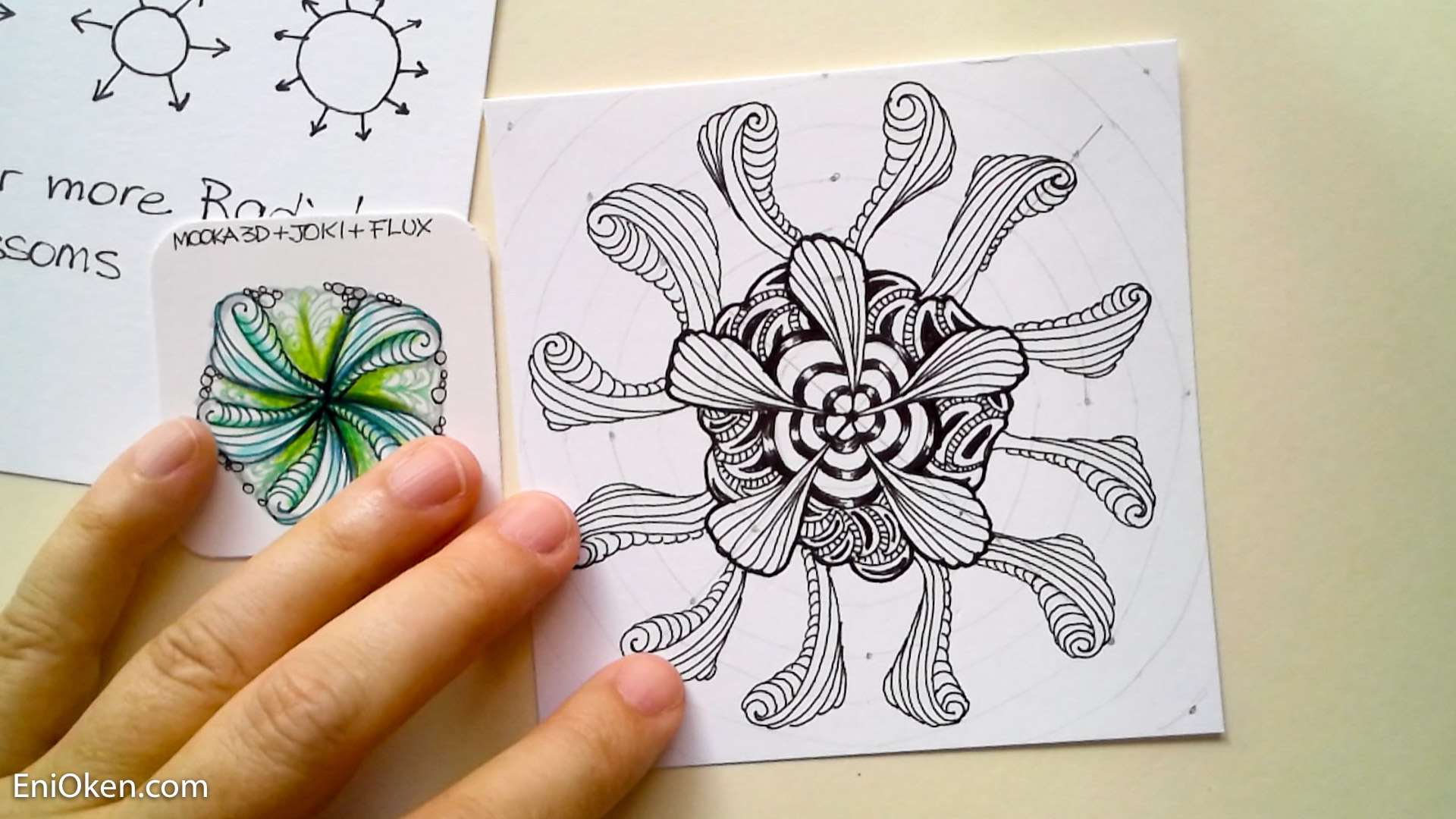 Intermediate 1-hour 6-minute long video lesson, including an ebook and bonus PDFs
Includes video captions!
It is highly recommended that you view the Radial Blossoms Video Lesson before this one!
Lesson Files
More things to do
Available in days
days after you get it
Your Instructor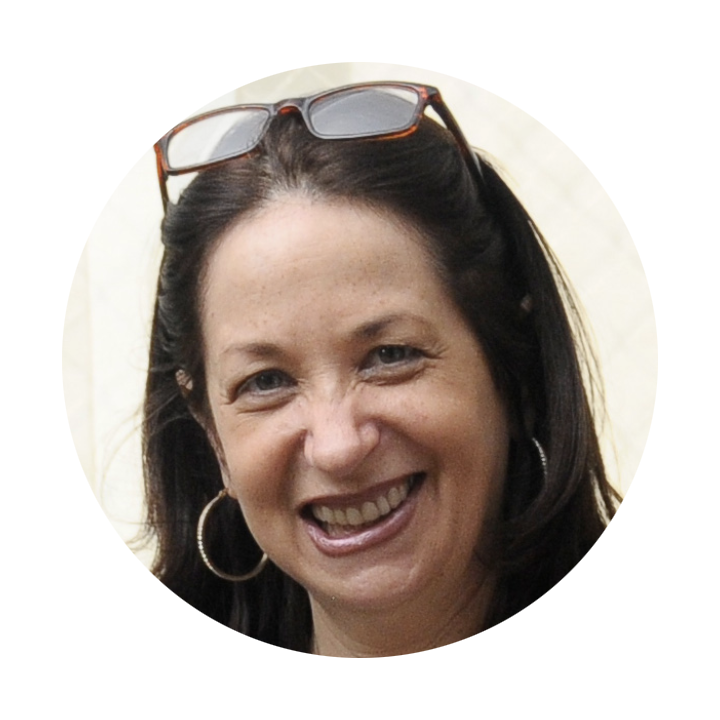 Hi there! I'm Eni Oken, artist since the age of 8, art instructor and teacher for almost 30 years, author of hundreds of articles, tutorials, video lessons and ebooks online and books in print, on various different subjects such as fantasy design, jewelry making and in recent years, the Zentangle method. My true passion is exploring methods and tools on how a person can create something remarkable in art, and teaching it to others so they can grow artistically.

Certified Zentangle Teacher® since 2016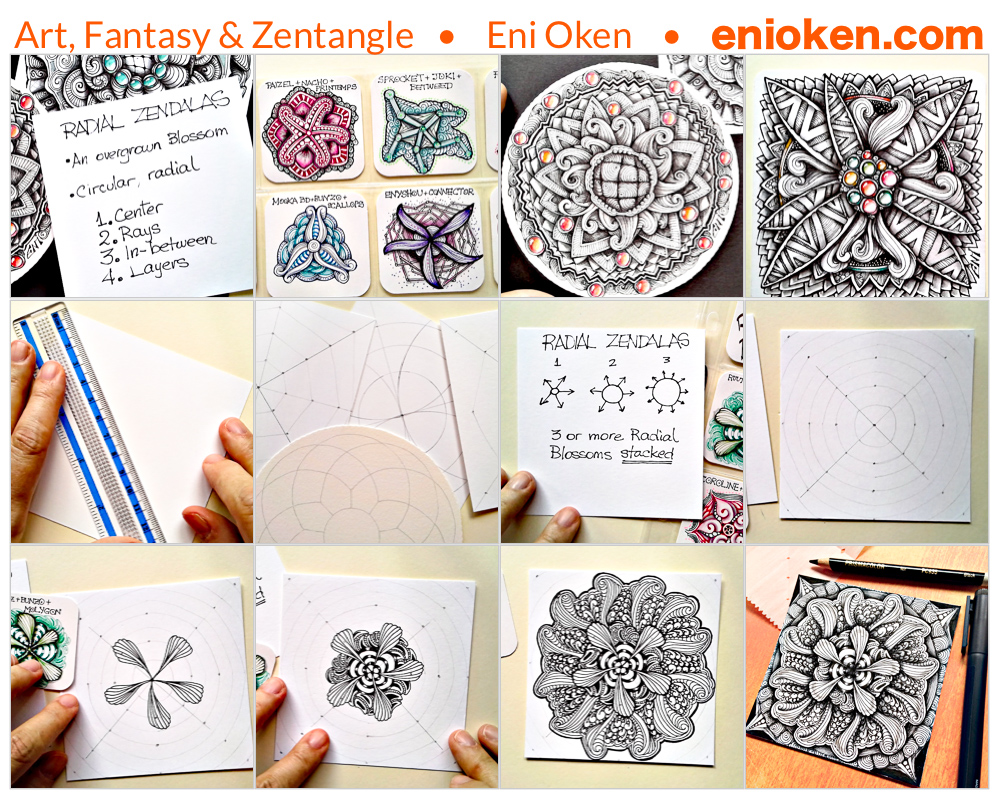 Create intricate and balanced Zendalas without the stress of perfection
Frequently Asked Questions
What do I get with this bundle?
You get the files and downloadables listed in the Lesson and Files section. These can include downloadable videos, step-outs in PDF format, ebooks or others. Each lesson is different, so check carefully!
If I enroll here, does it mean that I am part of Art Club?
Not exactly. Art Club is an ONGOING subscription where subscribers enjoy content at a very low, discounted price and participate in live sessions. Clubbers also get ongoing feedback from me in a private Facebook group. By getting this bundle, you can enjoy the same content, at the regular, a-la-carte price.
Do I get immediate access to the video and downloadables?
Yes! Immediately after purchase, you can access the entire bundle: video, ebook and printable PDFs. Make sure to download everything as soon possible and keep your library safe.
For how long can I access this lesson?
For as long as EniOken.com's lessons are hosted on the teachable platform. Although there is no expiration date, it is strongly recommended that you always download your goodies -- you never know when technology will change. Keep your library backup and safe.
Learn to add shading to a Zendala "in the round" to create dimensional results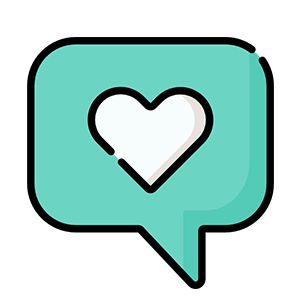 "Eni Oken. Just watched your video... you are worth your weight in gold!"
Denise Dineen, via Facebook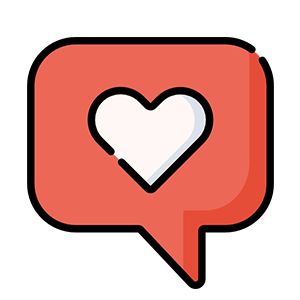 "Whilst I am still merrily working through Radial Zendalas video and my first Zendala, I just wanted to add a note to say - WOW, Eni! - another brilliant video!!! Thank you so much yet again! It is so exciting I will hopefully have my first Zendala finished and ready to post soon."
Michelle Dugdale, via Facebook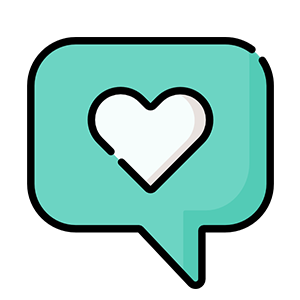 "Yipee hooray! I'm so excited for this Topic! Thank you so much Eni Oken you are truly an Amazing teacher! I'm so glad I became a member of your Art Club! I'm learning so much! Thank you! "
Dawn Reaume, via Facebook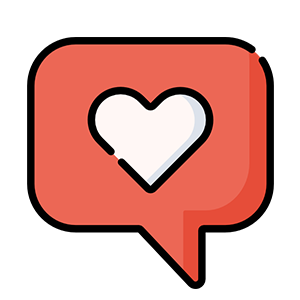 "I'm watching the mandala blossom video now. Fantastic!"
Sandi Woodall Buchspics, via Facebook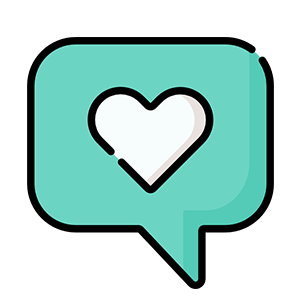 "Great lesson on mandalas. I like the low tech way to make the circles, very cool. It was wonderful to see how you shade also. Thanks"
Mary Boettchr, via email
What are you waiting for? Let's do this: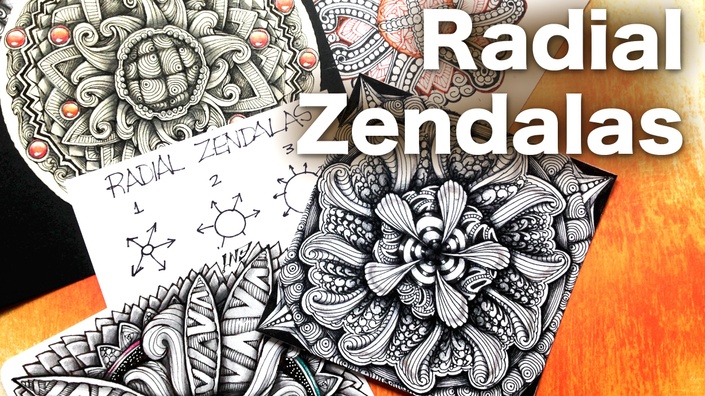 Radial Zendalas Lesson