Shading Black Tiles Video Lesson


Having a hard time tangling over black tiles? Learn all the secrets of how to tangle and shade ultra 3-dimensional tangles over Black Tiles
1:36-hour intermediate/advanced video lesson and full ebook.
Includes video captions!
Available in days

days after you get it

Shading Black Tiles Lesson
Available in days

days after you get it

More things you can do
Topics covered :
• Understand how different media works over black tiles
• Learn which types of tangles work best over black tiles
• Draw Gourdgeous, Courant and Printemps in a full project
• Learn to shade ultra 3-dimensionally using colored pencils or markers
• Learn to apply shadows and highlights to create a glowing, metallic look
• Learn Eni's "glow on dark" technique through a full featured ebook
• Bonus case study PDFs!
If black tiles baffle you, then look no further
Understand exactly how to tangle and shade using white gel pens over black tiles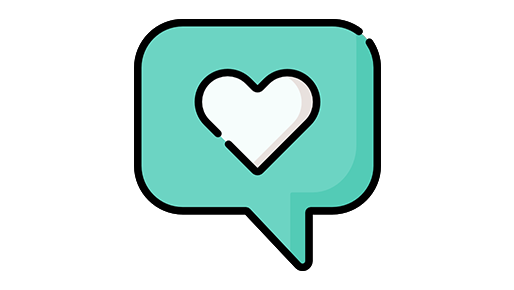 Great class...! I kind of forgot how much I like Gourdgeous, and I have never done Courant before. Not sure I got it right, but I will attempt it again. LOVE how the ribbons work on black tiles! Thanks, Eni Oken!
Antonine Koval via facebook
Eni took the fear out of shading. I enjoyed the different techniques which really helped refine my work. Thank you!
Kathleen Wiktor via email
Learn how to use different width gel pens in the all the right places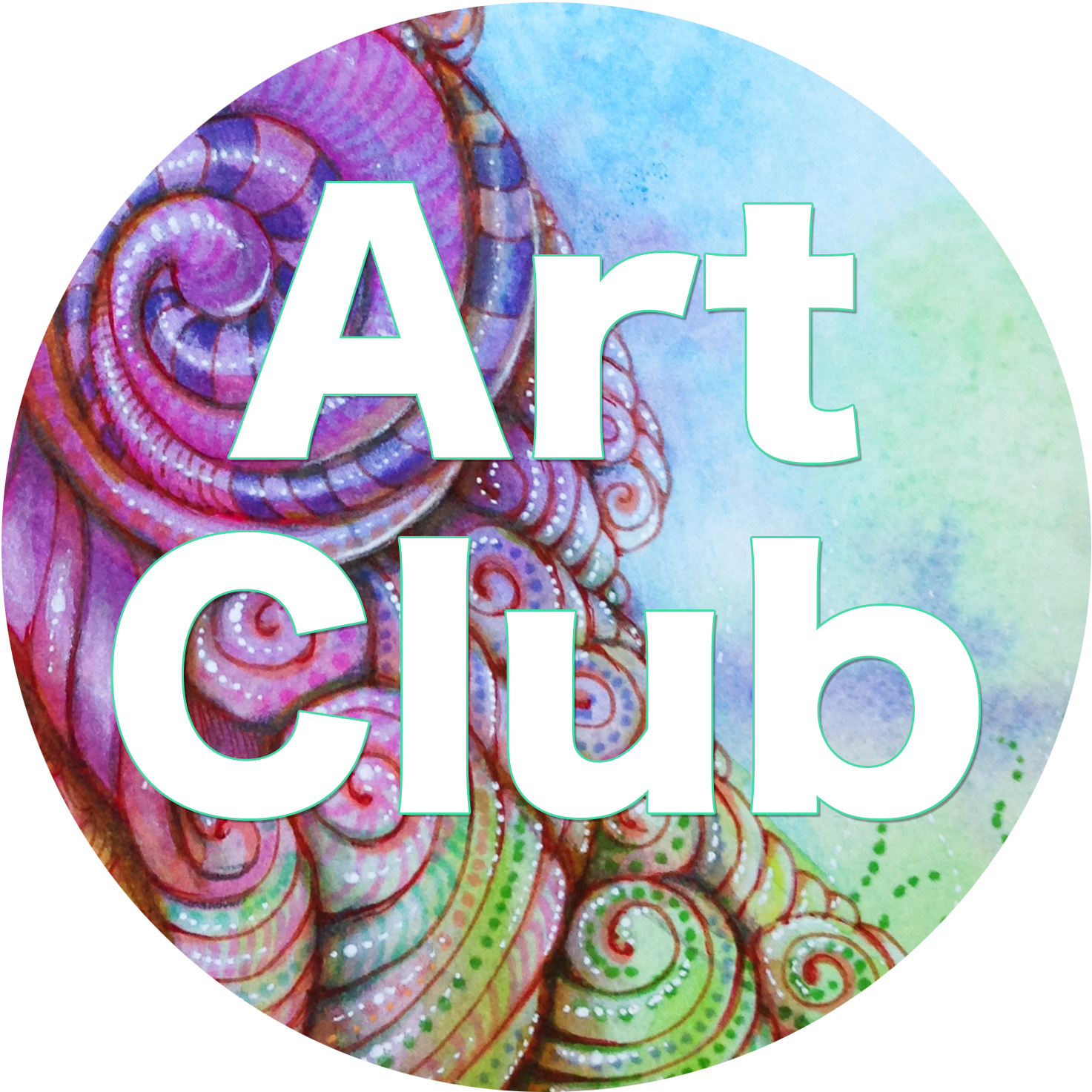 Take your Zentangle® a step further with Eni's Art Club!
• Live Online classes
• Video Recordings
• Community and learning