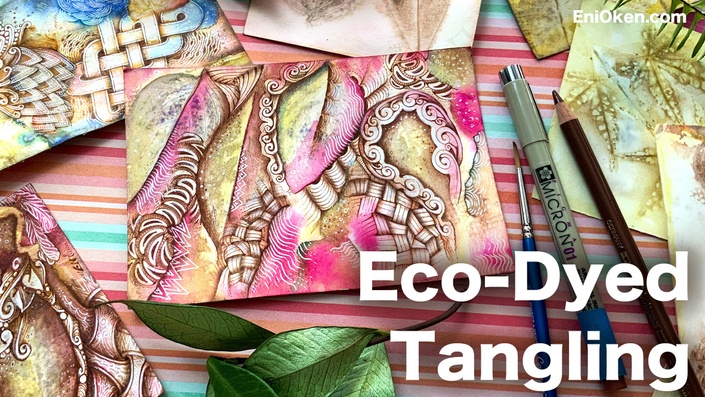 Eco-Dyed Tangling Lesson
Learn how to overcome the fear of tangling over eco-dyed papers, in a gentle exploratory process and creating beautiful dream-like abstract tangled pictures.
This intermediate 1-hour and 15-minute long video also shows you how to create "faux" eco-dyed papers using distress inks, just in case you can't buy the real ones.
Includes video captions!
A multimedia project, including how to make your own "fake eco-dyed papers"
• What are eco-dyed papers?
Eco-dyed papers are regular papers (watercolor, bristol, etc) which have been dyed using natural elements such as leaves and flowers. The process is complex and not readily available to everyone, however, even if you cannot make or purchase real Eco-Dyed papers, this multimedia lesson will show you to create your own "fake" eco-dyed papers using distress inks or watercolors. PLEASE NOTE: the process of creating real eco-dyed papers is rather complex and NOT included in this lesson.
• Understand how to tackle eco-dyed papers gradually and fearlessly
Eco-dyed papers are usually so beautiful they can be daunting and and a little intimidating. Learn how to break that artist's block by gradually introducing watercolors and familiar tangles into the project.
• Create your own fake eco-dyed papers
If you are not able to purchase or make your own real eco-dyed papers for the project, learn a technique I developed to create "fake" eco-dyed papers using distress inks and watercolors.
• Create a dreamy tangle project from beginning to end
This lesson shows every detail of the process on how to prepare, colorize, tangle and shade an eco-dyed project. It will work even if you use fake eco-dyed papers! Nothing is hidden, every aspect of the project shown, so that you too can create a dream-like stunning tangled design.
• And so many tips and tricks!

Every lesson is packed with tips that can help you with ALL of your projects and make you a better artist.
WHY THIS LESSON IS IMPORTANT!
Remove artist's block and drown the inner critic
The most common fear I hear about tangling over gorgeous eco-dyed papers is: "they are too beautiful, I'm afraid I will ruin them!" This project shows you how to gradually approach a Zentangle project over eco-dyed papers gently removing the fear of ruining the beauty of nature. Additionally, you don't need to be a master tangler to create a beautiful, dreamy piece -- tangles used in this project are simple to create and you can adapt to use your own favorites. Although time consuming, this project will give you plenty of Zen flow, that wonderful meditative state where time seems to lose meaning. You won't believe your own results when it's done and wonder why you ever had any fear at all.


Intermediate 1-hour and 17-minute video lesson and bonus PDFs
Includes video captions!
Lesson Files
More things you can do
Available in days
days after you get it
Your Instructor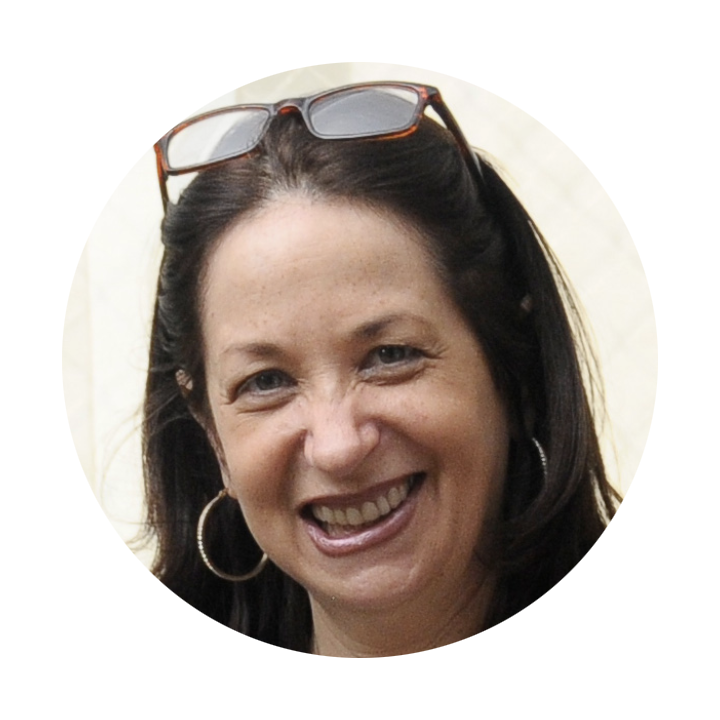 Hi there! I'm Eni Oken, artist since the age of 8, art instructor and teacher for almost 30 years, author of hundreds of articles, tutorials, video lessons and ebooks online and books in print, on various different subjects such as fantasy design, jewelry making and in recent years, the Zentangle method. My true passion is exploring methods and tools on how a person can create something remarkable in art, and teaching it to others so they can grow artistically.

Certified Zentangle Teacher® since 2016
A multimedia project on how to tangle over purchased eco-dyed papers to create a dreamy design
Real Eco-dyed papers versus "fake" Eco-dyed papers
Real Eco-dyed papers
Ideally you will work with real eco-dyed papers, which are made with flowers and leaves in a complex process. If you cannot make your own papers like me, I recommend acquiring them from a third party source. My favorite supplier is Nancy Dawes (who inspired me to create this lesson). She not only produces the ready-made eco-dyed paper tiles for purchase but also has a tutorial on how to create the real ones yourself, if you like.
Contact Nancy Dawes, CZT via email here: [email protected]
Paper: 4x4 square tiles of Bristol watercolour paper one side smooth. Most of the prints are on the smooth side.
Prints: All eco prints are specifically designed for the best image transfer of leaf and flower colors in pleasing designs for tangling and other art enhancing techniques. Prints are designed and handmade by Nancy Dawes, certified Zentangle instructor and artist, using flora (ferns, moss, maple, oak, blackberry, hydrangea and other leaves, hydrangea flowers, poppy, daffodils, Iris, lilac and others) from the Pacific Northwest.
Here is a sample of Nancy's papers!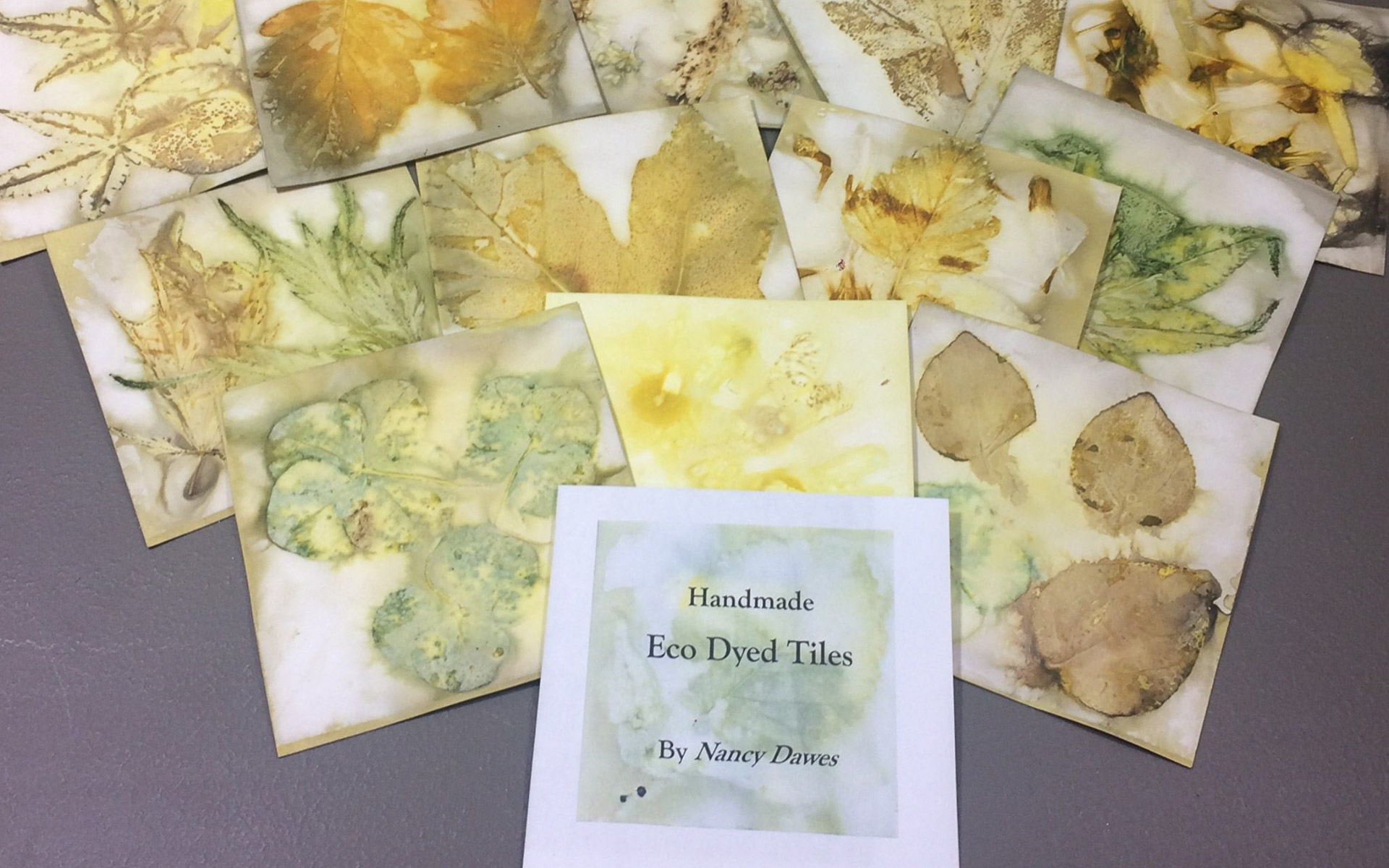 "Fake" Eco-dyed papers
This is an option for those who cannot make or acquire real eco-dyed papers. A full description of this process is shown in the lesson, and you'll need the following supplies:
Flat, individual real leaves
Dylusions Ink Spray in Yellow Zest
Dark brown ink, distress ink or watercolor
Hotpressed watercolor paper or Bristol Vellum paper
Water spray bottle
Large plastic container
Smaller plastic container
Iron
Paper towels
Please refer to the lesson materials for a complete list of all the supplies needed.
Keep in mind that this process requires using a HOT iron, so please make sure you understand and assume entirely the risks of handling an iron. Safety first!
PLEASE NOTE: this lesson does NOT show how to make REAL eco-dyed papers, only the simulated fake ones.
Watercolors, line-art, inking, colored pencils: learn to apply a wide variety of media!
Frequently Asked Questions
What do I get with this bundle?
You get the files and downloadables listed in the Lesson and Files section. These can include downloadable videos, step-outs in PDF format, ebooks or others. Each lesson is different, so check carefully!
If I enroll here, does it mean that I am part of Art Club?
Not exactly. Art Club is an ONGOING subscription where subscribers enjoy every new lesson posted at a low discounted price, plus feedback from me in a private Facebook group. By getting this lesson individually, you get the same content at the regular, non-discounted price.
Do I get immediate access to the video and downloadables?
Yes! Immediately after purchase, you can access the entire bundle: video, ebook and printable PDFs. Make sure to download everything as soon possible and keep your library safe.
For how long can I access this lesson?
For as long as EniOken.com's lessons are hosted on the teachable platform. Although there is no expiration date, it is strongly recommended that you always download your goodies -- you never know when technology will change. Keep your library backup and safe.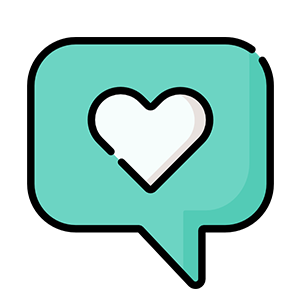 "This lesson is so compelling. I want to disappear and just relish and absorb each step. I love this!!!!"
-Debra Huff via Facebook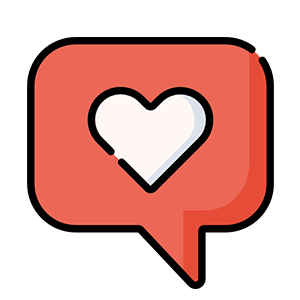 "Fantastic lesson Eni! Just looove it ❤️"
-Lasha Lu via Facebook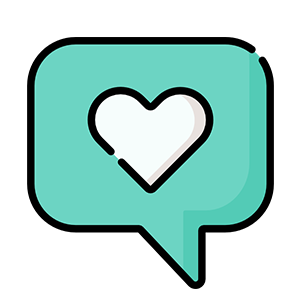 "I love, love, love this lesson. It's a another alternative to traditional methods of tangling these lovely tiles".
"In my last post I said I was hooked. I think I really meant obsessed. Does anyone know if there is a 12 step program for this? Lol! I wouldn't go though, I'm loving this too much. 🤪💖🤣❤️"
-Nancy Dawes via Facebook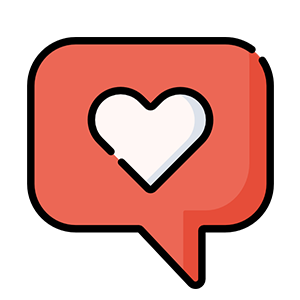 "As I see it, the main problem with this new lesson is, all I want to do all day is work on these tiles :-)"
-Denise Dineen via Facebook
What are you waiting for? Let's do this: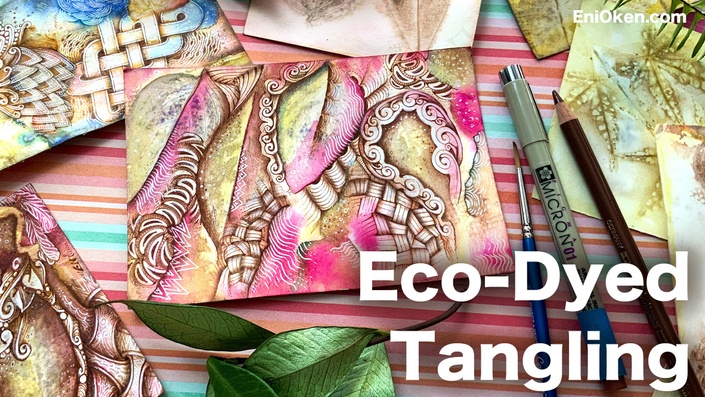 Eco-Dyed Tangling Lesson