Digital Mandala with Procreate Video Lesson
Learn how to create an incredible mandala using Procreate app with assisted drawing, layers and powerful blend mode brushes.
1:37-hour advanced video lesson
Includes video captions!
This is an ADVANCED class. It is highly recommended that you watch the Digital Tangling lesson in advance
Course Curriculum
Available in days

days after you get it

Digital Mandala Lesson
Available in days

days after you get it

More things you can do
Your Instructor: Eni Oken
I'm Eni Oken, artist since the age of 8, art instructor and teacher for over 30 years, author of hundreds of articles, tutorials, video lessons and ebooks online and books in print on various different subjects such as fantasy design, jewelry making and in recent years, Zentangle method. My true passion is exploring methods and tools on how a person can create something remarkable in art, and teaching it to others so they can grow artistically.
CZT® since 2016
Topics covered :
• How to use set up a canvas in Procreate app using Assisted Drawing
• How to understand, use and manage layers
• How to select a color palette for your project
• How to select and draw interesting mandala shapes
• How to use Alpha lock and Blend mode brushes to create stunning 3D
• How to use tinted shadows and rim light
• How to add dimensional or flat texture to shapes
• How to create glow and gem effects
• How to add overlapping decoration to increase intricacy
• How to export images and troubleshoot
Materials and supplies:
• iPad with Procreate app installed
• Stylus (I use Apple Pencil)
• Paper-like screenprotector on iPad is recommended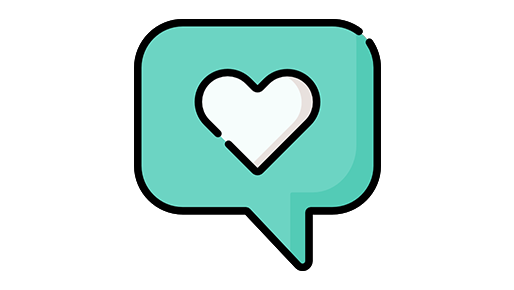 Such a fun class and thanks for helping me acquire another addiction! Really learned a lot and have been pleasantly surprised with the results!
Michele Wimmers via facebook
This was SO MUCH FUN!!! I learned a ton and still have a lot more to learn, but technology is so amazing! I still love my paper and pen, but it's exciting to have other options to explore my art.
Viveca Chenoweth via facebook
This was an awesome class, Eni Oken. I learned more in 3 hours than in the last 2years playing with procreate by myself.
Dennie York via facebook
Super amazing class and quite a challenge to watch, do, learn and enjoy all at once. Had a bit of fun with layers and ended up doing the 'remove it and start again' process. I'm another student who learned more in 3 hours than the previous 3 years of using Procreate.
Carrie James via facebook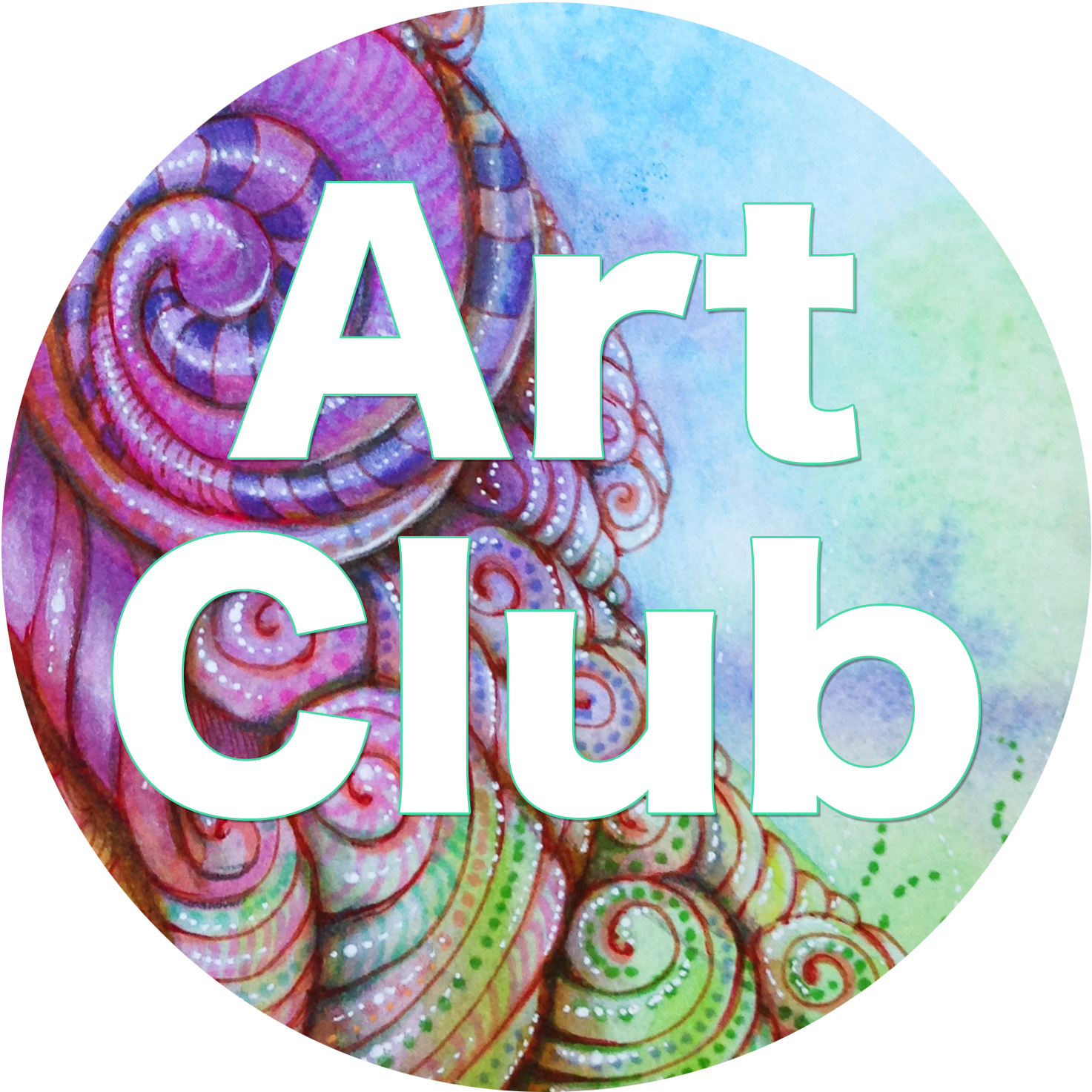 Take your Zentangle® a step further with Eni's Art Club!
• Live Online classes
• Video Recordings
• Community and learning