Digital Tangling Video Lesson
Learn how to use Procreate app on the iPad to create a digital black and white Zentangle tile.
2 hour lesson
Includes video captions!
Learn how to prepare a basic digital kit so that you are actually tangling in 30 minutes!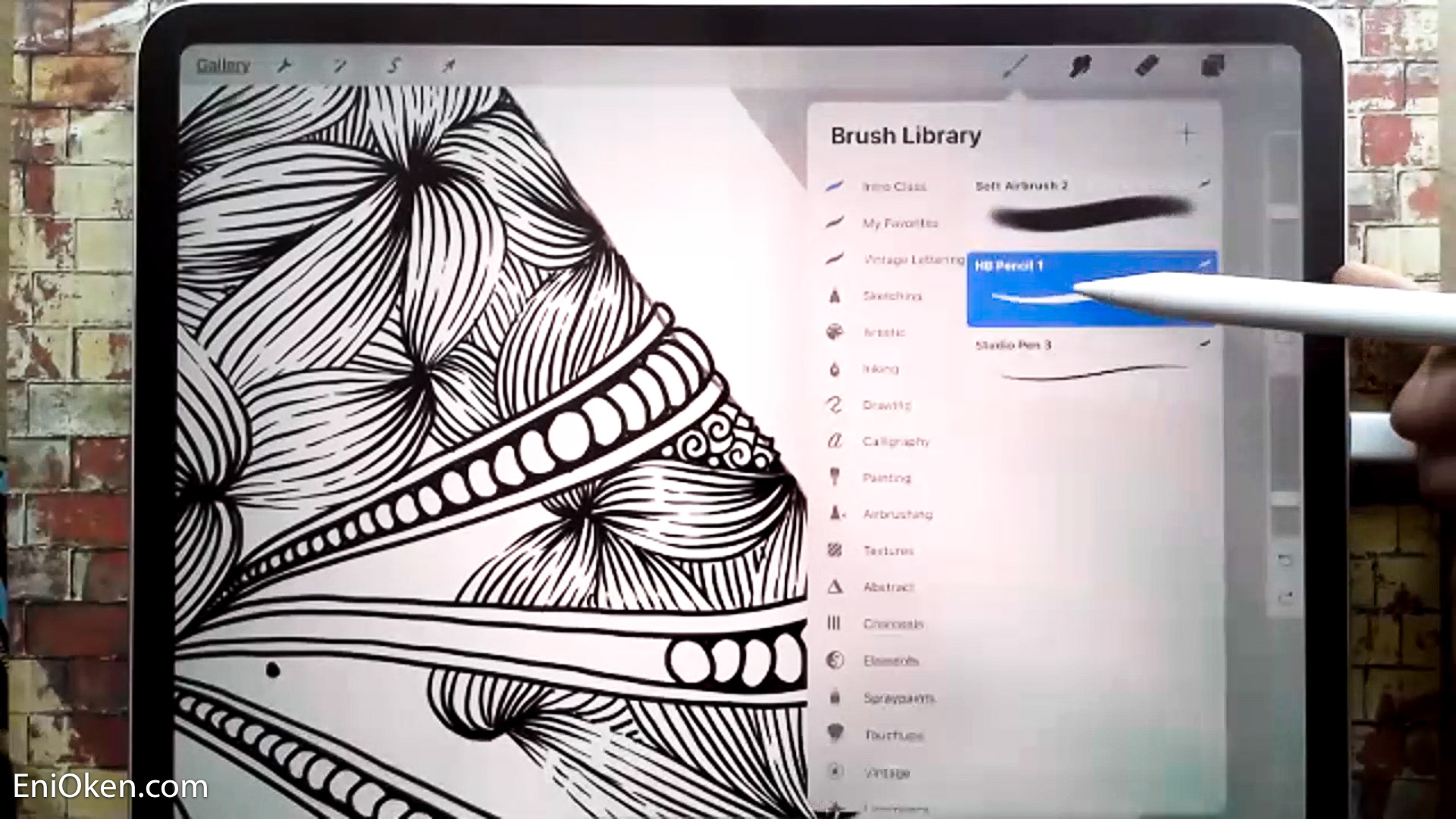 Digital Tangling is all the rage, but who wants to spend hours learning about how to juggle with technology?

Learn how to prepare a basic toolkit that will get you tangling right away.

Learn to prepare 3 brushes in Procreate app

Learn how to tangle the pattern Ravel (Zentangle) and pearled ribbons

Learn how to shade using a digital pencil

The easiest way to get you tangling on your iPad in black and white.
Learn to tangle and shade with Procreate - 2 hour video lesson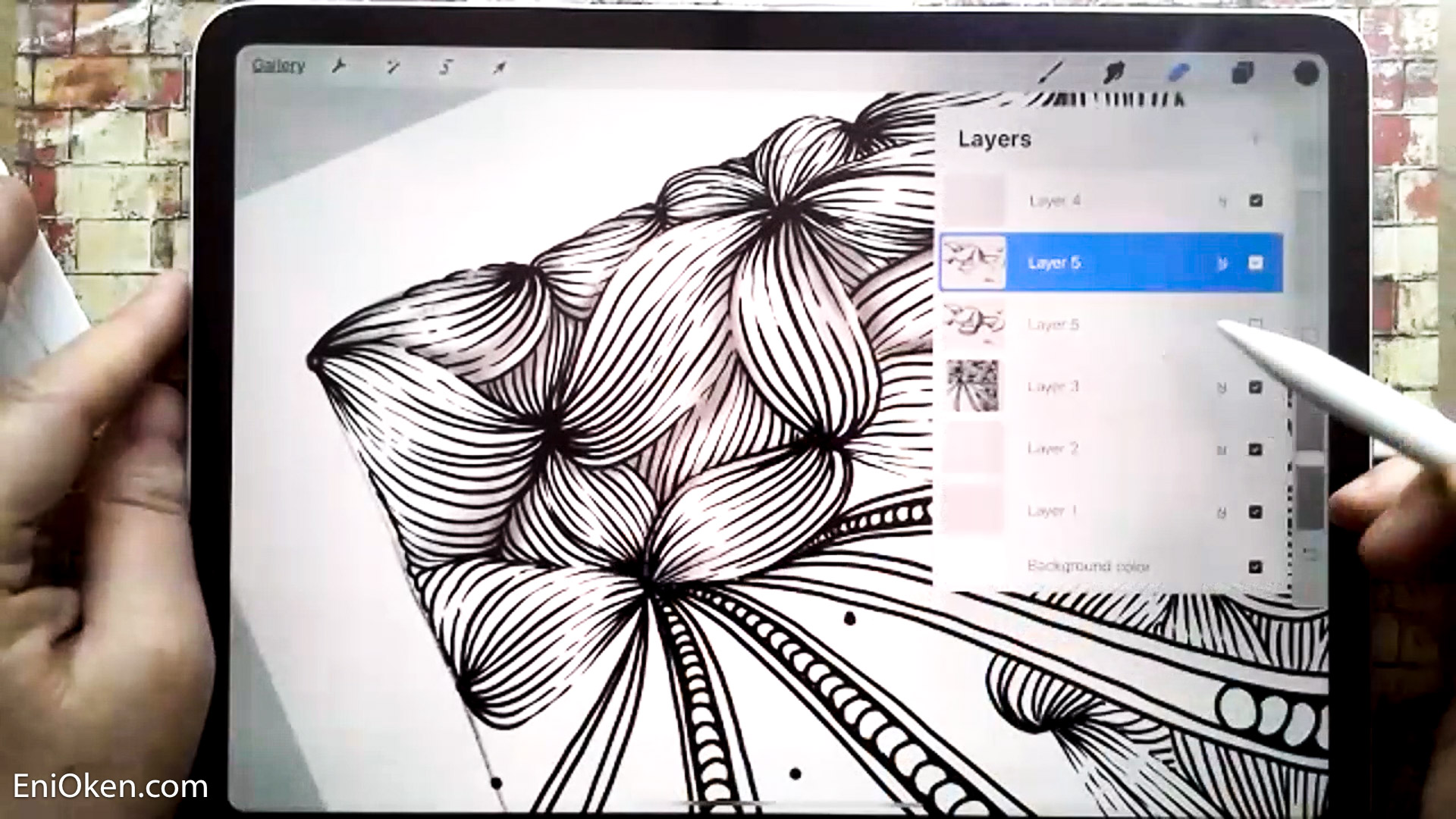 Lesson Files
Digital Tangling Intro Lesson
Available in days
days after you get it
More things you can do
Available in days
days after you get it
Your Instructor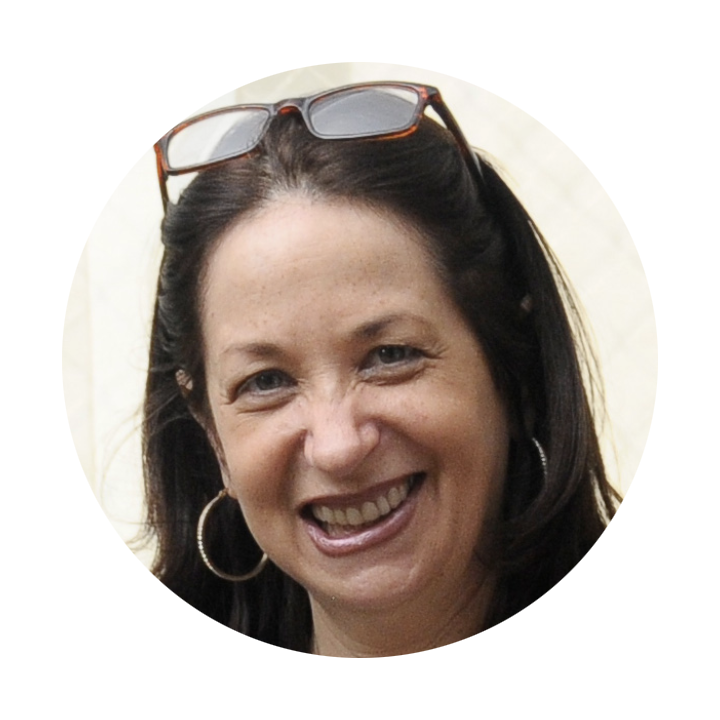 Hi there! I'm Eni Oken, artist since the age of 8, art instructor and teacher for almost 30 years, author of hundreds of articles, tutorials, video lessons and ebooks online and books in print, on various different subjects such as fantasy design, jewelry making and in recent years, the Zentangle method. My true passion is exploring methods and tools on how a person can create something remarkable in art, and teaching it to others so they can grow artistically.

Certified Zentangle Teacher® since 2016
2-hour intro video recording and bonus PDFs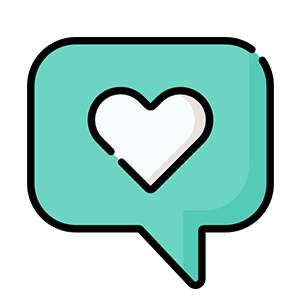 Thank you for the Procreate Tangle class. I have been wanting to learn something about that software. I learned a lot. Thanks again for your instruction and patience.

Liz Auchincloss via facebook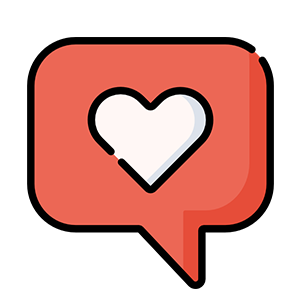 Thanks, Eni! It had been too long since I had played with Procreate. I loved the tip about creating a folder for the brushes being used on a project! That was super helpful, and more in line with my workflow. Soooo much more intuitive.
Holly Atwater via facebook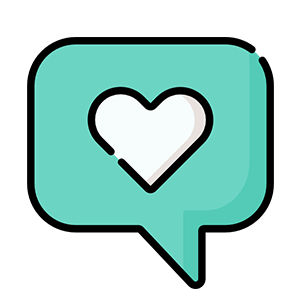 Thank you for this a•ma•zing lesson!! I'm still working on my 'tile', but I am thrilled to know more about the program. It takes some (extra) time to experiment. The shading pencil you made available for import is so wonderful! There are a million settings in Procreate of which I can't even tell what they are for. But for now I'm having fun with the basic supplies!!
Ilonka Weerts via facebook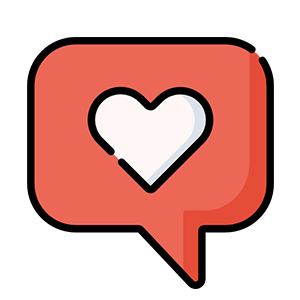 Great class yesterday, thanks Eni. I am so happy to be able to have the tools to get started with digital tangling!
Jayne Carbone via facebook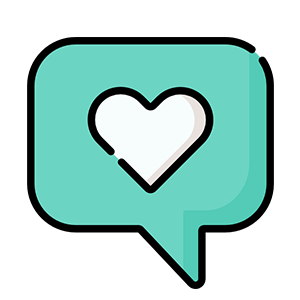 I learned SO much today in class!! I think I'm in love with shading on Procreate. Thanks for the break from the crazy, stressful world today Eni Oken.
Tracy Lucero via facebook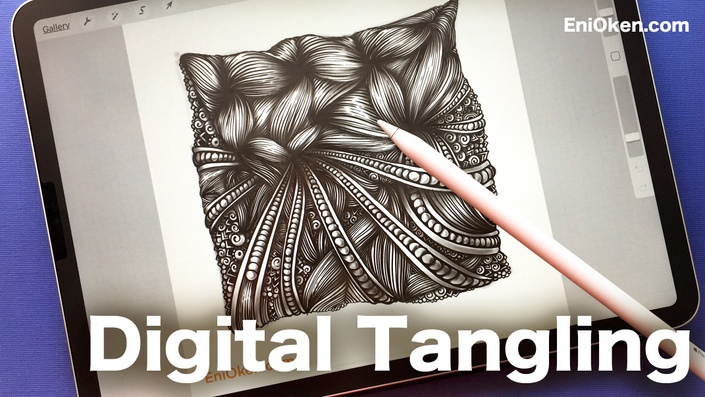 Digital Tangling Intro Lesson