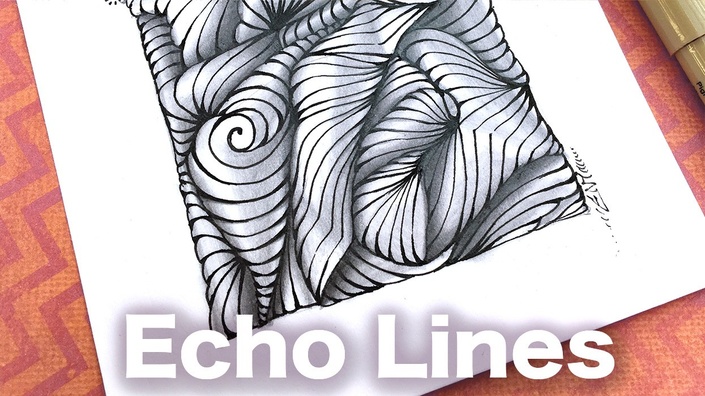 Echolines Lesson
Learn how to create a super relaxing meditative drawing style with "Echo Lines", which can be drawn alone or act as a Zentangle enhancer.
Tons of material in an easy/intermediate 38-minute video lesson and fantastic 36-page PDF ebook with 15 exercises, case studies and 156 pictures.
Includes video captions!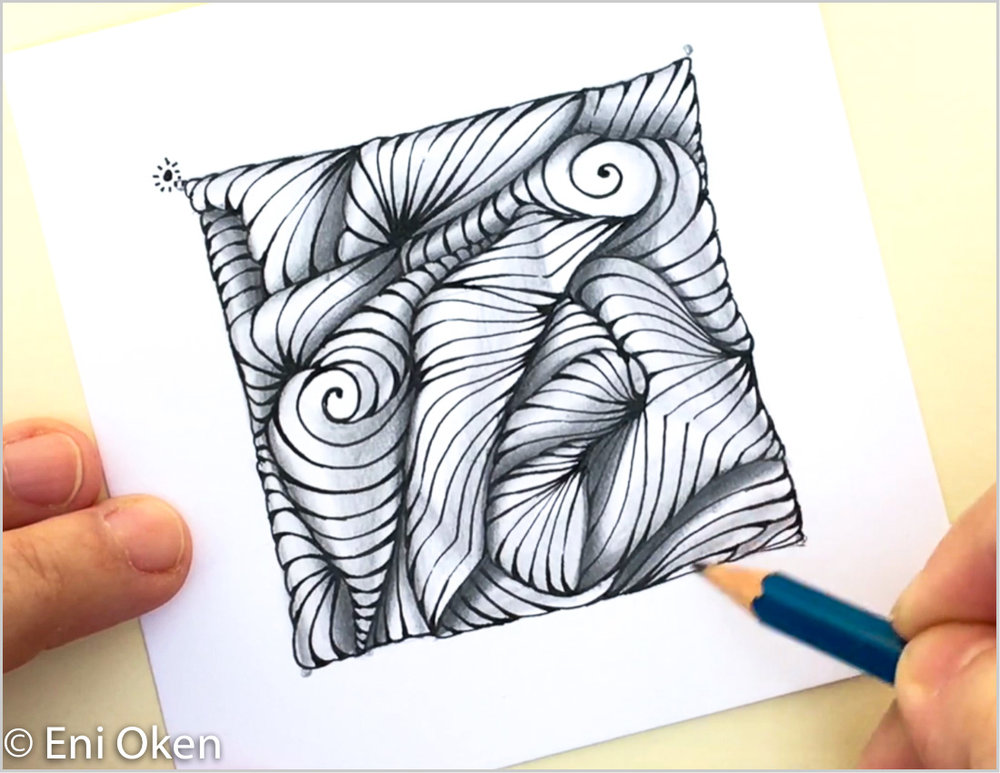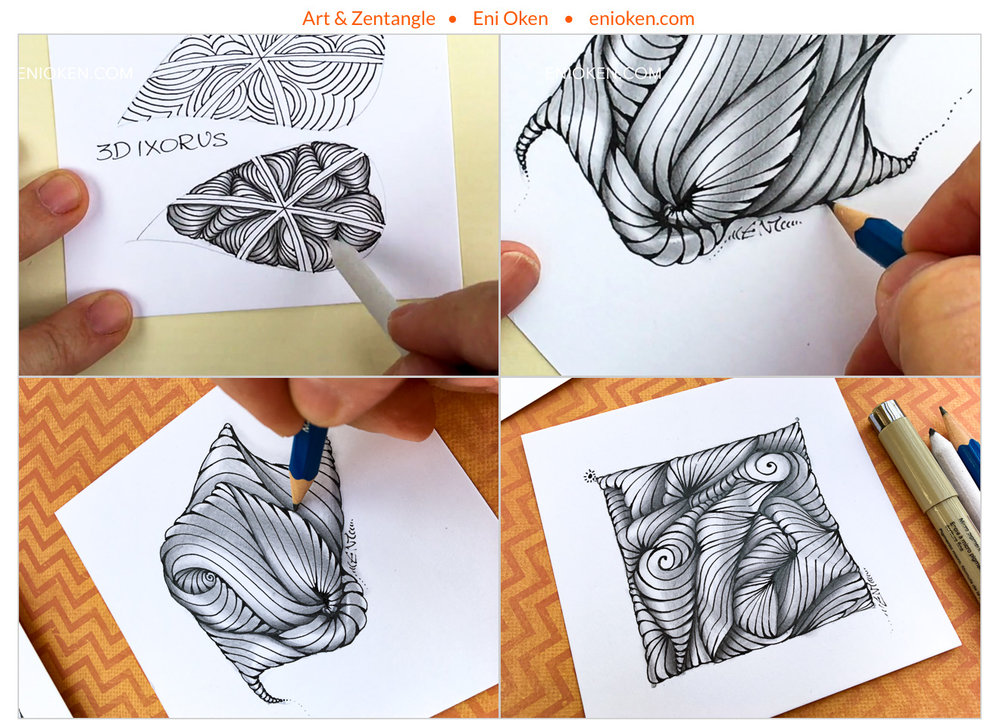 Learn how to create super 3-dimensional meditative drawings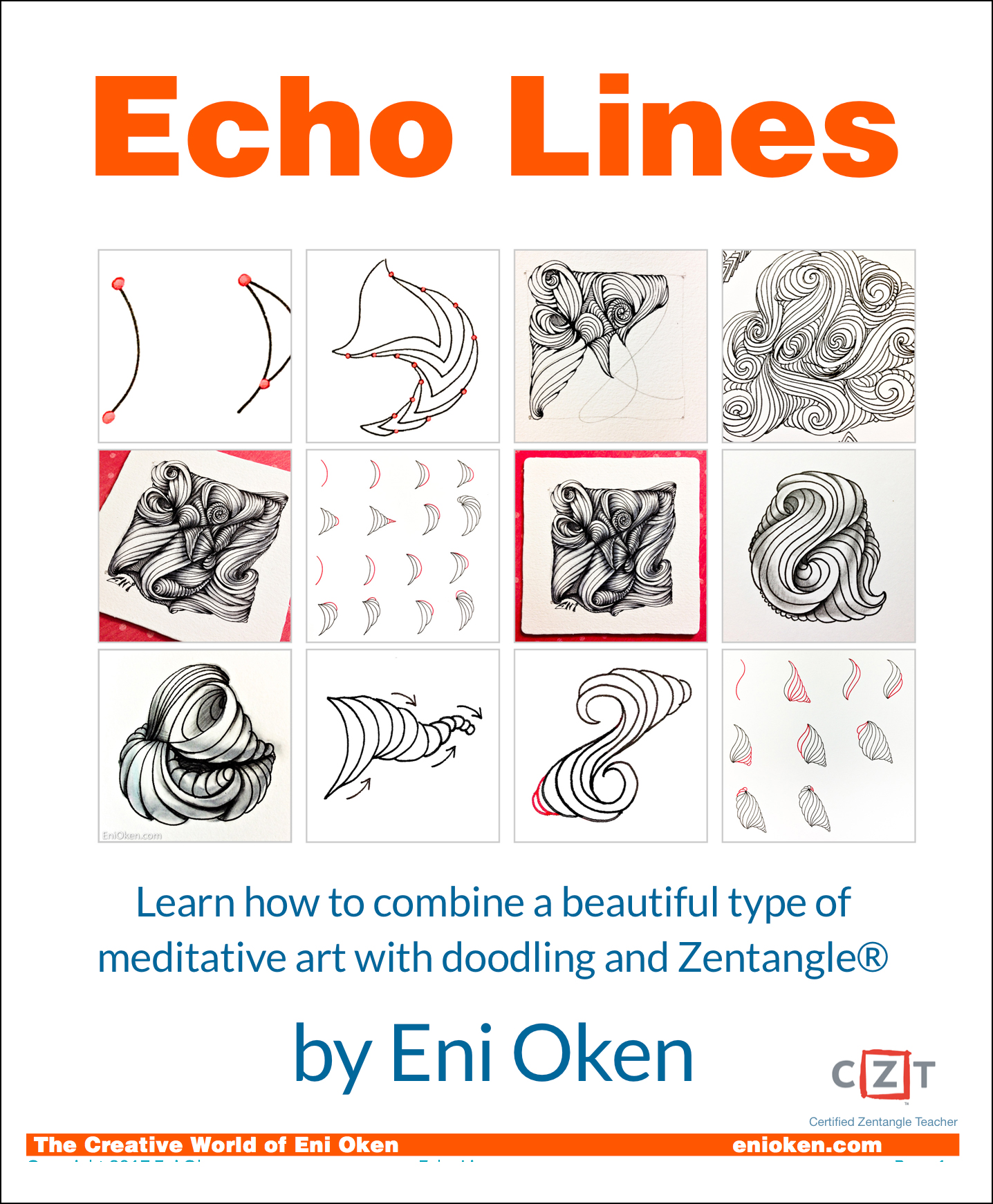 Lesson Files
Echolines Lesson
Available in days
days after you get it
More things to do
Available in days
days after you get it
Your Instructor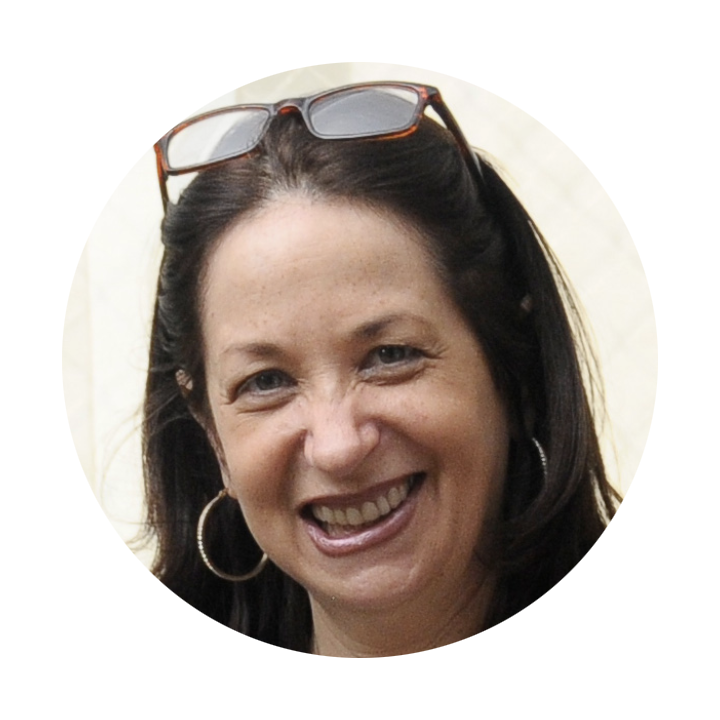 Hi there! I'm Eni Oken, artist since the age of 8, art instructor and teacher for almost 30 years, author of hundreds of articles, tutorials, video lessons and ebooks online and books in print, on various different subjects such as fantasy design, jewelry making and in recent years, the Zentangle method. My true passion is exploring methods and tools on how a person can create something remarkable in art, and teaching it to others so they can grow artistically.

Certified Zentangle Teacher® since 2016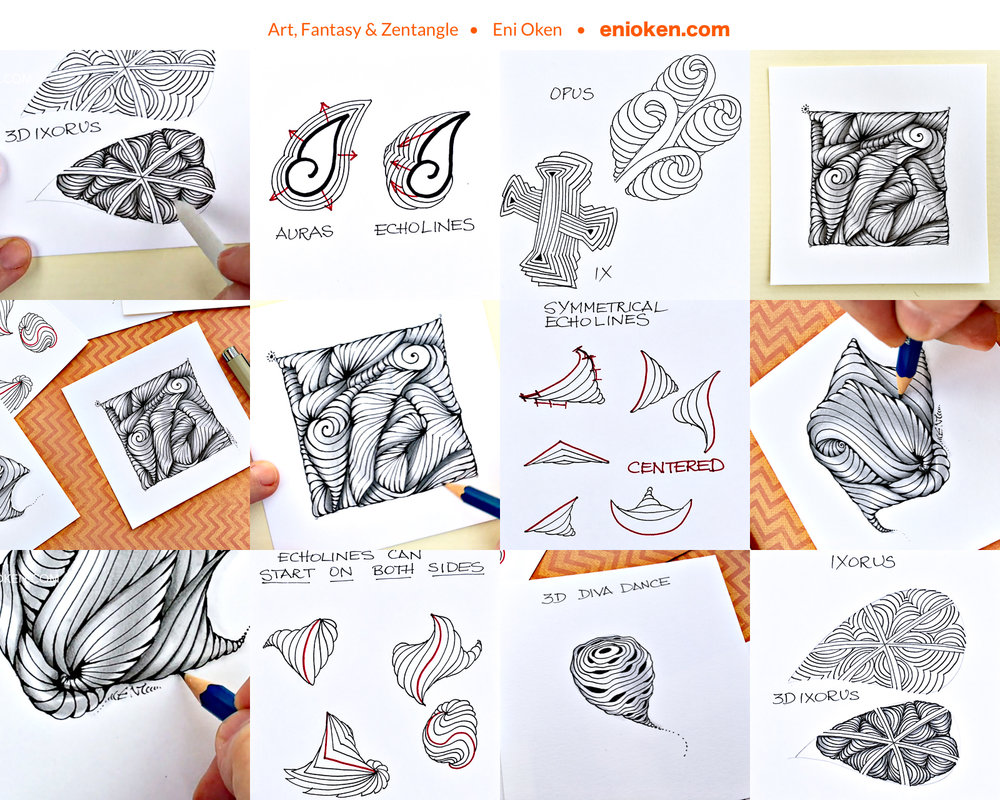 In this lesson you will:
Learn the difference between Auras and Echo Lines

Learn the many guidelines on how to create interesting and dimensional Echo Line geometry

Learn how to shade Echo Lines

Learn how to adapt Echo Lines to existing tangles

Learn how to identify tangles which contain embedded Echo Lines

Develop a whole Echo Line project from beginning to end

And so many tips and tricks!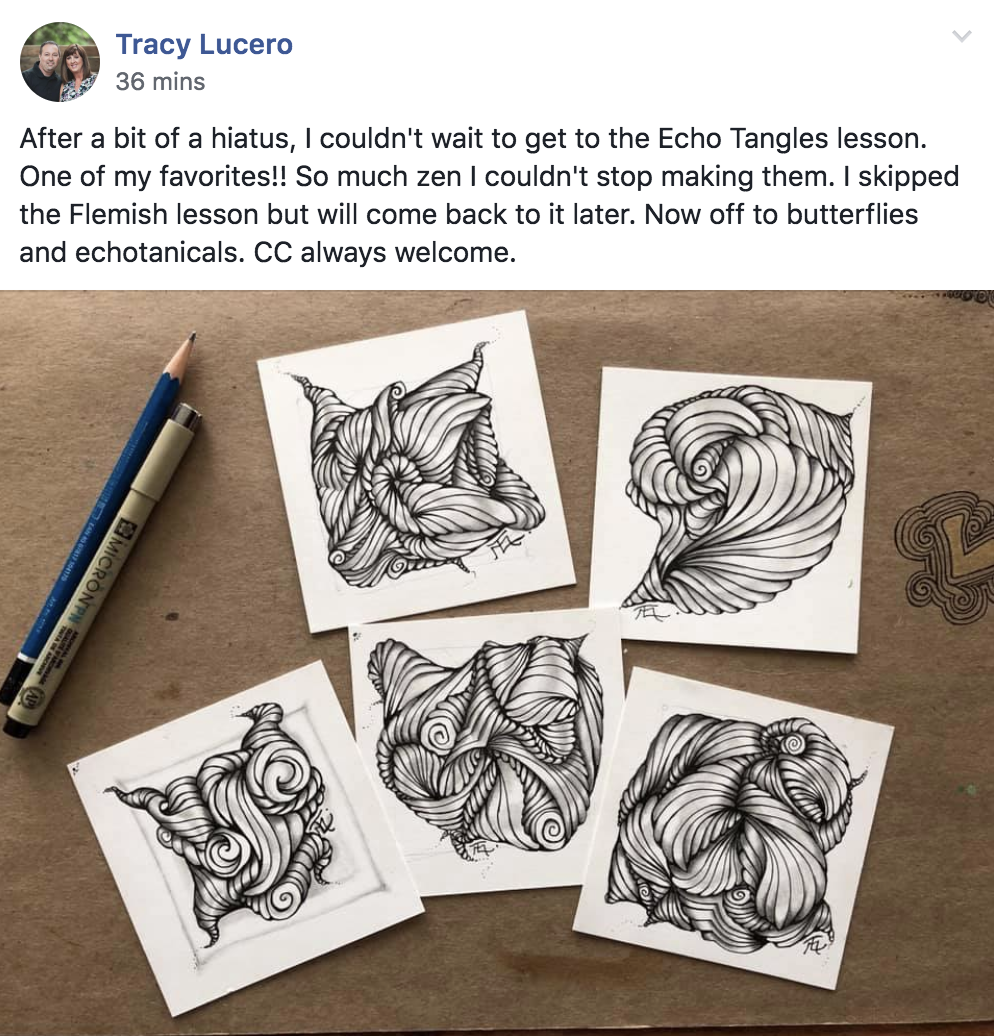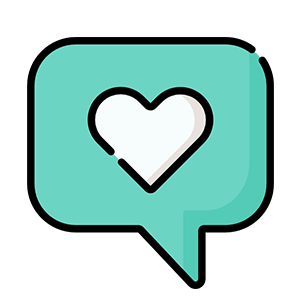 Hi Eni I have a few down days here in Nepal before I head back to the US next week, with good internet connection- so I dove into EchoLines. I really enjoyed the intitutive nature and Zen flow! Just what I needed. Even though I am working on thin paper and odd ink pen and pencil-it was a wonderful lesson. I look forward to using it my future pieces and will experiment with it in all the airports I am passing through! Thanks again for sharing your talent!
Jayne Carbone via email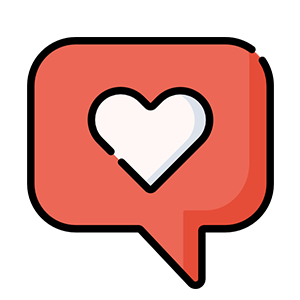 Just finished this lesson, so helpful to use with the Elegant Lines and Fearless Shading! I am more aware of my technique and what I need to work on to improve my line work. The fun twists and turns from the Echo Lines are so helpful to learn shading. Currently I am using the Elegant Lines and Echo Lines for my daily warm up practice time. It's helping so much in drawing my daily tangles. Thank you so much for this wonderful lesson, perfect for a beginner like me!

Laurel Hibma via teachable
Frequently Asked Questions
What do I get with this bundle?
You get the files and downloadables listed in the Lesson and Files section. These can include downloadable videos, step-outs in PDF format, ebooks or others. Each lesson is different, so check carefully!
If I enroll here, does it mean that I am part of Art Club?
Not exactly. Art Club is an ONGOING subscription where subscribers enjoy content at a very low, discounted price and participate in live sessions. Clubbers also get ongoing feedback from me in a private Facebook group. By getting this bundle, you can enjoy the same content, at the regular, a-la-carte price.
How can I become an Art Club subscriber?
Visit https://www.enioken.com/artclub to learn more about Art Club!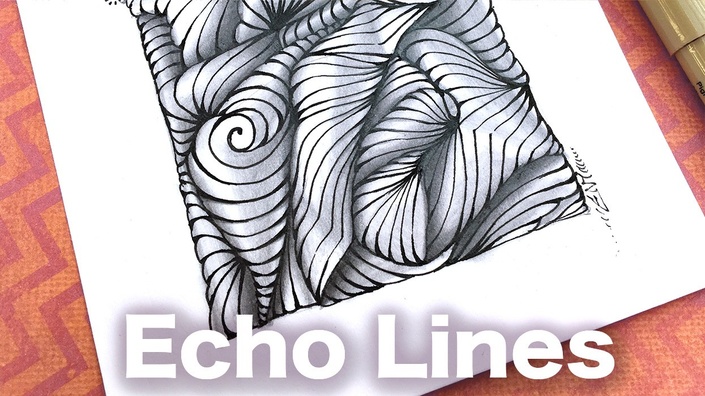 Echolines Lesson