Learn how to create a super fun and versatile frame that can be added around any focal tangled design.
1:20 hour Intermediate video lesson plus bonus PDFs
Includes video captions!
Available in days

days after you get it

Framed and Cornered Lesson
Available in days

days after you get it

More things you can do
Topics covered :
• How to plan and choose the right tangled picture to be framed
• Increasing overlap with the right layouts
• Drawing super fun and organic-looking line-art
• Enhancing and embellishing the line-art
• Creating strong frame corners to mimic and enhance the line-art
• The best way to paint the background with watercolors
• Tangling on the background while controlling contrast
• Shading and tinting
Learn how to plan your tangled frame to best display and enhance your tangled art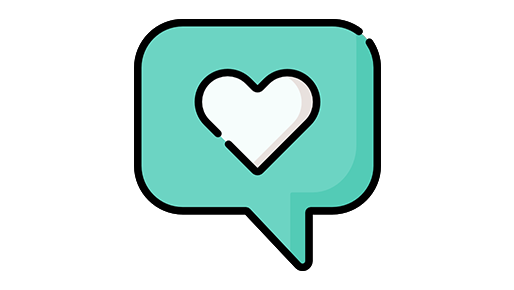 I loved the class. It's amazing what a frame can do for a tile. I like how you go into detail as we are going along.
Jill Nelson via Teachable
Loved this class Eni! I almost feel it was two classes in one. learning the logistics for framing and corners then effective use of water color and background tangling. Thank you for your willingnesss to share so much of your thoughts and talents! God bless and have a wonderful day!
Carmen Burgos via Teachable
Zentangle is, from a purist standpoint, black and white, monochrome. However, Eni, you pull me in wonderful directions. This Framed & Cornered lesson gave me intensive information on the use of watercolours and layering of colour, both areas I need to develop. I have a number of tiles that, unbeknownst to me, were crying out for these intricate frames. Your 1.2 hour video imparted a wealth of knowledge. Each of my tiles, under your influence, are showing the advances. It is interesting to arrange them in chronological order; I can see the improvement in my style, thanks to your generous sharing of knowledge. My Littles especially like the colourful tiles and you now have them working on your techniques as they try to emulate my tiles. I wonder where they will go?
Linda Muir via Teachable
There is a time to create contrast and a time to use low-contrast. This lesson explores when to use each one
You can transform all your unfinished projects into mini-masterpieces!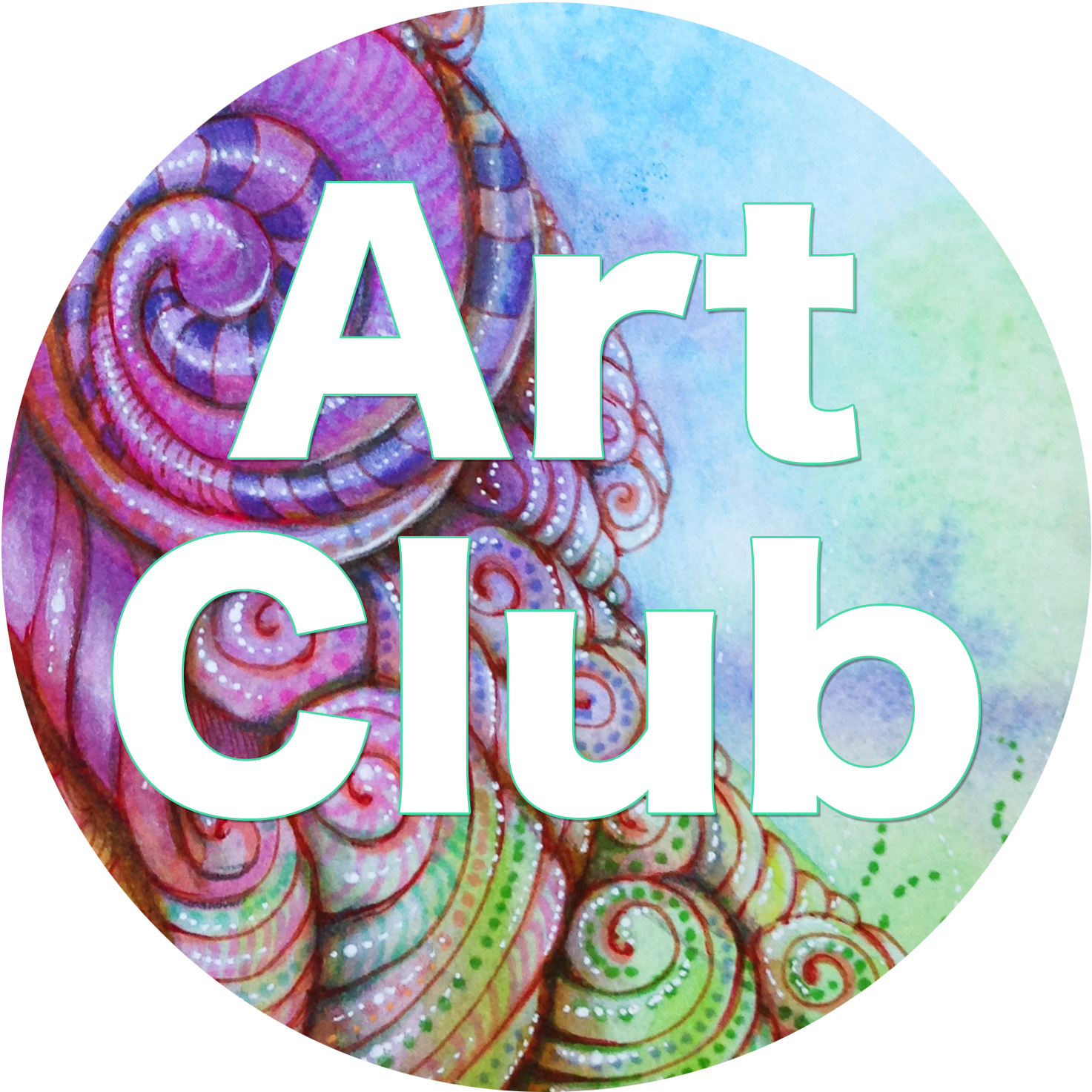 If you're ready to take your Zentangle® a step further:
Join Eni's Art Club!
• Live Online classes
• Video Recordings
• Community and learning