Learn to use a brush or fude nib pen to tangle and how to let go of control to produce painterly effects.


Intermediate class
Includes video captions!
Not available for individual purchase at this time. Please come back at a later time.
Lose the fear of using brush pens and media you cannot control
Learn to create "painterly" effects
Topics covered :
• Learn to choose the right brush medium for you: from the fude nib fountain pen to the modest kid's marker
• Learn to regard your work without criticism
• Add many many layers of media!
• Use a well defined technique while allowing your "muse" to explore
• Gradually lose the need for "precision"
• The most forgiving technique you'll ever explore
• Three complete projects plus tons of bonus materials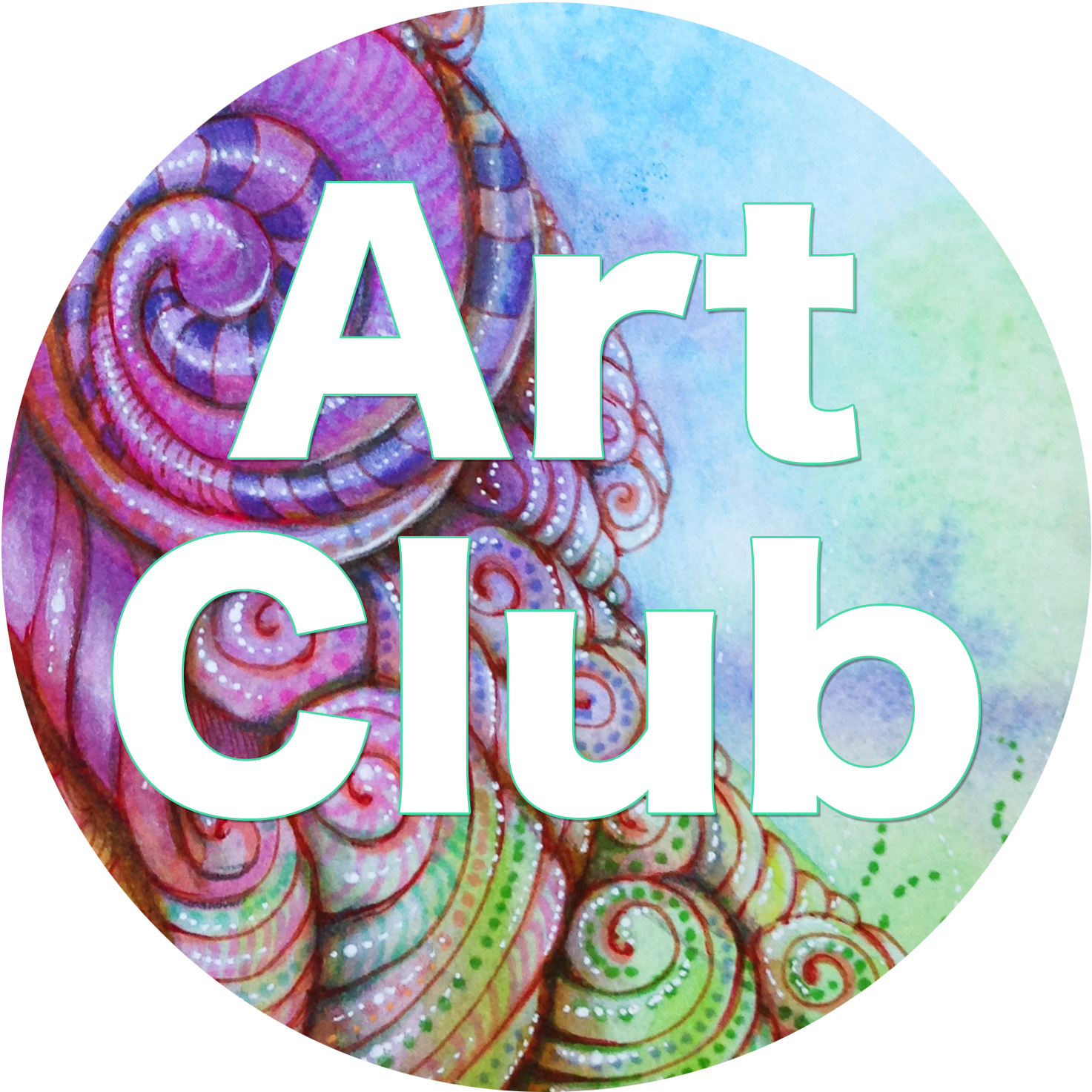 Take your Zentangle® a step further with Eni's Art Club!
• Live Online classes
• Video Recordings
• Community and learning