XLnt Tangling Video Lesson
Learn how to use XLnt and Crestfallen tangles over a self-overlapping string, with an embedded letters and deep shadows.
1:49-hour intermediate video lesson.


Includes video captions!
Course Curriculum
Available in days

days after you get it

XLnt Lesson
Available in days

days after you get it

More things you can do
Topics covered :
Overview of tangles
Overview of materials
Self-overlapping string
Rule of thirds
Strong diagonals
Creating the string
Embedded letter
Shading the letter
XLnt tangle practice
XLnt tangling on string
Edgework
Detached shadows
XLnt shading
Crestfallen tangle
Shading Crestfallen
Hatched stripes
Black gems
Materials and supplies:
• Tan Zentangle tile (or other 3.5 to 4 inch square tan paper). 
• A square piece of scrap card paper the same size as your tile. 
• A pair of small scissors. 
• Black thick inking pen (I use Tombow Mono inking pen 03 or Micron PN)
• Red inking pen (I use Micron 01)
• Gold pen (I use gold Pen-Touch or gold Gelly roll)
• Blue marker (any brand, even cheap kid's markers. Turquoise or royal, but not too dark!)
• Regular colored pencils: yellow, ochre, dark brown (burnt umber), black, red and dark blue. (I like mostly Faber Castell Polychromos, except the yellow is better in Prismacolor). 
• White Prismacolor colored pencil
• White Gel pen
• Colored pencil sharpener
• If you have it, yellow moonlight gel pen. Optional.
• Journal or practice paper
• Regular pencil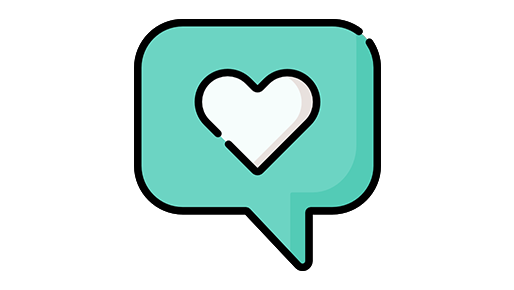 "So excited to have my pattern XLnt featured along with Antonine Koval's beautiful Crestfallen pattern. I have been loving all of the tiles I've seen posted so far. Such a fun class. Thank you Eni. I've said it a million times, but it's worth repeating, you were born to teach" - Jody Genovese via Facebook
"I had a wonderful time in yesterday's workshop!" - Beth Peters via facebook
" Eni, I don't know how you do it, but you keep entertaining us with excellent, challenging and inspiring lessons! Thank you!" - Ilonka via facebook
"My goodness, Eni! Your creative brain astounds me! Thank you ever so much for another FABULOUS class! I enjoyed it immensely, as always. - Holly Atwater via facebook
"Thank you, Eni Oken for a great class!" - Antonine Koval via facebook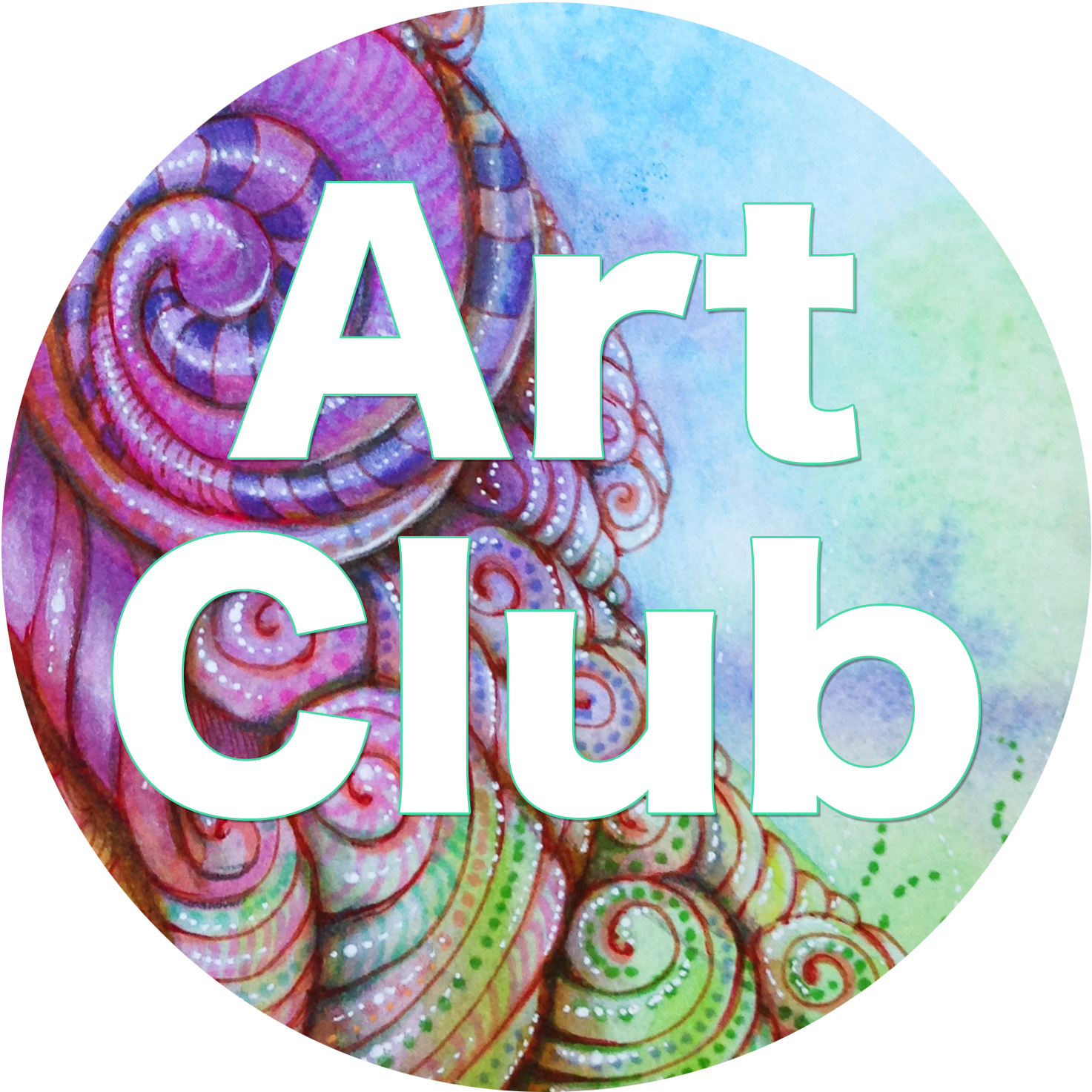 Take your Zentangle® a step further with Eni's Art Club!
• Live Online classes
• Video Recordings
• Community and learning