Learn how to draw a shimmering "crazy" version of Auraknot using gold pens over dark tiles.


Intermediate/Advanced hour-long video, including an ebook and bonus materials


Includes video captions!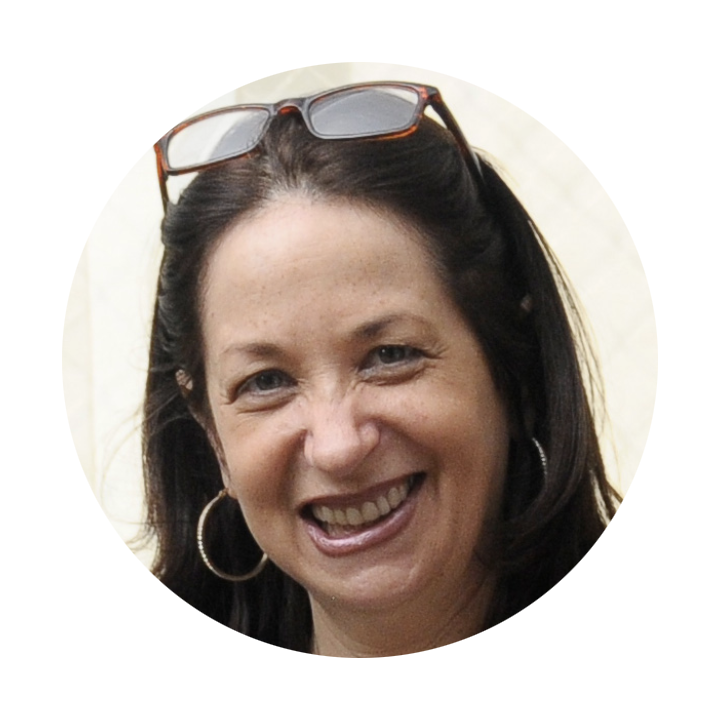 Your Instructor: Eni Oken
I'm Eni Oken, artist since the age of 8, art instructor and teacher for over 30 years, author of hundreds of articles, tutorials, video lessons and ebooks online and books in print on various different subjects such as fantasy design, jewelry making and in recent years, Zentangle method. My true passion is exploring methods and tools on how a person can create something remarkable in art, and teaching it to others so they can grow artistically.
CZT® since 2016
Contact Eni • See Eni Oken's Art


Topics covered:
• Create traditional Auraknot
• Break the rules
• Add gold shimmer
• Learn to shade over gold
• And so many tips and tricks!
What people said about this lesson...


"Eni loved the lesson!! I just love gold!! And great tips on how to shade on gold! Thank you!"
Valli Ganti, via facebook


"Oh, my! Yes the glittery gold attracted me. But it was the subtle graphite around the negative spaces that took my breathe away. Thank you for another masterpiece of beauty and deep learning."
Lisa Hoesing, via email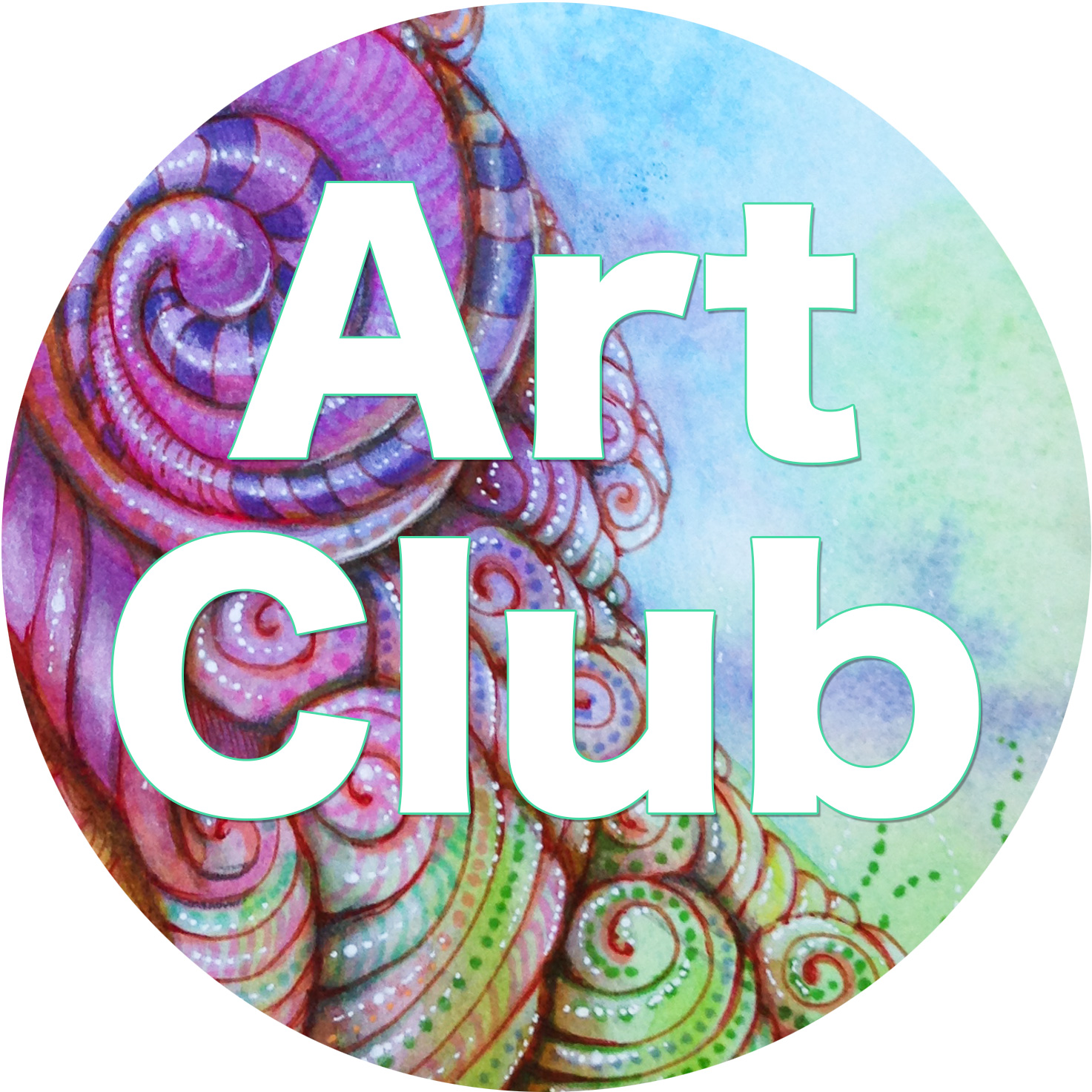 Take your Zentangle® a step further with Eni's Art Club!
• Live Online classes
• Video Recordings
• Community and learning