Art Raffle & Classic Tangling Video Lesson


Let's explore the tips and tricks of how to use Eni Oken's Art Raffle to create a classic BW Zentangle® tile.
1:28-hour easy/intermediate video lesson.


Includes video captions!
Available in days

days after you get it

Art Raffle & Classic Tangling Lesson
Available in days

days after you get it

More things you can do
Topics covered :
• Learn how to use the free app Art Raffle in freeform or guided mode
• Go through an entire unplanned raffle game using the classic Guided mode
• Learn to tangle Yincut, Swerve and Tunnelvizion
• Learn how to shade dramatically without using any light source
• Learn how to apply interference ribbons to create overlap
Sometimes you just need classic Zentangle®
Use the Art Raffle to come up with an easy and relaxing combination of tangles for your next Zentangle session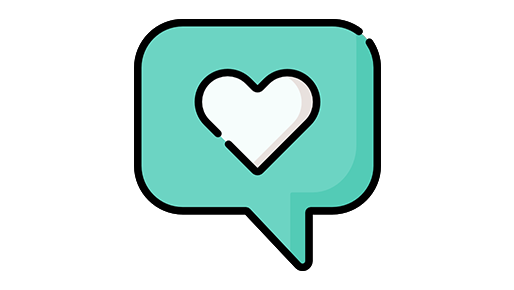 Loved this video. I'm just curious. I noticed that you picked one tangle and decided where it should be placed, drew it then picked the next tangle, placed it and so on.
For some reason, I would have thought to pick all tangles, consider them in relationship to each other and then start. Obviously it can be done any which way, but it just caught my attention. Thanks. Love the lessons!
Roberta Chock via teachable
Let's play an entire game together using the Art Raffle's Guided mode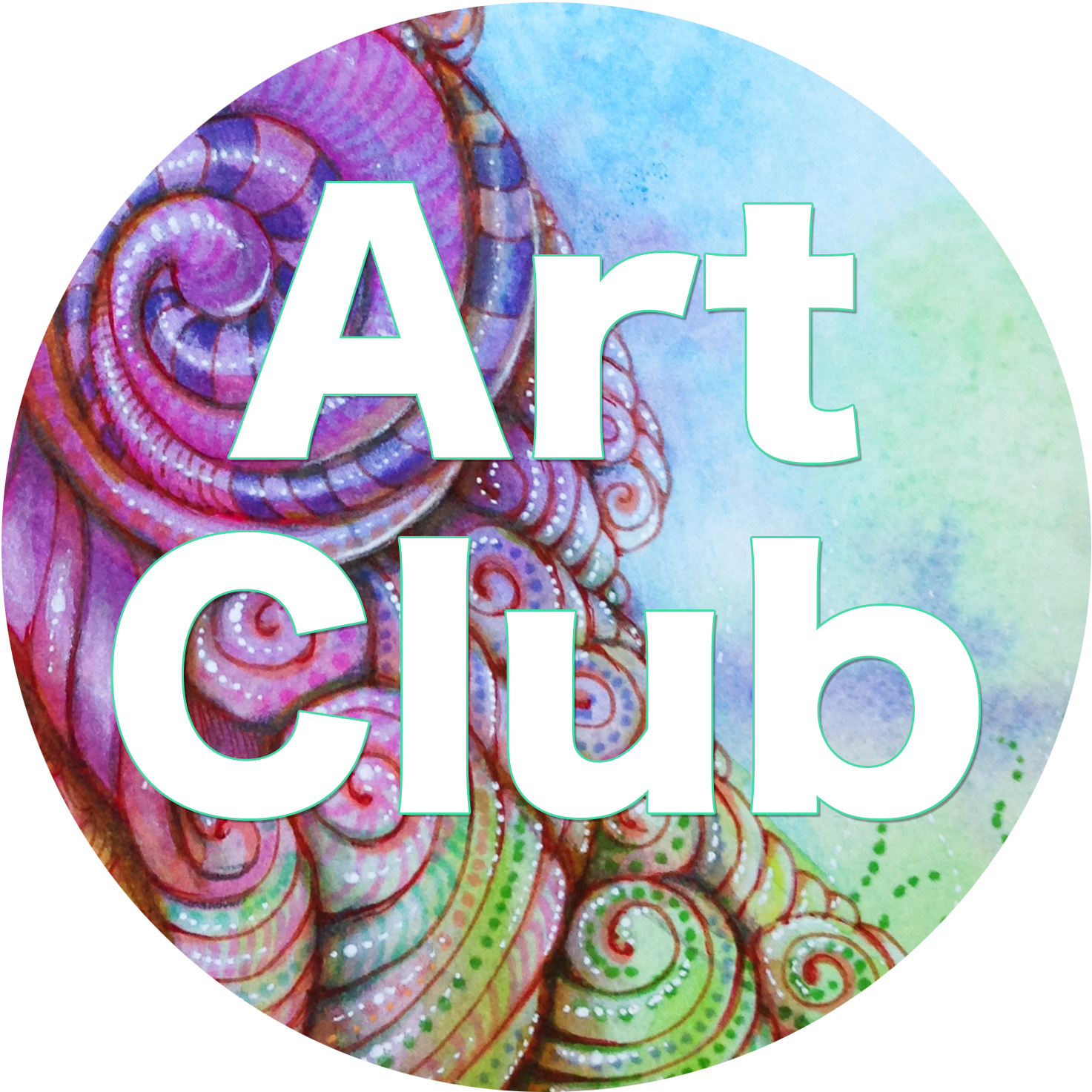 Take your Zentangle® a step further with Eni's Art Club!
• Live Online classes
• Video Recordings
• Community and learning