Tan Depth Video Lesson


Learn how to add incredible 3-dimensional depth to stylized tangles over tan renaissance tile.
1:24-hour advanced video lesson.
Includes video captions!
Available in days

days after you get it

Tan Depth Lesson
Available in days

days after you get it

More things you can do
Topics covered :
• Learn to finally understand how to create DEPTH in almost any stylized tangle you know
• Start from the beginning and learn an easy method with three rules to help guide you to create depth
• Create an ultra 3-dimensional piece over tan paper
• Create depth in openings, beams and even curves
• Learn to 2 levels of shading
Start to understand depth from the very beginning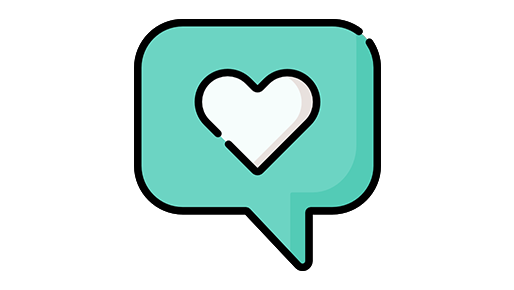 I LOVED it. Depth has always fascinated me and eluded me. Your instruction is clear and you're so patient!
Ann Hathaway via facebook
At first I didn't feel like I was getting the concept, but then it clicked all of a sudden. Super fun class!
Viveca Chenoweth via facebook
What a fun depth class we had with Eni Oken!
Sallie Gurth via facebook
Thank you, Eni, for your introduction to a technique brand new to me ... creating depth!
Jan Brandt via facebook
Just when you thought you only needed to add shading for depth, Eni Oken comes up with another wonderful technique to challenge your brain and your pen!
Annie Sargent via email
Learn two levels of shading to increase the 3D effect
You won't believe that you could ever get this kind of 3D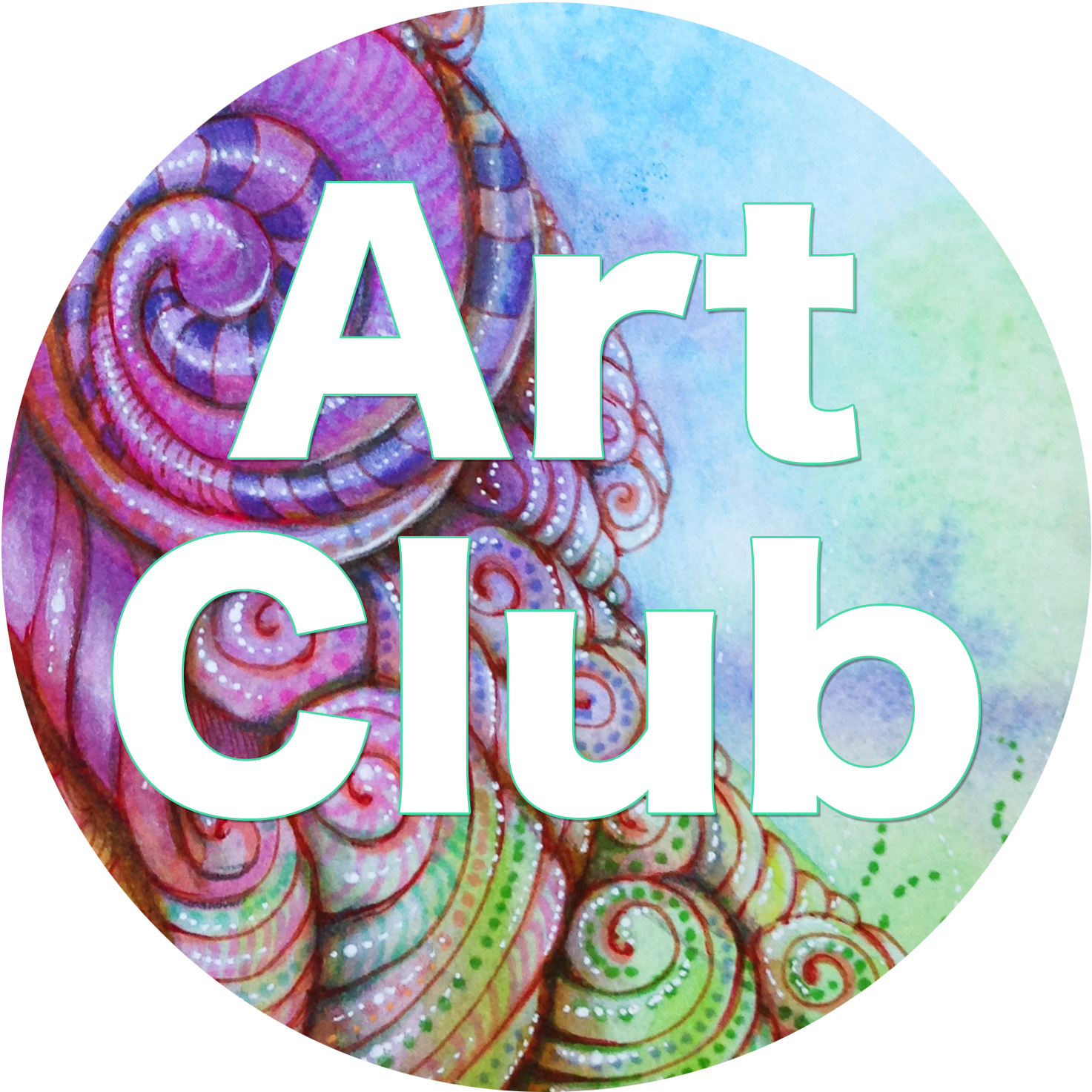 Take your Zentangle® a step further with Eni's Art Club!
• Live Online classes
• Video Recordings
• Community and learning