Learn how to create colorful smooth shading with colored pencils over your Zentangle art!


Learn to leverage the power of value and color temperature to produce stunning results!
About 6 hours of video and tons of PDF bonuses!
Includes video captions!
Intermediate/Advanced
Topics covered :
• Learn how to understand 4 different levels of coloring
• Gain confidence when choosing your colored pencils
• Explore color temperature to create incredible contrast
• Learn techniques on how to create luminous highlights
• Gradual exercises take you through the color shading process
• Learn to create beautiful blends
• It's really about SHADING IN COLOR, not just coloring
Gradual understanding of how to create rich color shading using only colored pencils
Learn to create incredibly smooth blends between colors
This is a FIVE-part series, with about 6 hours of video lessons and multiple Bonus PDFs
Learn exactly how to create luminous color shading over your Zentangle work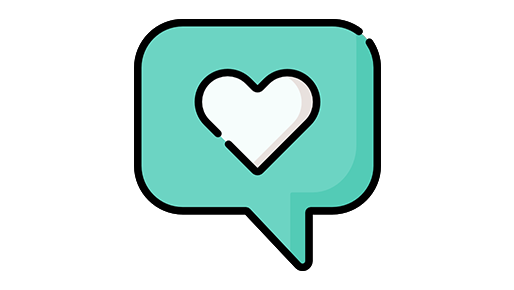 Just finished the rainbow shading video and it was SUPER informative! It helped me to learn why some of my choices work and others don't. I also love the new approach to a series for a certain topic. I always absorb so much knowledge from your teaching! :)
-A. via email
Eni, it was wonderful series of classes from simple shadings to wonderful complicated project! It was a lot of fun, zenflow and work and it was amazing time! Thank you!
Ludmila Katz via facebook
Just wow! This series has been wonderful. There's no way we could have packed all that information and practise into one session, the new method is so good. I'm so looking forward to completing the two recordings that I missed. Thanks Eni for all your time, ideas and patience.
Kim Lechner via Facebook
I have to say that this series of classes really cemented a concept through repeated practice. I found it very enjoyable to take our time to learn a new concept like rainbow shading. Thanks, Eni!
JoAnne Schryer via Facebook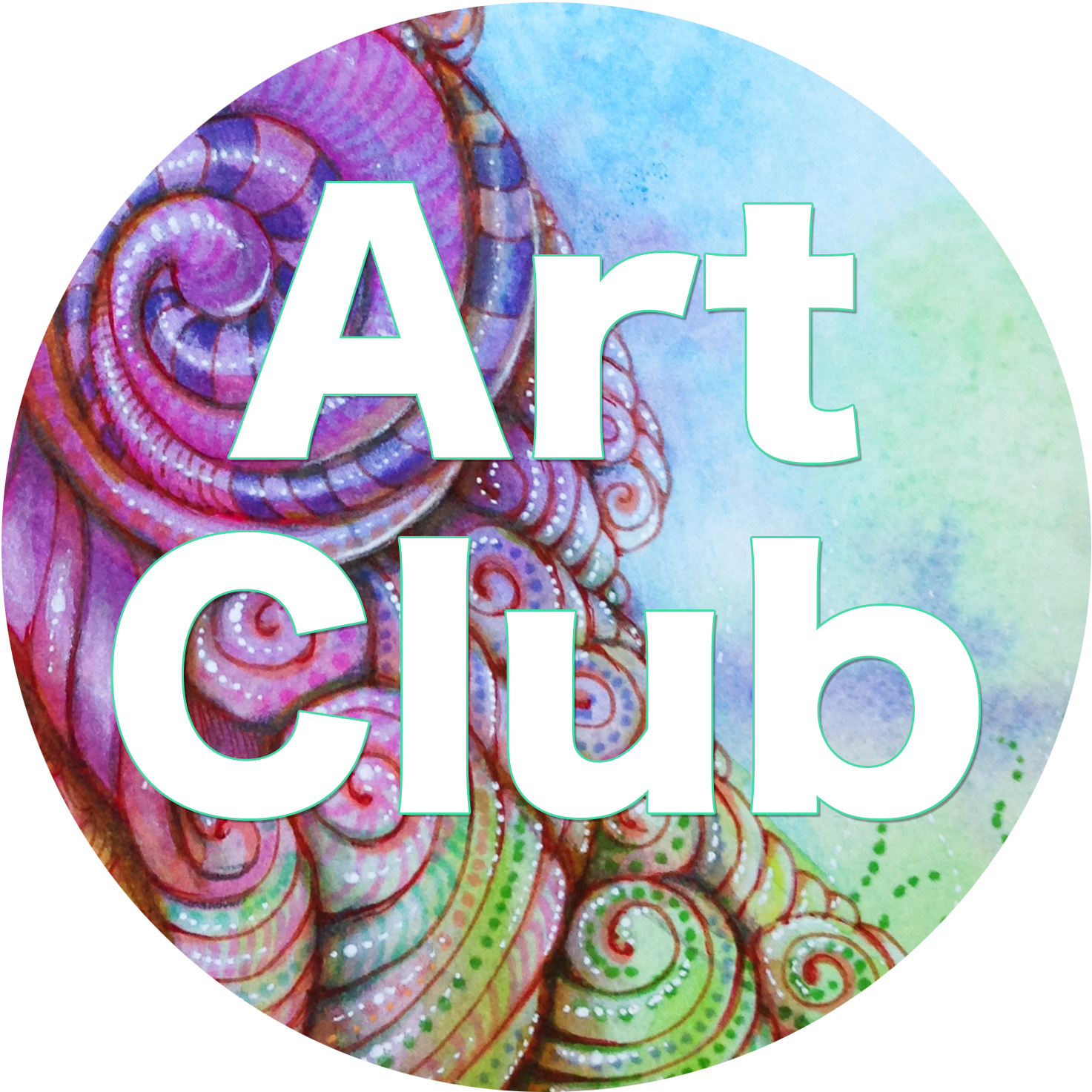 Take your Zentangle® a step further with Eni's Art Club!
• Live Online classes
• Video Recordings
• Community and learning