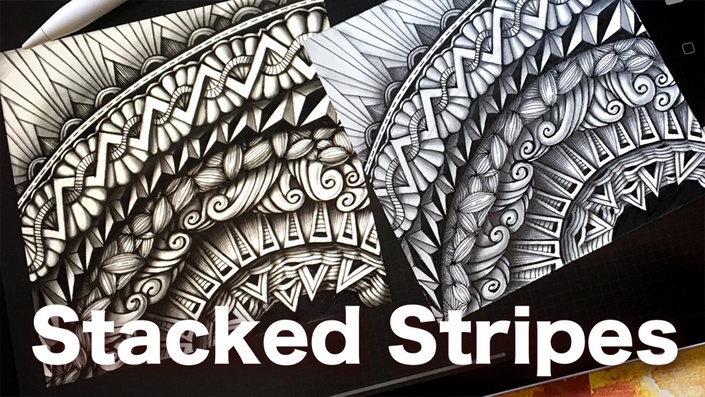 Stacked Stripes Lesson
Learn to combine ribbon tangles and fragments to create a dramatic design using either Procreate (a digital app for the ipad) or traditional pen and pencil shading.
Explore stacked patterns like you never thought before
• Understand the potential of this apparently easy string
Stacking stripes seems to be an easy enough concept. But is it really? In this lesson, you'll learn how to explore the incredible potential of this deceivingly simple string structure.
• Learn how to select and place tangles to promote better shading
It's not just a matter of selecting ribbon tangle patterns and placing them one on top of the other. You'll learn how carefully choose ribbons based on their complexity and stroke contrast to create a rich and interesting tapestry of tangles. Placement is crucial to create 3-dimensional results through shading.
• Learn how to use different tangles in your stacks, including organic fillers, edge/weed and fragments
Stacked stripes don't need to be made exclusively of Ribbon tangles. You'll learn how to adapt your favorite tangles such as fillers, edge-type tangles and even individual fragments to create interesting stripes in the stack.
• Shade digitally using Procreate app on the iPad or traditionally with pencil over paper
This lesson shows two shading techniques, digital and traditional. You'll learn how to use your iPad with the app Procreate to develop the same type of shading that you would using graphite pencil over paper. Or, you can also develop the exact same project using traditional graphite pencil over paper, the results are practically the same.
• Understand the differences between digital and traditional media
With this lesson, you'll understand for once and for all how great shading depends on the artist, not on the tool. We'll compare the same drawing creating using digital and traditional tools and you'll understand the advantages of using one medium over the other.
• And so many tips and tricks!
Every lesson is packed with tips that can help you with ALL of your projects and make you a better artist.
WHY THIS LESSON IS IMPORTANT!
Digital versus Analog: it's all about you, the artist
I've been an artist for 30 years, 15 of those involved with digital computer graphics. For years, my great belief is that although technology can be of great help, it does not produce great art by itself. In this lesson we'll compare the same exact process using both digital and traditional tools, so that you too can appreciate how fundamentally important your choices as an artist can be to determine the quality of the outcome. It's all about YOU, the artist, not the media.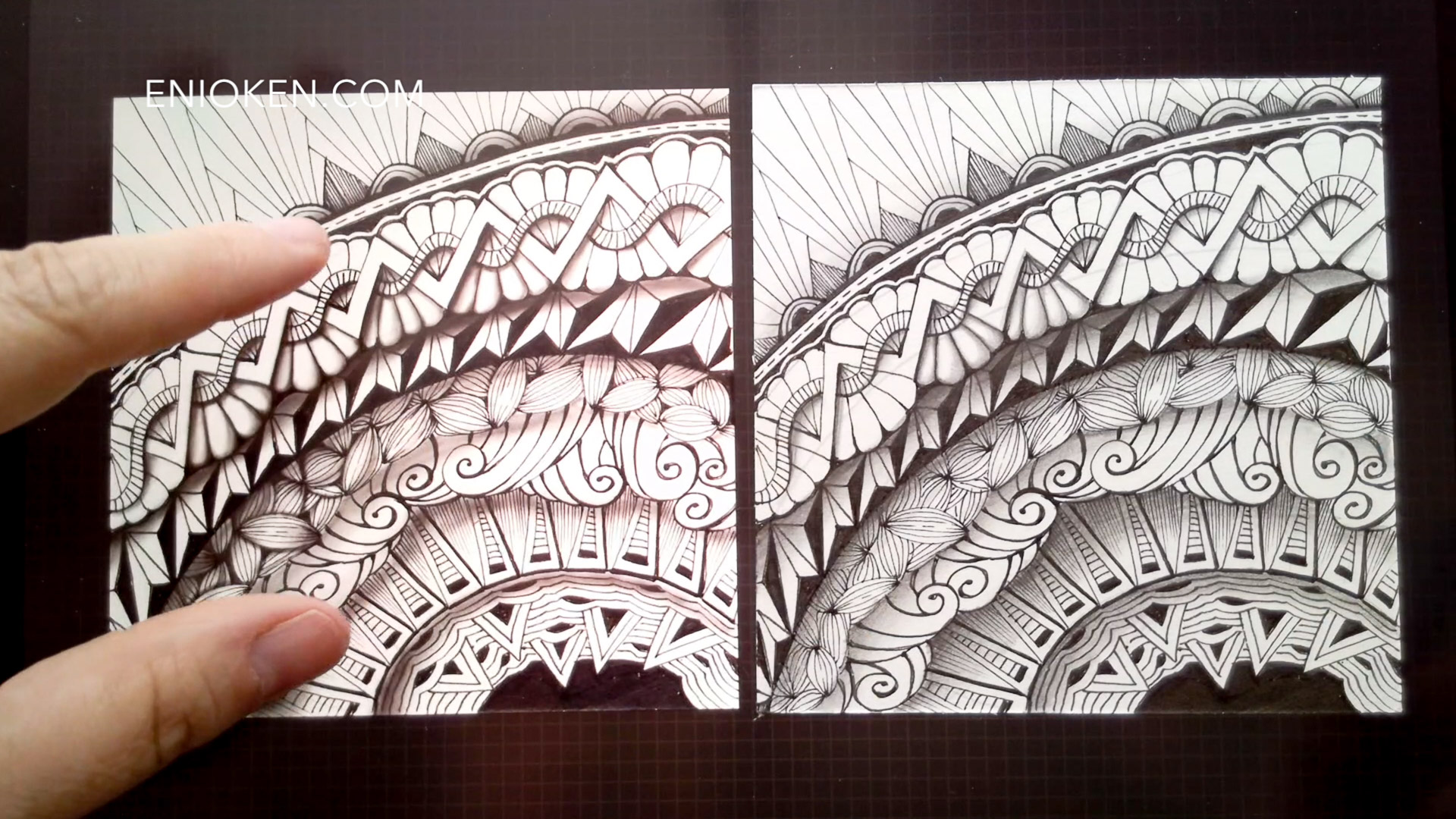 Intermediate hour-long video lesson, including bonus PDFs
Includes video captions!
Lesson Files
Stacked Stripes Lesson
Available in days
days after you get it
More things you can do
Available in days
days after you get it
Your Instructor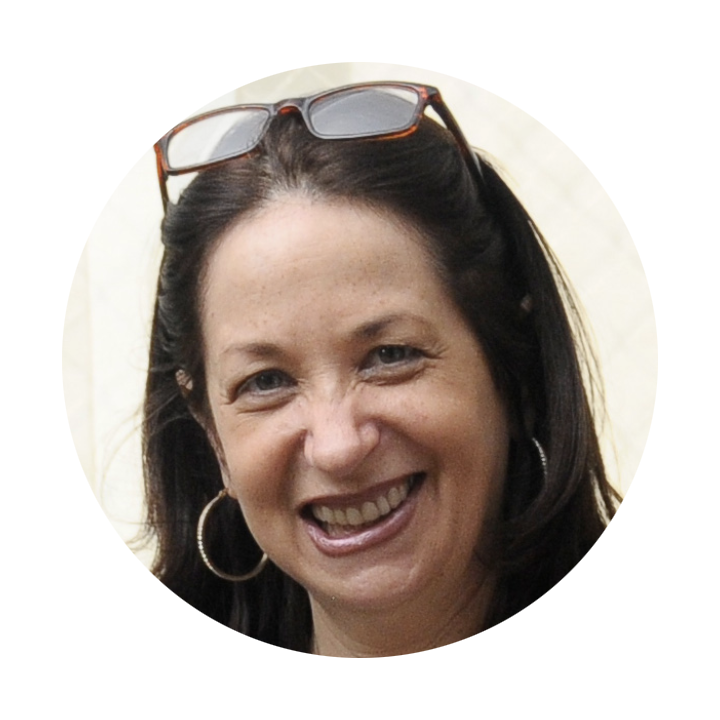 Hi there! I'm Eni Oken, artist since the age of 8, art instructor and teacher for almost 30 years, author of hundreds of articles, tutorials, video lessons and ebooks online and books in print, on various different subjects such as fantasy design, jewelry making and in recent years, the Zentangle method. My true passion is exploring methods and tools on how a person can create something remarkable in art, and teaching it to others so they can grow artistically.

Certified Zentangle Teacher® since 2016
Learn to shade both traditionally and on the iPad using Procreate app with a digital stylus
Frequently Asked Questions
What do I get with this bundle?
You get the files and downloadables listed in the Lesson and Files section. These can include downloadable videos, step-outs in PDF format, ebooks or others. Each lesson is different, so check carefully!
If I enroll here, does it mean that I am part of Art Club?
Not exactly. Art Club is an ONGOING subscription where subscribers enjoy content at a discounted price and get ongoing feedback from me in a private Facebook group. By getting this bundle, you can enjoy the same content, at the regular, a-la-carte price.
Do I get immediate access to the video and downloadables?
Yes! Immediately after purchase, you can access the entire bundle: video, ebook and printable PDFs. Make sure to download everything as soon possible and keep your library safe.
For how long can I access this lesson?
For as long as EniOken.com's lessons are hosted on the teachable platform. Although there is no expiration date, it is strongly recommended that you always download your goodies -- you never know when technology will change. Keep your library backup and safe.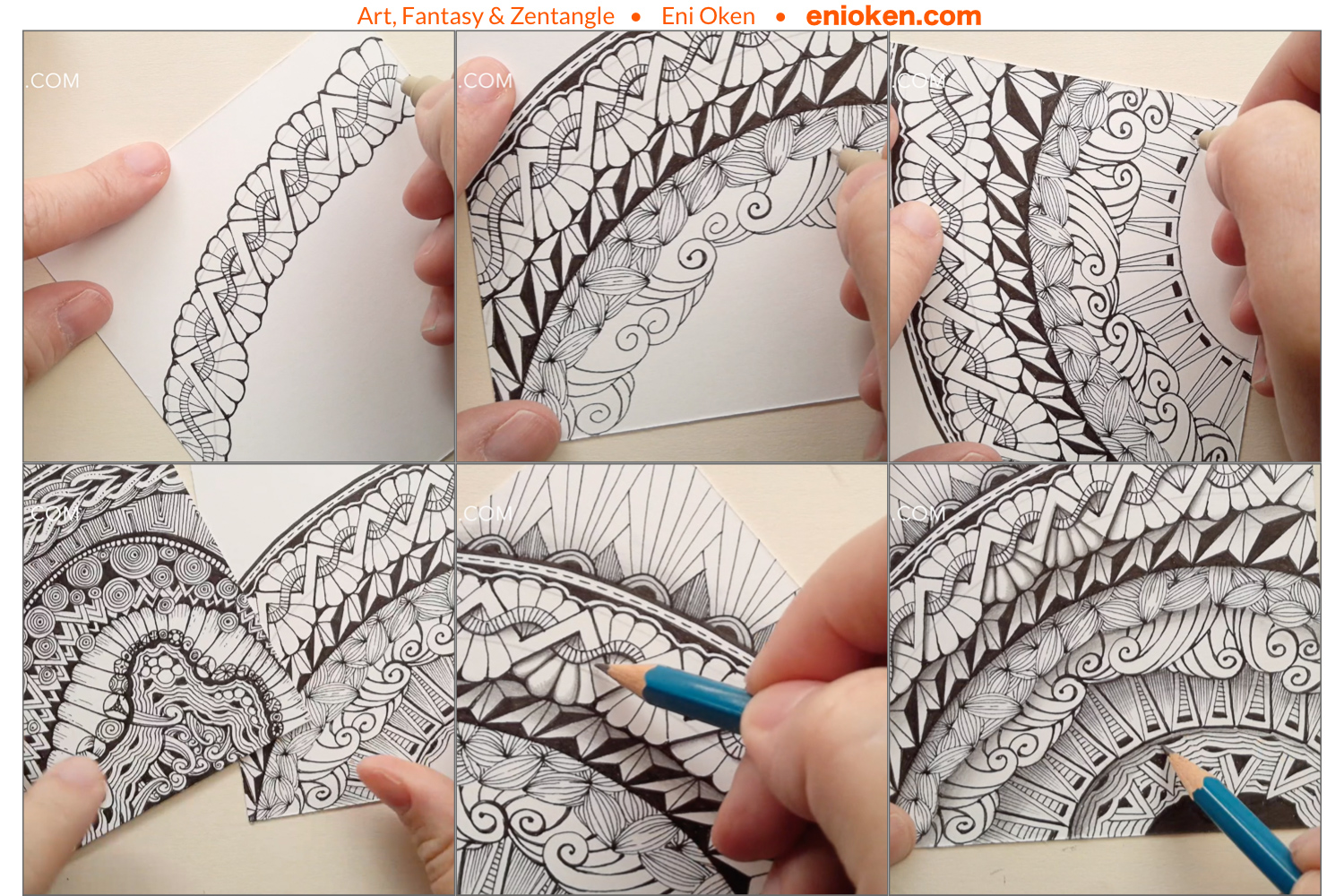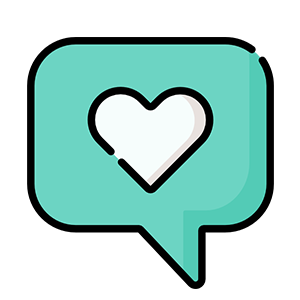 "Eni, I love this lesson and I am glad I finally got to watch it. Last night I was looking at the tiles and trying to deconstruct it in my head. Watching you draw it gave me one of those ah hah! moments as it suddenly made sense to see how it worked. "
Sandra Mitchell, via email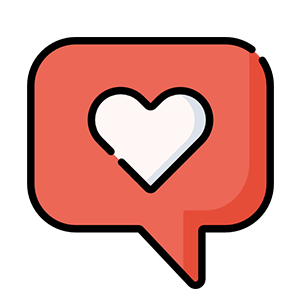 "Great lesson Eni! Really enjoyed the Procreate section. Just starting to use it and can find all the options overwhelming. You broke down the process into learning bites
. Thank you!"

Pat LaPointe, via email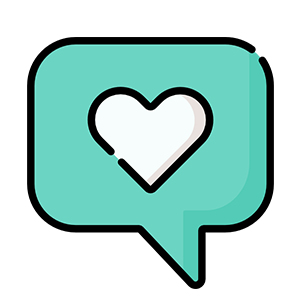 "Eni, Thank you very much for this lesson. I really enjoyed it and found it very useful and easy to use. "


Carol S., via email
What are you waiting for? Let's do this: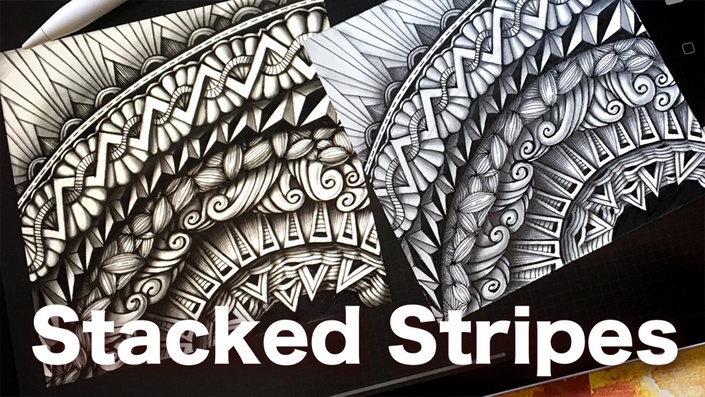 Stacked Stripes Lesson