Learn how to create ultra dimensional Printemps (and also Toodles) in this advanced 3-hour recording of an online class
Includes video captions!
Learn how foreshortening and shading tricks can create super 3D seashells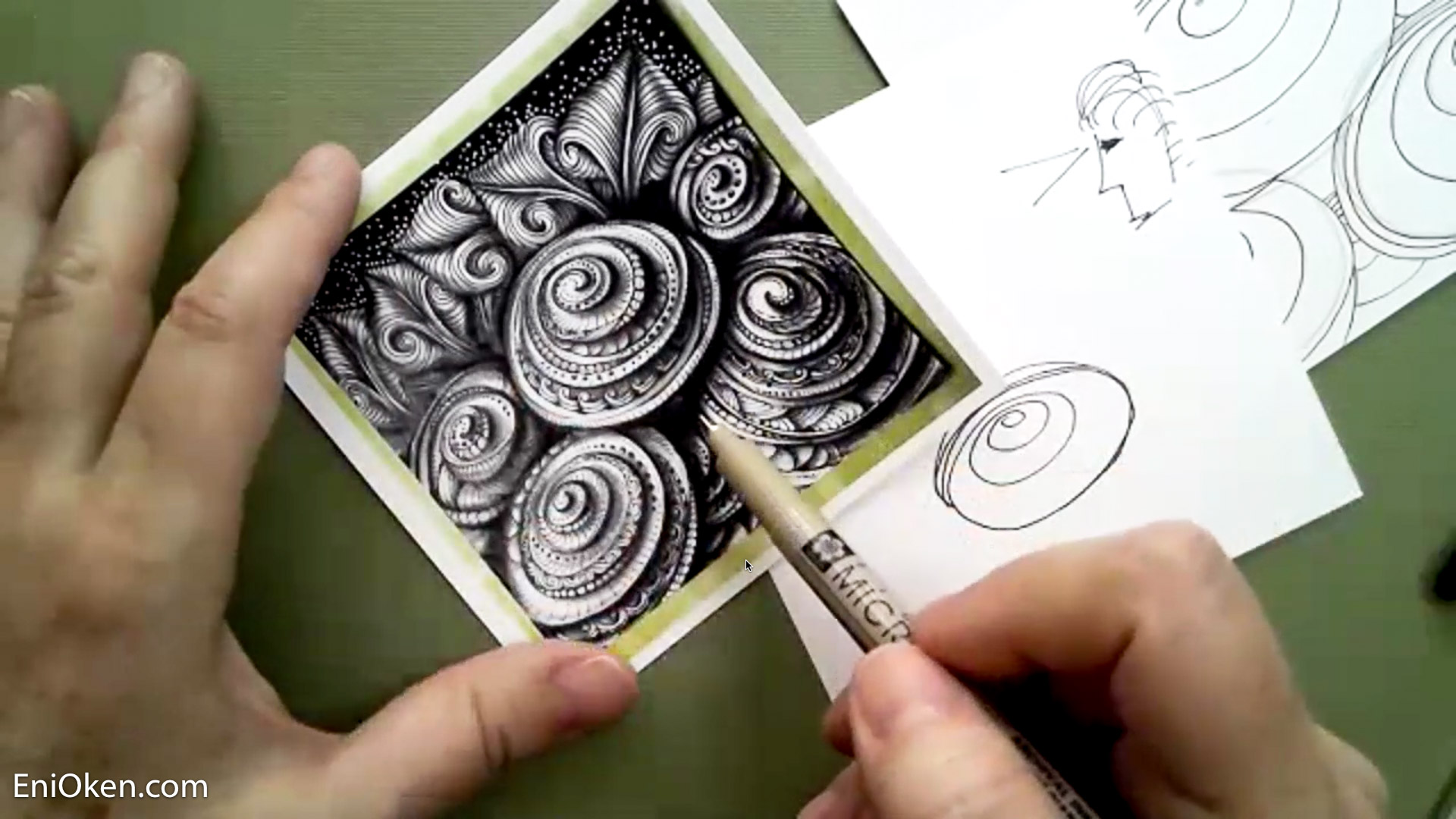 Learn the secrets of foreshortening that can transform a simple spiral into a 3-dimensional seashell

Understand how to decorate and shaded embellished 3D Printemps

Learn secrets of shading with gray markers and how to shade shallow cones

Learn to draw Toodles in 3D with Echolines
Learn to add dramatic and fearless shading to 3D Printemps and Toodles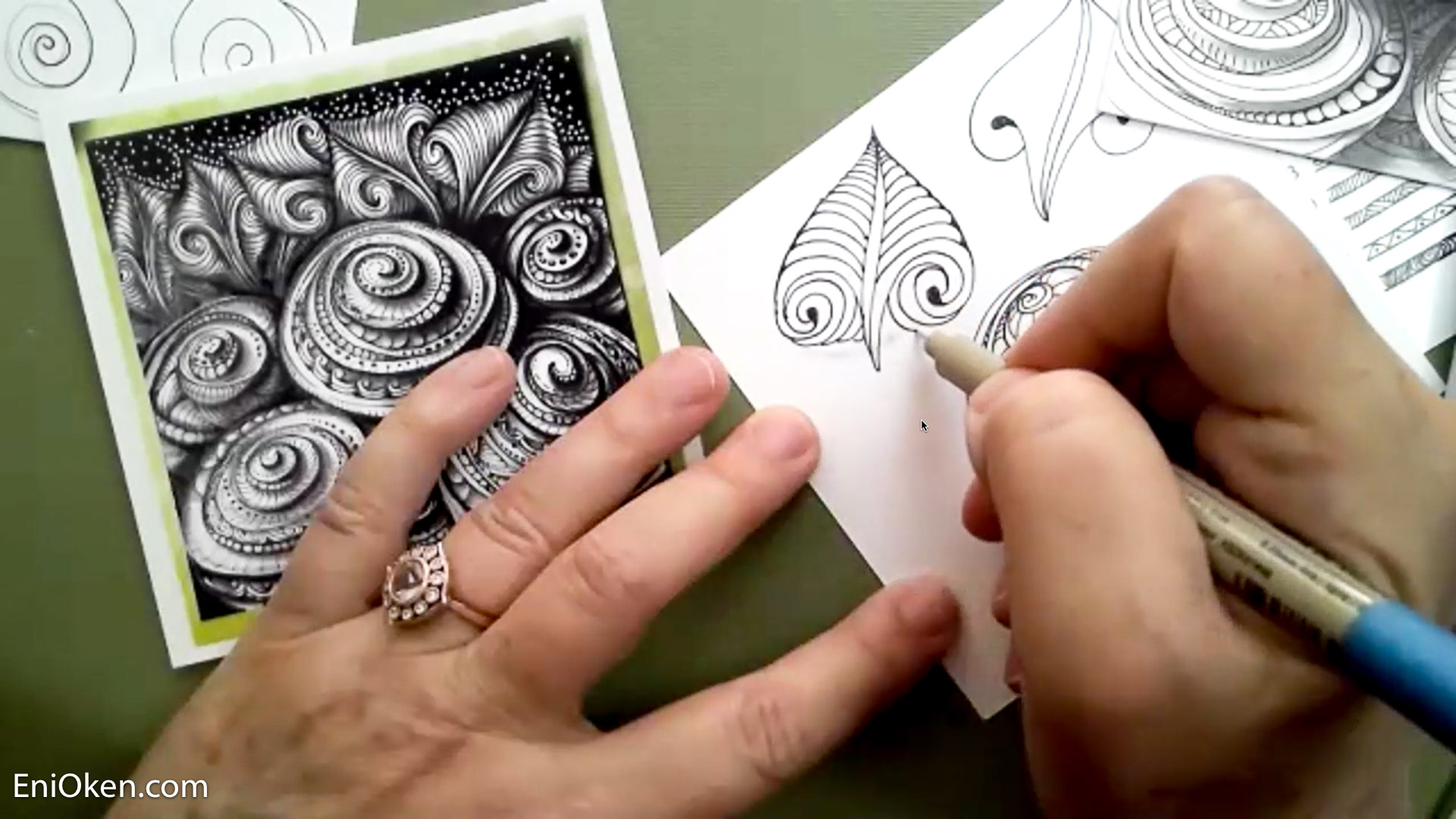 Lesson Files
3D Printemps Lesson
Available in days
days after you get it
More things you can do
Available in days
days after you get it
Your Instructor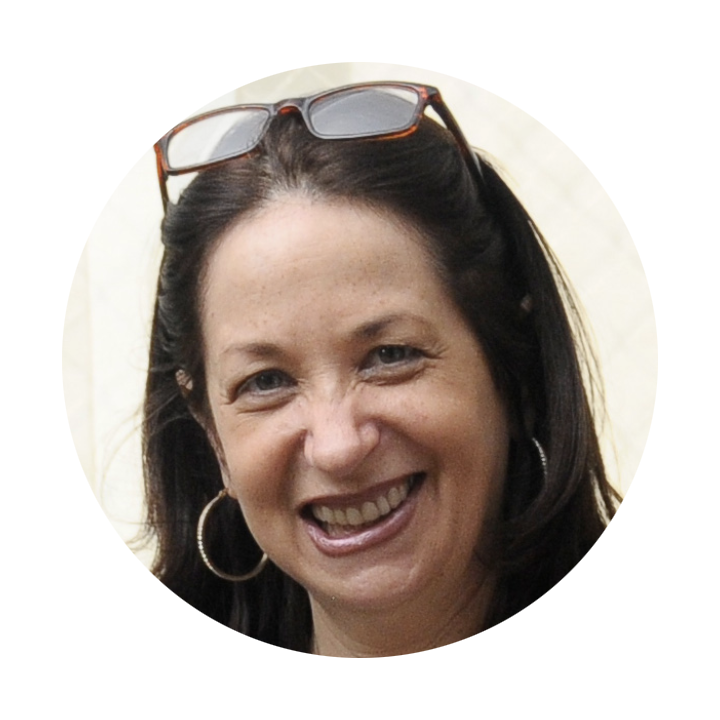 Hi there! I'm Eni Oken, artist since the age of 8, art instructor and teacher for almost 30 years, author of hundreds of articles, tutorials, video lessons and ebooks online and books in print, on various different subjects such as fantasy design, jewelry making and in recent years, the Zentangle method. My true passion is exploring methods and tools on how a person can create something remarkable in art, and teaching it to others so they can grow artistically.

Certified Zentangle Teacher® since 2016
3-hour advanced video recording and bonus PDFs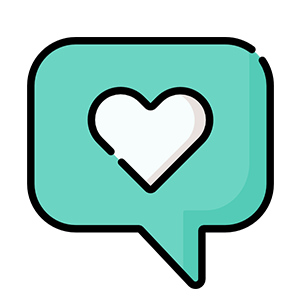 Hi Eni... I started working on the 3D Printemps areadly... AM LOVING THE LESSON!!! Am half way through... couldn't even wait until I finish the whole lesson to tell you... how great a teacher you are!!! Am already so happy with the outline alone!
Valli G. Via Facebook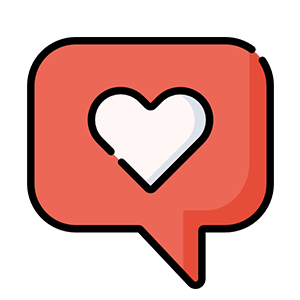 What a great, wonderful class today, Eni ❤ You've demystified possibly my very favorite among your masterpieces. So grateful.
Susan Valentino via facebook
3D shading like you've never seen before