Twisted Ropes Video Lesson
Learn how to create these gorgeous twisted ropes. Taking you from the very basics, showing you how to create one or multiple loops and how to shade. Includes a full project from beginning to end. Intermediate level 48 minute video.
Includes video captions! 
Course Curriculum
Available in days

days after you get it

Twisted Ropes Lesson
Available in days

days after you get it

More things you can do
In this lesson you'll learn:
• The basics of how to create a crazy twisted rope
• Several exercises slowly increasing the complexity of the rope
• How to add overlapping loops in the twisted rope
• How to add shading and shadows
• Complete a full project with tangled background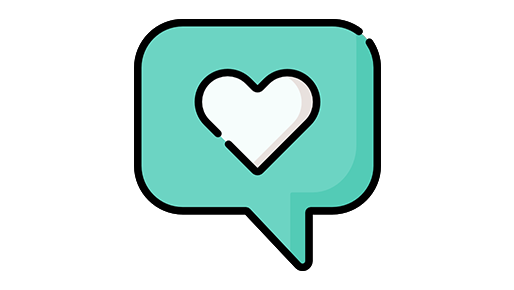 WoW Eni! I am so Impressed with this video Twisted Ropes it was Amazing! You really broke the lesson down into easy to follow pieces! I really enjoy your videos because it's so nice to hear your voice it's very calming and relaxing and easy to understand!
These Wild & Crazy Twisted Ropes are so Addicting!
Eni, you actually went into a lot more depth than I had expected! The exercise that you have us do with the colored pen is perfect - it's the little things you have us do like this that makes a lesson fun and easy to remember! I have locker over your previous tiles with Amazement and wondered how you did them - well because you added so much content to this video I am so happy to say that I can now understand how you make the Magic Happen! I love the added embellishments that you can add to the rope to decorate it and the tangles hiding in the nooks and crannies in the background are much easier than I thought to accomplish! Let but definitely not least your Shading is Phenomenal and added secret of the blue pencil really helps to make the ropes pop off the page! As you tell I thoroughly enjoyed your video it's definitely worth a lot more than you're asking! Take care and thank you so much for creating all these wonderful videos!
Dawn Reaume via facebook
Hi Eni, Just wanted to say thank you for the great video for the Tangled Twisted Ropes. You (as always) did an amazing job and really appreciate you sharing your methodology. Keep up the great work, it's always a pleasure to see what new thing you come up with! Cheers - Carolyn via email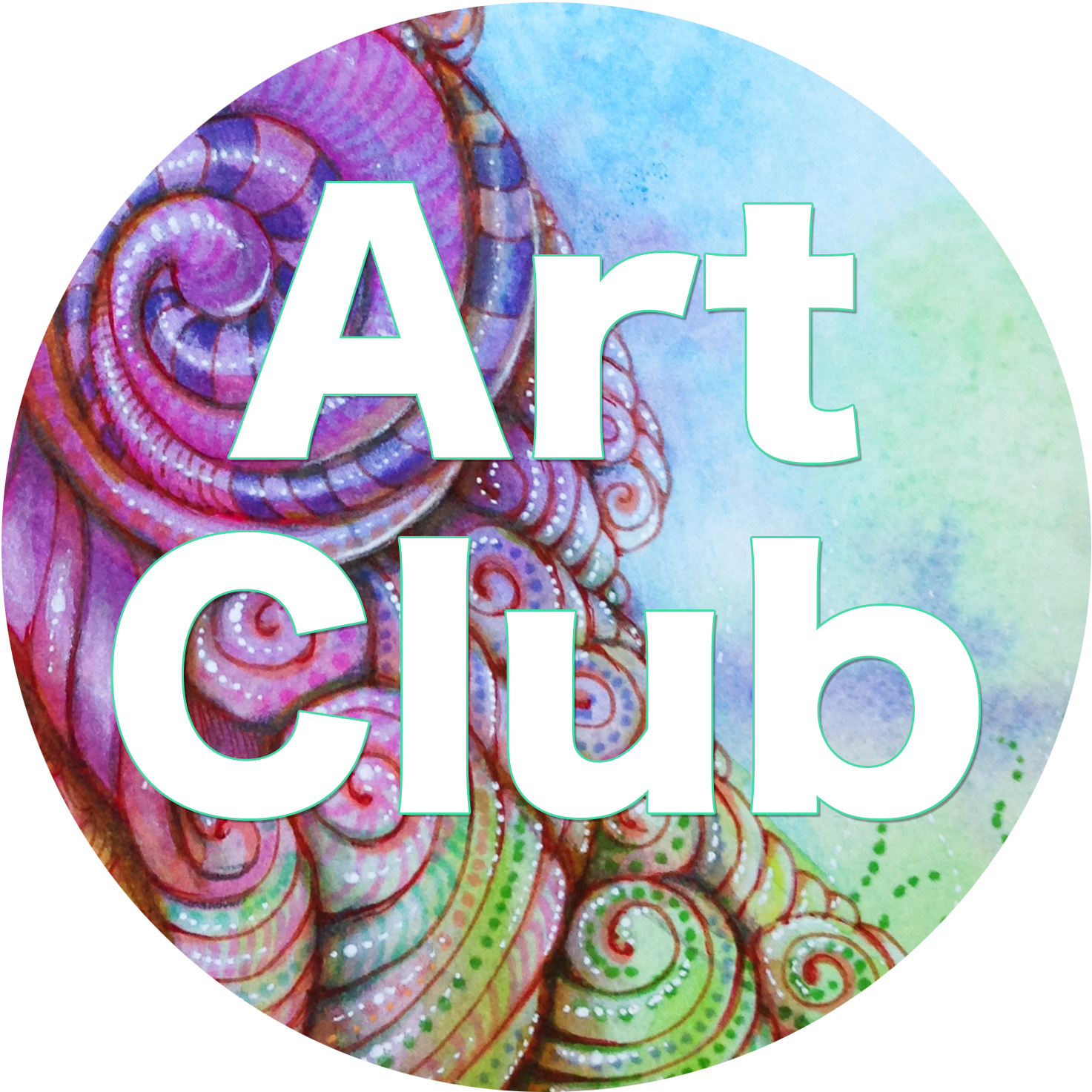 Want to take your Zentangle® a step further?
Sign up for Eni's Art Club!
• Live Online classes
• Video Recordings
• Community and learning