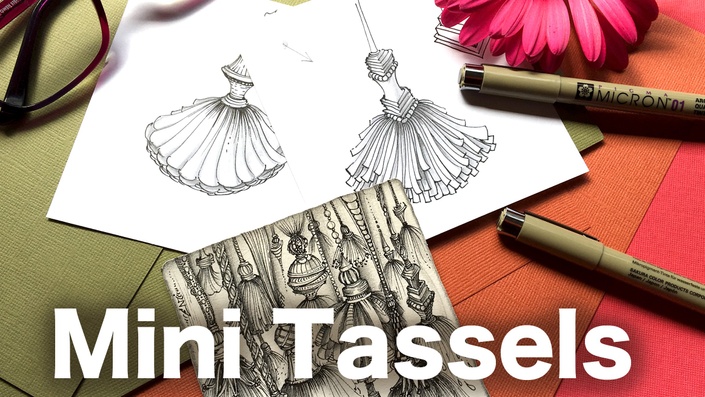 Mini Tassels Lesson
Learn how to embellish your drawings with these super fun and cute mini-tassels!
Embellish your drawings with beautiful mini tassels
• Learn how to understand the components of tassels
Understanding the different components that make a tassel can help you to create the most exquisite designs to enrich your drawings.
• Learn to draw different types of tassels heads and skirts
By mix and matching different components -- heads and skirts -- you'll be able to create your own beautiful mini-tassels!
• Learn to incorporate tassels into your drawings
This lesson covers several case-study analysis to show you ideas of how you can add tassels into your own drawings. You'll be surprised what a difference these tassels can make!
• And so many tips and tricks!
Every lesson is packed with tips that can help you with ALL of your projects and make you a better artist.
WHY THIS LESSON IS IMPORTANT!
Understand the power of "supporting actors"
Although mini-tassels are usually not the focus of attention in a drawing, their presence as "supporting actors" can literally make your drawings come more alive than ever, especially if you are a Zentangle® artist or a doodler. These mini drawings can make your drawings greatly enriched and full of movement. Understand the power of a "secondary" element which supports the main focal point.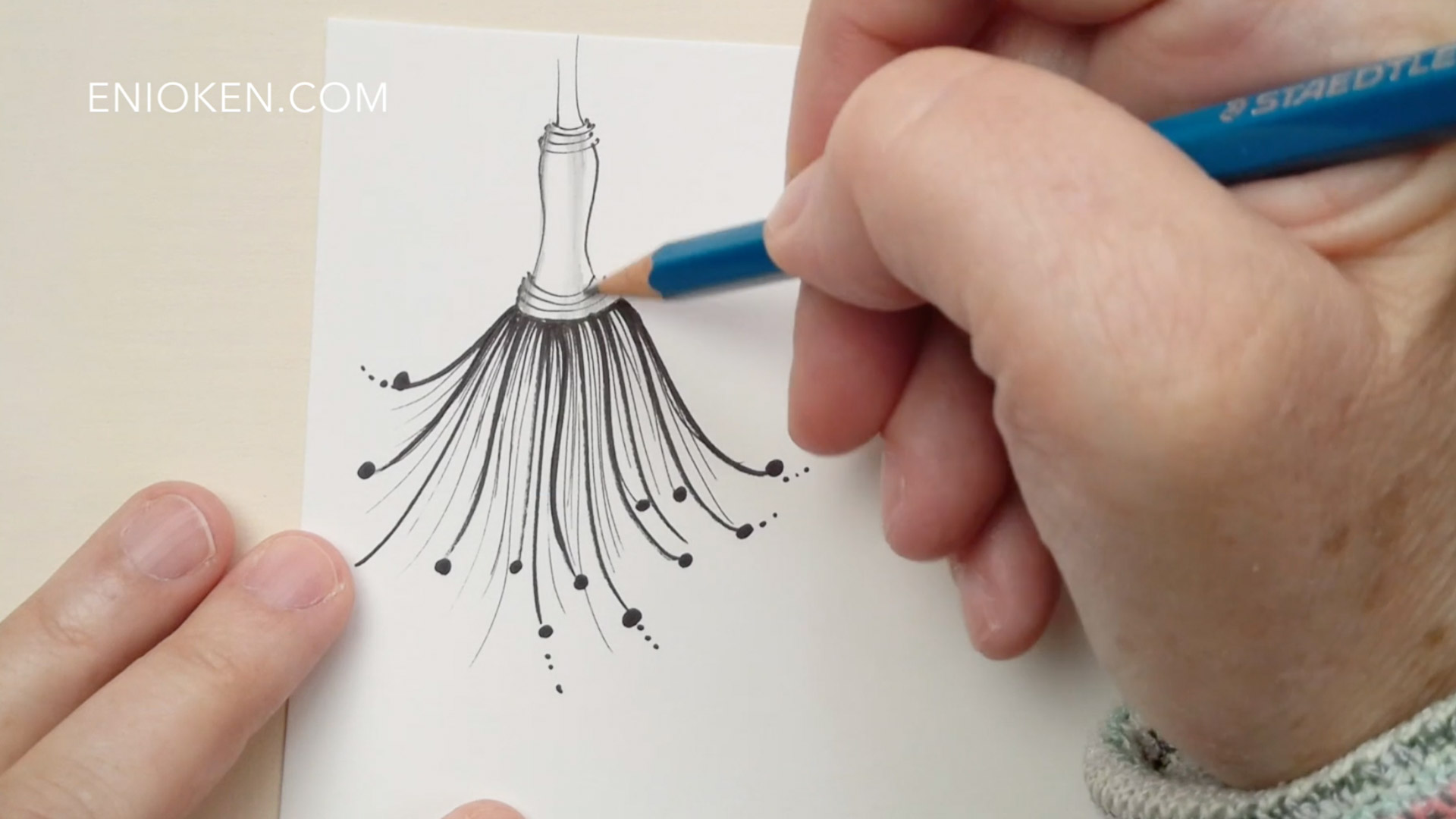 Intermediate 36-minute long video lesson, 31-page ebook and bonus PDFs
Includes video captions!
Lesson Files
More Things To Do
Available in days
days after you get it
Your Instructor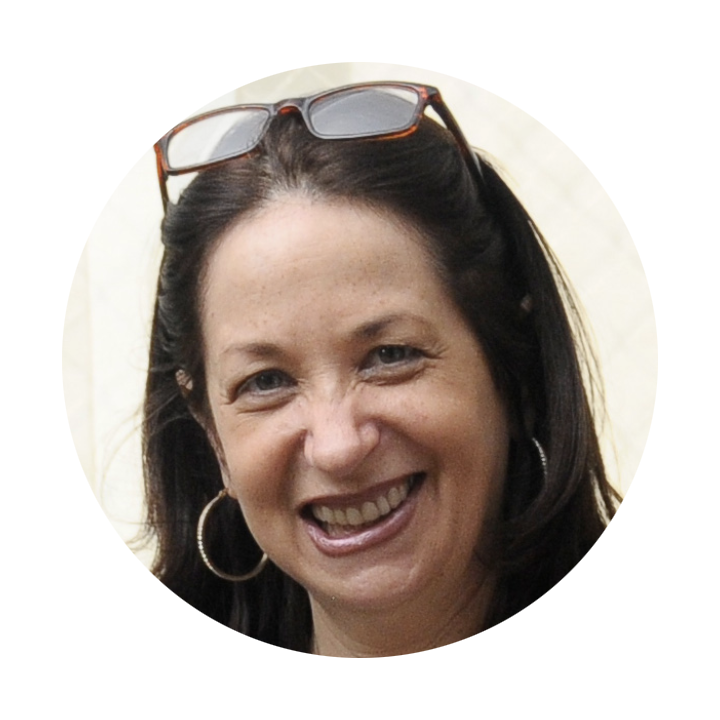 Hi there! I'm Eni Oken, artist since the age of 8, art instructor and teacher for almost 30 years, author of hundreds of articles, tutorials, video lessons and ebooks online and books in print, on various different subjects such as fantasy design, jewelry making and in recent years, the Zentangle method. My true passion is exploring methods and tools on how a person can create something remarkable in art, and teaching it to others so they can grow artistically.

Certified Zentangle Teacher® since 2016
Frequently Asked Questions
What do I get with this bundle?
You get the files and downloadables listed in the Lesson and Files section. These can include downloadable videos, step-outs in PDF format, ebooks or others. Each lesson is different, so check carefully!
If I enroll here, does it mean that I am part of Art Club?
Not exactly. Art Club is an ONGOING subscription where subscribers enjoy content at a very low, discounted price. Clubbers also get ongoing feedback from me in a private Facebook group. By getting this bundle, you can enjoy the same content, at the regular, a-la-carte price.
Do I get immediate access to the video and downloadables?
Yes! Immediately after purchase, you can access the entire bundle: video, ebook and printable PDFs. Make sure to download everything as soon possible and keep your library safe.
For how long can I access this lesson?
For as long as EniOken.com's lessons are hosted on the teachable platform. Although there is no expiration date, it is strongly recommended that you always download your goodies -- you never know when technology will change. Keep your library backup and safe.
Mini-tassels act as "secondary focals", greatly enriching your drawings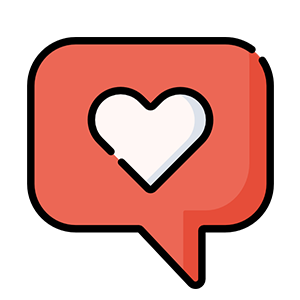 "Eni, You did it again! Wonderful lesson. I have watched and studied over 40 of your lessons and continue to enjoy and learn with each one. You always add something new and remind me of something I forgot. I am planning to use these tassels in my next ZIA on the subject of St. Cecelia. Thank you. Keep 'em coming,"

-Gay Pogue via email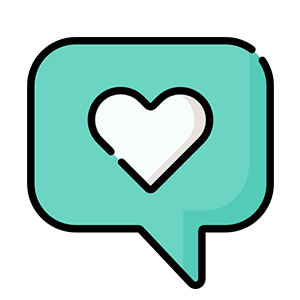 "I loved this lesson! Just watching you create is like magic. I'm learning lots and enjoying all the video lessons. Thanks for sharing your amazing talent!"

-Lois Jenkins via email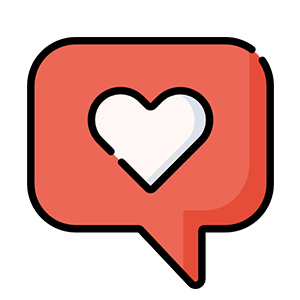 "I remember your beautiful dancing lady tassels. I love watching you draw! Love your tassels too -- All of them! The sampler is such a cool idea - thanks Eni"
-Michelle Dugdale via facebook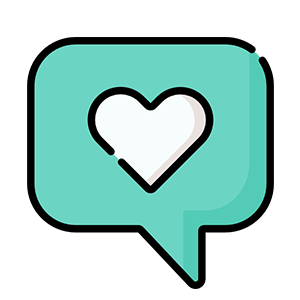 "I loved this lesson!! The fact that tassels can have so many variations is unbelievable :-)"
-Valli Ganti via Facebook
What are you waiting for? Let's do this: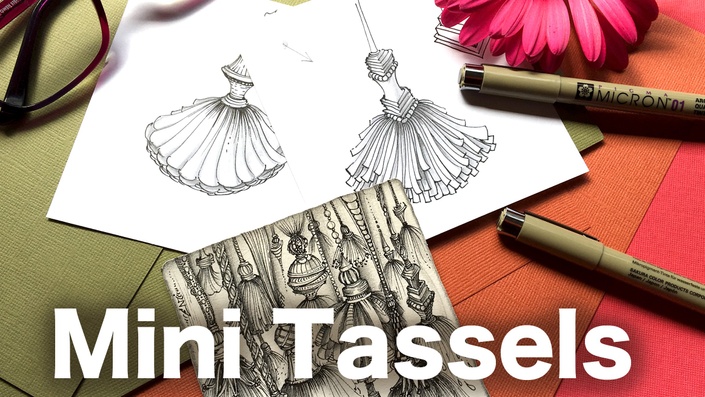 Mini Tassels Lesson