AN MONTHLY CLUB FOR ZENTANGLE AND MEDITATIVE ARTISTS
Run and taught by Eni Oken, CZT
Are you ready to take your artwork and Zentangle® to the next level?
New lessons every month!
Projects, techniques, connection, growth
Every lesson is designed to be self contained and teach you something new, no matter your current skill level
So what do you actually get with Eni's Art Club?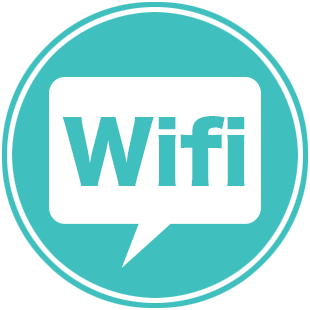 PARTICIPATE IN LIVE ONLINE CLASSES EVERY MONTH
With your membership you can participate in live online classes using realtime technology where you see and talk to your peers face to face. Online sessions last between 60 minutes to 1:30 hours and happen about 2-3 times per month. You'll actually draw along, ask questions and watch the instruction while it's happening! And if you can't attend a class, no problem: all sessions are recorded so that you can watch them later. Participate in as many live sessions as you like, levels vary between super easy and advanced.
FOR ONLY $30 PER MONTH, THIS FEATURE ALONE IS A STEAL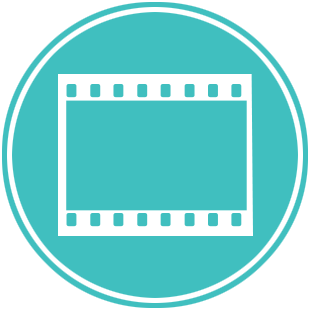 RECORDED LESSONS TO PLAY AT YOUR OWN PACE
If you can't attend the live sessions due to busy schedule, different time zone or simply need to take it a notch slower, not a problem. You can access the the recordings of each live session afterwards, replaying each part until you really get it! Remember that each lesson is self-contained. You'll learn something new every time. You also get a studio-recorded video lesson once a month: with Art Club you are showered with a healthy stream of ideas, techniques and projects.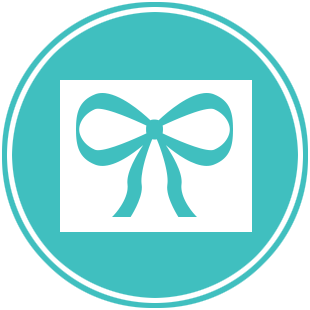 ALSO GAIN ACCESS TO A BUNDLE OF LESSONS TO JUMP-START YOUR SKILLS
When you first sign up for Eni's Art Club, you gain access to a bundle of lessons to jumpstart your skills. Included are Tangling Basics, the best Zentangle basics video lesson you'll ever find, and also the best-seller Bijou Raffle, which introduces you to this fantastic game-changer help you select tangles and understand Art Enhancers, and so much more. Elegant Lines lesson will help you to create more beautiful strokes; and the Shading Fearlessly bundle is the best way to fine-tune those shading skills.
This is the bundle of lessons you can access IMMEDIATELY when you sign up today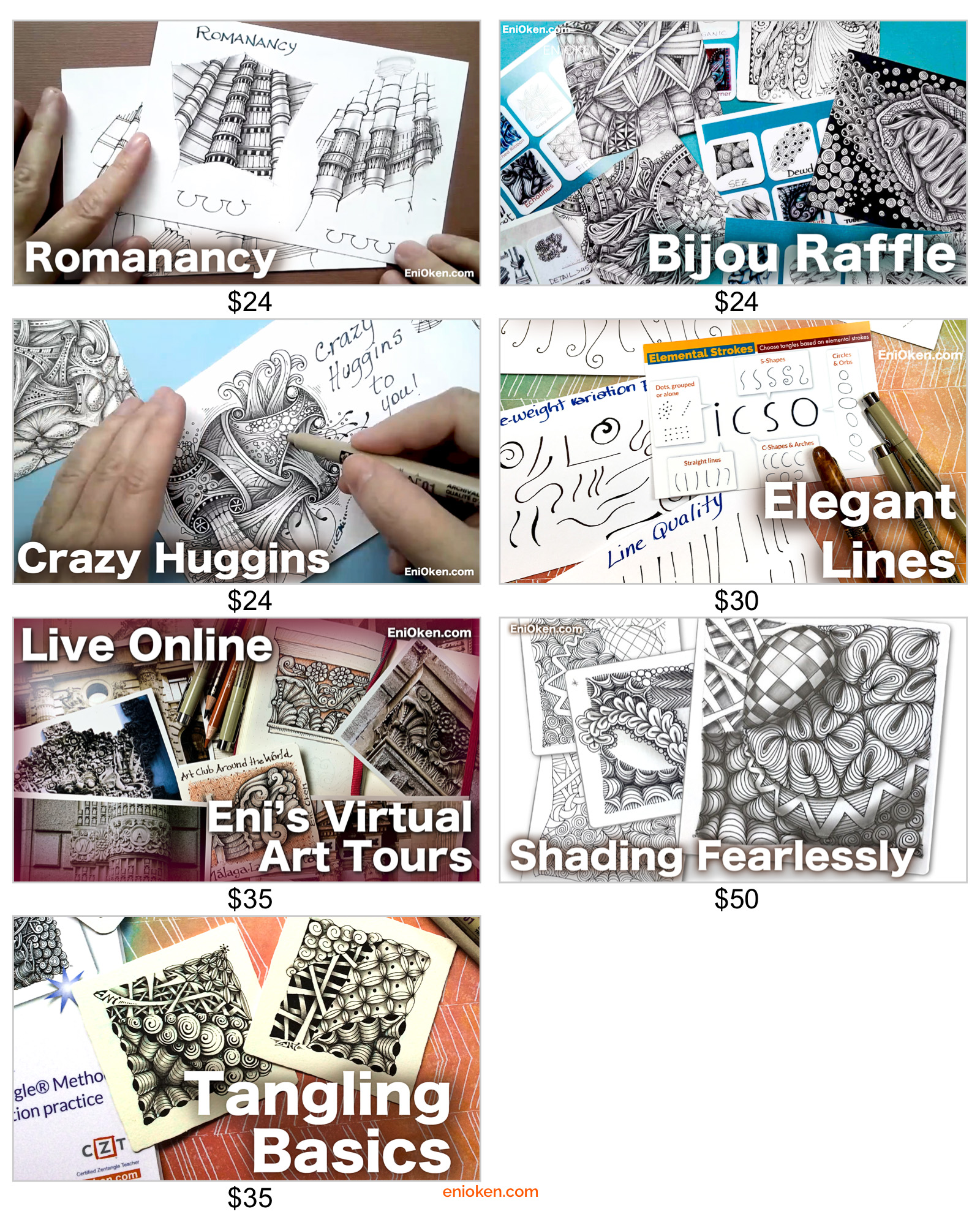 $222 Value!
That's just the start... new lessons are added every month!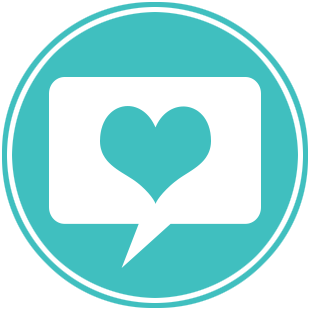 CARING FEEDBACK THROUGH OUR PRIVATE GROUP
Growth can only happen when you are able to identify the areas that can be improved through detailed feedback. I comment and help each and every Clubber through my unique style of Caring Critique. This ongoing feedback, practiced by all Clubbers in our private facebook group, nurtures you to become a better artist while gradually improving your skills.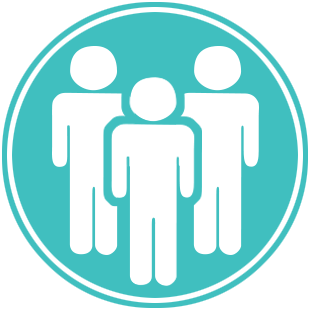 COMMUNITY AND BONDING
At the heart of Art Club is the community of "Clubbers": like-minded artists who want to grow their skills. We share share their posts, questions, comments about lessons in a caring online group, often described as a "safe haven" in social media. We also bond through live online sessions where we develop strong friendships.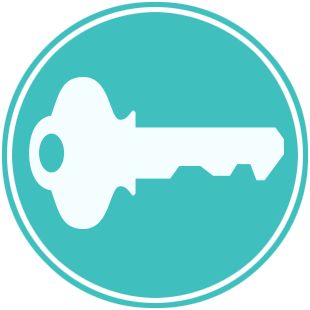 YOUR PRIVATE ACCOUNT
Lesson materials include videos, recordings and a variety of bonus PDFs, all distributed through Teachable platform, an easy to access website that can be viewed on your computer, tablet or mobile any time you're online. You get your own private account to view the materials immediately after sign up. Your list of lessons grows as time goes by, as new lessons are added to the Club.
Sign up and get a TON of new material immediately
Your Instructor

Hi there! I'm Eni Oken, artist since the age of 8, art instructor and teacher for almost 30 years, author of hundreds of articles, tutorials, video lessons and ebooks online and books in print, on various different subjects such as fantasy design, jewelry making and in recent years, the Zentangle method. My true passion is exploring methods and tools on how a person can create something remarkable in art, and teaching it to others so they can grow artistically.

CZT® since April 2016
I'm constantly evaluating and listening to Clubbers
Aside from individual feedback through our online group, I am constantly listening and observing students to identify where they need help the most. New lessons are many times tailored to help improve a weak area that I've identified amongst the Clubbers. I WANT Clubbers to grow in their artistic skills! New lessons provide a healthy mix of art theory and Zentangle practice, some more challenging than others. No matter the level, you are SURE to learn new and useful skills through dedicated and constant individual feedback.
Artistic growth is gradual... This is not a race.
Each lesson is independent from the other, completely self contained. You'll be showered with different projects, techniques and ideas. And even if you are not ready to absorb all this information, it's important to be exposed to high level concepts that can show you the possibilities! I constantly tell students: LEARN ONE THING AT A TIME. This is not a race, each person is on their own journey.
Take a moment to read through some of the documents in the Art Club hub:
Lesson Files
Welcome, Clubber! Things to do here at Art Club
Available in days
days after you get it
Calendar and Schedule
Available in days
days after you get it
Participate in Live Online Sessions
Our club is not just made of pre-recorded video lessons. You can also participate in LIVE ONLINE sessions exclusive for Clubbers. We hold sessions through Zoom app, where you can see others face-to-face, ask questions on the spot and work on a project together. Each session lasts between 1 to 1:30 hours, about 2 to 3 times a month. This is a great way to bond with other like-minded tanglers, draw together and learn new things! Times and duration vary, and if you can't make it to the sessions, you'll be able to watch the recordings later at your own pace. And yes, as a Clubber you can participate in as many as you like.
Join the live sessions 2 - 3 times per month
OR
Watch the session recordings later at your own pace
This is what people said about Art Club: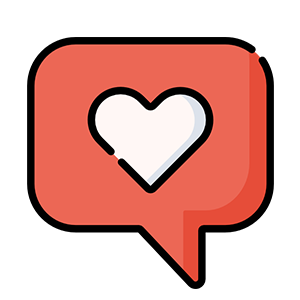 "I am a Zentangle newbie and never ever considered myself to have any artistic ability at all and could not draw a straight line if my life depended on it. I joined the Art Club and LOVE each lesson!!! The dramatic improvements in creativity and drawing I have made continue to blow my mind! My fine motor skills and eye-hand coordination were poor due to neurological damage suffered from a long term illness and thought to be permanent...nope, am improving now and I am having so much fun!!! THANK YOU Eni Oken for sharing your inspiring talent and lessons _ YOU ROCK!!! "

Victoria F. via email
Clubber since May 2017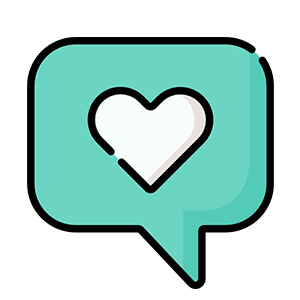 "Thanks, Eni Oken, and all the members of art club who have made this a wonderful place to learn. Eni, I am so grateful for your instruction, the variety of material (something for everyone), the lightheartedness and humor you bring to the lessons, your unfailing cheerfulness coupled with honest feedback, and on and on. I am starting to gradually feel more confident and it's so satisfying to see that change and learning never stop. I bet I'm not the only one who feels this way! Thank you, thank you!"
Hilary Smith, via Facebook
Clubber since Jan 2018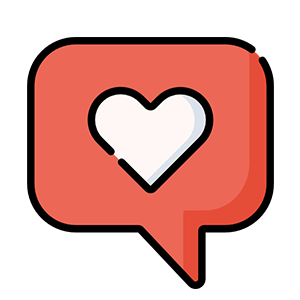 "For anyone reading this who isn't already a member: if you can join, I highly recommend Art Club. You might think that this-or-that lesson doesn't interest you? I'm betting that you will STILL get something from it that you CAN apply to what you're currently working on! Eni's instructions are clear and while she is talking she shows you also by doing it herself. You can learn just from watching with the sound turned off! And she goes into so much detail that is not only interesting, but informative. I have NEVER regretted signing up and recommend it to everyone I know!
P.S. This recommendation was unsolicited, LOL!"
Tandika Star, via Facebook
Clubber since May 2017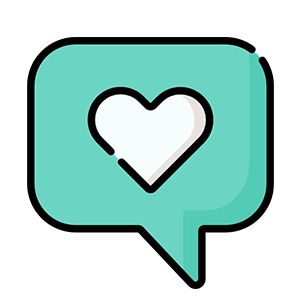 "Eni, I have subscribed to various art instruction websites, but yours is my all-time favorite. Looking through your and other students' tangles is so therapeutic for me. I love how you teach and love that you offer constructive critiques to help improve our skill - a sign of a true teacher. Your work is amazing and one day, and I want to be as good as you "when I grow up." Ha Ha Thank you again!"
-Donna Fuhrmann via email
Clubber since March 2019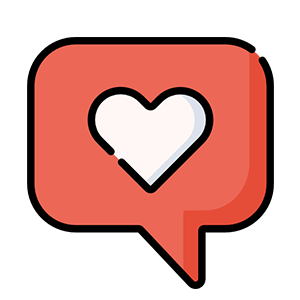 "I always wanted to create beautiful artwork and Eni made that possible. She inspires confidence and creativity that I never knew I had. Each lesson is an eye opener for me. Thanks so much Eni Oken."

Tara Provost, via Facebook
Clubber since September 2017
Still unsure? Read the details:
Frequently Asked Questions
WHAT IS ART CLUB?
Art Club is an art group and subscription, billed monthly (or annually), where you get access to online live sessions to participate, lesson recordings and a bundle to jump-start your skills. Participate in as many online sessions as you like! You also learn how to improve your art by getting "Caring Critique" through our private Facebook group, a safe haven of art and community.
WHAT ARE ART CLUB GOALS?
Art Club has two goals: to destress through meditative art and to discover new art methods, techniques and concepts. Although heavily leaning towards Zentangle and Zentangle-Inspired-Art, we also explore many other forms of meditative art (echolines, modular patterns, zendalas, continuous line drawing, coloring, doodling, knot drawing, urban sketching, etc).
DO I GET ALL OF YOUR PREVIOUS LESSONS?
Not exactly. Although you do get a bunch of bundled lessons when you first join in, this is like an ongoing classroom, you get to participate in NEW lessons starting from the day you sign up, with the advantage that you get to view and replay recordings of the live sessions over and over after they are over.
WHAT KIND OF ART LESSONS ARE INCLUDED?
I am a Certified Zentangle® Teacher and explore Zentangle® heavily, however, my lessons also include other forms of Art with Shading, Painting, Coloring and Drawing techniques. I also add other forms of Meditative Art such as mandalas, fantasy houses, dragons, urban sketching, etc. To get a general feel for the type of art lessons I create, visit my shop.
HOW OFTEN DO YOU POST NEW CONTENT?
I hold online sessions at least 3 times a month. Online Sessions are recorded and posted for those who could not attend. Each lesson is about an hour to 1:30 hours long. Being the compulsive teacher that I am, you can be SURE that you will get more than your money's worth!
HOW ARE THE LESSONS DELIVERED?
Art Club is now hosted on the Teachable.com platform, a website where you get a personalized login with your own account to view the materials. The Online Sessions are held through Zoom app, a live meeting classroom app online.
ISN'T IT EASIER TO GET LESSONS INDIVIDUALLY?
If you like to pick and choose, then yes, it might be easier to get my lessons individually at my Lesson Shop. However, many of the lessons are exclusive to Art Clubbers and won't be available any time soon for the general public. Additionally, you will miss an important component of learning and growing creatively: the individual feedback and direction of a dedicated teacher.
CAN I CANCEL AT ANY TIME?
Yes, you can cancel at any time. Keep in mind that once you cancel, all activity stops immediately, and you lose access to the bundled lessons. You will also lose your current price point -- which stays the same forever, no matter how many times the price changes. Additionally, since this is a digital downloads subscription, there are NO REFUNDS offered unless there was a verifiable mistake, such as a duplicate charge.
HOW LONG DO I GET TO KEEP THE BUNDLED LESSONS?
You get to keep the lessons for as long as you are a subscriber. If you purchase any lesson individually, then you get to keep those forever (or for as long as my lessons are on teachable).
What are you waiting for? Let's do this:
Please remember that if you ever decide to cancel, all activity stops immediately, including access to the support group and to the lesson bundle offered during sign up. Due to the digital nature of these lessons and immediate delivery, no refund is offered unless there is a duplicate mistake.