Help About How to change your Profile on the Teachable platform
The Teachable platform has two types of accounts:
1) Simple email account: this means you registered only to my teachable website at enioken.teachable.com . If you need to make changes, then you can do it yourself after signing in, or you can ask me to help you with it.
2) "My Teachable": this means that at some point you chose to have an account that is connected to ALL of Teachable, including other schools, not only my own. Because of that, I cannot change your information, you must do it yourself.
---
If you have a My Teachable account, this is how you can change the information yourself:
Step 1: Log into my school using your "My Teachable" account
Visit the login page for my Teachable school. When signing in, use the option "Log in with My Teachable".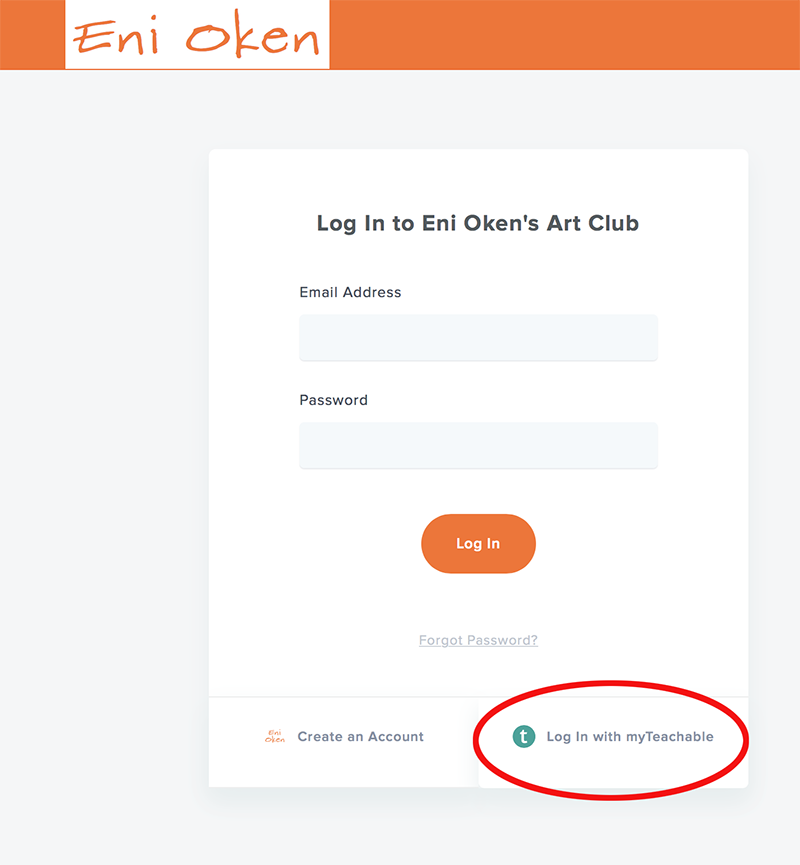 ---
Step 2: Locate the "Edit Profile" option
On the upper right hand corner, you will see an avatar. Under that menu, choose Edit Profile.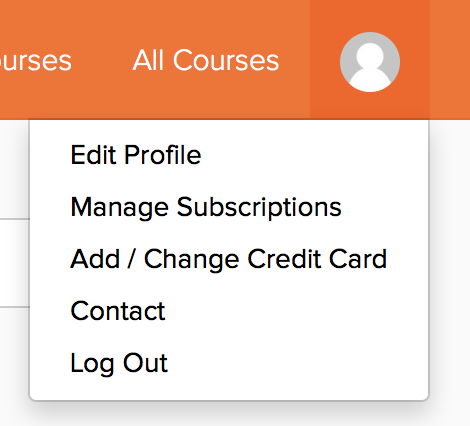 ---
Step 3: Edit your Profile
Click on Edit Profile on the next screen, and you will be able to change your name, email and password.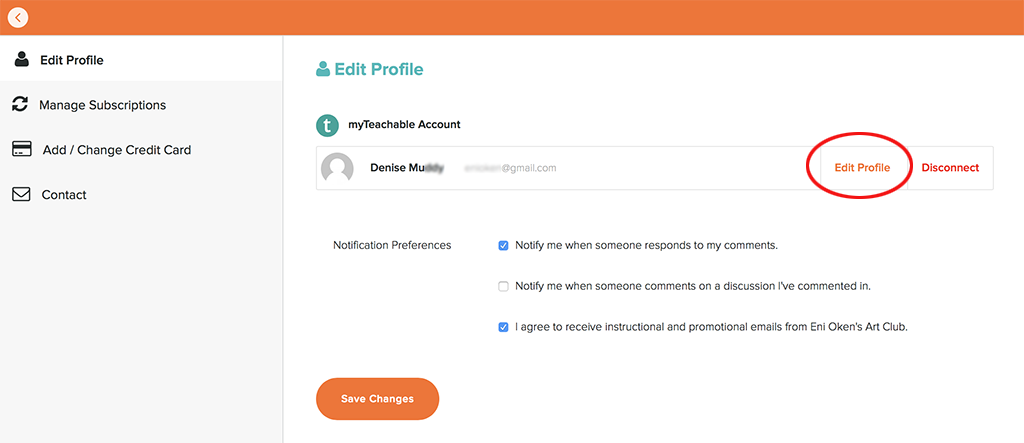 ---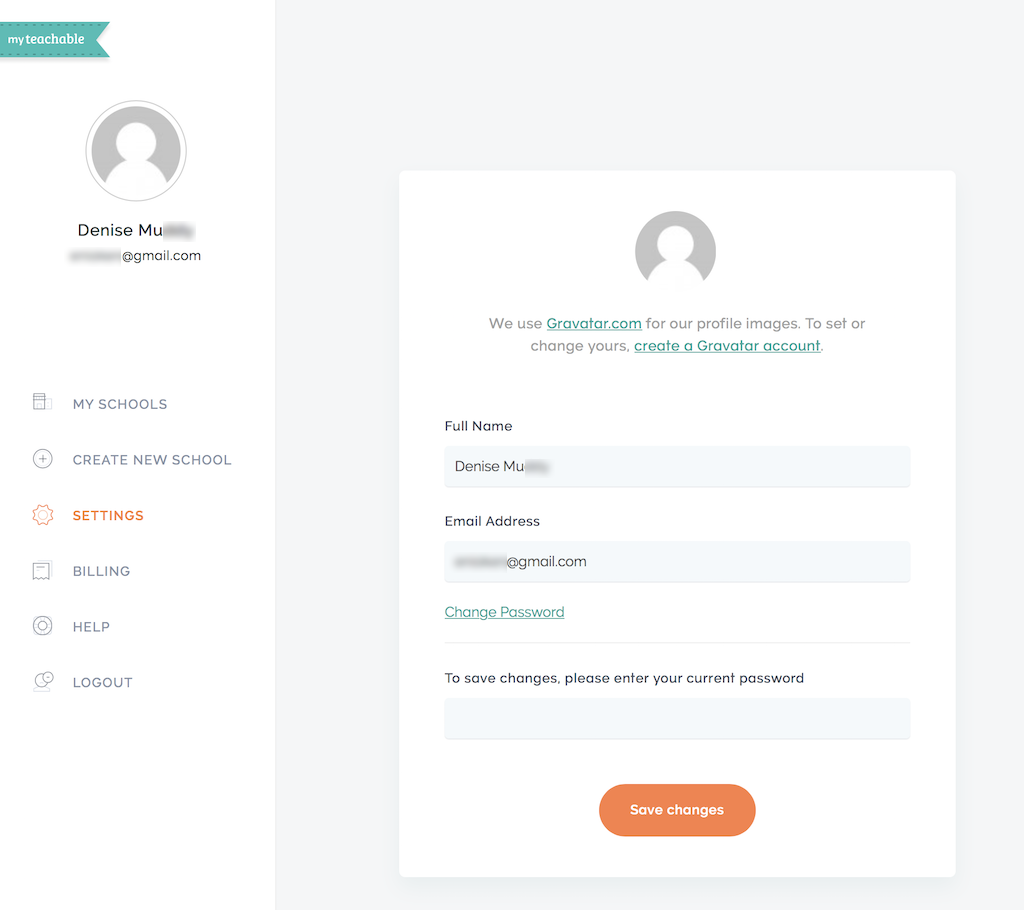 ---
This ONLY works if you have a My Teachable account.
How do I find out if I have a simple account or a My Teachable account?
At some point you must have chosen to create a "My Teachable" account, which allows you to connect all the schools you have enrollments in. If you are not sure, then contact me and I can see if your account is simple or "My Teachable".