A few last things before you start exploring
A few last things before you go on exploring...
Just a few things to pay attention before you start exploring all the Club has to offer.
Tell me what you liked (or didn't like)
As you probably know, I observe Clubbers carefully throughout the year to see what they need and how I can improve the lessons to help them grow artistically. If you enjoyed a lesson, send me some love!
You can use this email form to to tell me what you enjoyed about a lesson. Be specific and let me know what helped you to grow, or how important the lesson was for you. If you didn't like a lesson, or something bothered you, I welcome those comments as well!
Give appropriate credits when posting your art online
When posting your work online outside of our group, make sure to give me credit. Something like "Learned with Eni Oken's lessons" will suffice. I also appreciate it a LOT if you can send me or post a small testimonial whenever you particularly enjoy a lesson, it helps others to know more about Art Club. 
Teaching my lessons and concepts
If you are a CZT, you are welcome to teach my lessons (yes you can!) as long as LIVE AND IN PERSON only, using your own materials, NOT ELECTRONICALLY in any way, no video, no streaming or zoom. You must also give very clear credits to Eni Oken Designs, Inc. to your students and use your own materials. Please take a moment to read my Copyrights Do's and Dont's here, and if in doubt, send me email to ask for more info.
April 2020 Update: although the pandemic makes it impossible to teach in person, we trust and hope that this is a temporary situation and you will soon be able to teach live and in person again. Meanwhile, please respect my Copyrights Do's and Don'ts as they are. Thanks!
Suggestions and requests
If you have a specific request for a live session or an entire new lesson, I welcome it! Although I can't guarantee that it will be answered soon, I am constantly creating new lessons based on Clubber's requests. Just send me email.
I appreciate the feedback!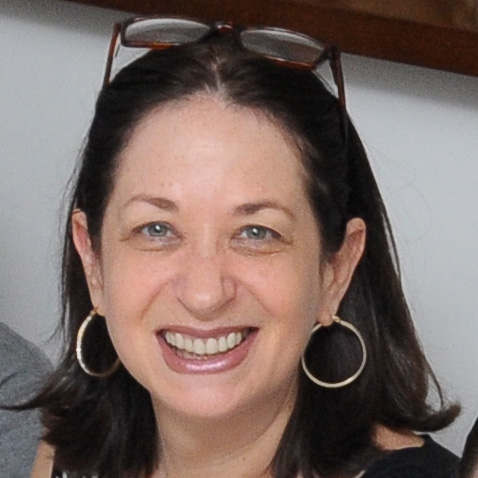 Eni Oken
Enioken.com