Help About Cancelling
If you ever need to cancel, make sure you have downloaded all your goodies first. Keep in mind that CANCELLATION TERMINATES ACCESS TO EVERYTHING IMMEDIATELY, such as lessons marked "Membership", Art Club Hub, live sessions and their recordings. You do get to keep some of the new lessons you already got, depending on how much time you stayed subscribed.
If you want to make the most of your membership, wait to cancel a couple of days right before your next payment. Remember: cancelling early will terminate access immediately, it will NOT keep you subscribed until the end of your monthly billing such as other memberships elsewhere. I apologize but this is done to prevent those who unfortunately try to take advantage of the system to get a large bundle of lessons.
HOW TO CANCEL
If you subscribed via the old system, before March 2019
If you signed up to Art Club before March 2019, you probably got signed up via the older system on Sendowl. Contact me via email and I can help you with it!
If you subscribed via Teachable (new system)
If you signed up for Art Club through the new school on Teachable, then simply visit the main lessons page here https://enioken.teachable.com/. In the upper right corner choose "Manage Subscriptions".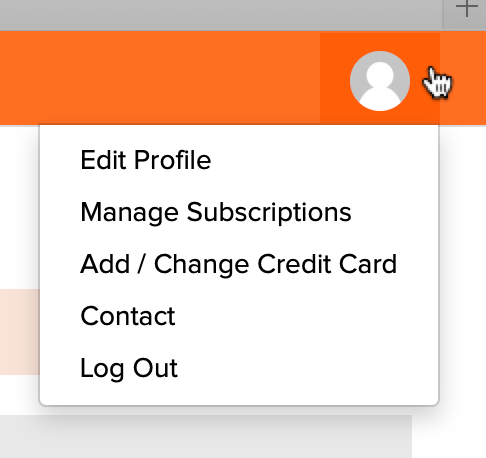 Accidental cancellation due to expired card
Accidents happen. An expired card, or worse case scenario, a frauded card, can cause your subscription to cancel accidentally. Remember that the system will automatically send you several emails in an attempt to give you time to correct the situation. If you are cancelled anyway, just contact me via email and we can set you up with a new account.
As long as you do not let the cancellation go over 7 days, we can restore you to the same account, at the same price point.
Your price point is YOURS FOREVER while you remain an active Clubber
Whatever price you are paying now is yours forever -- as long as you remain an active Clubber without interruptions. If your account gets cancelled by accident and you re-subscribe within the first 7 days, I can restore your account to the same price point as before, just contact me via email so that I can help you.
Don't try to do it yourself, otherwise you'll get the current price which may be higher than what you had.
This is a way to thank Clubbers who have been with me during the yearly years!


If you get lost or need help, then just contact me here: https://www.enioken.com/contact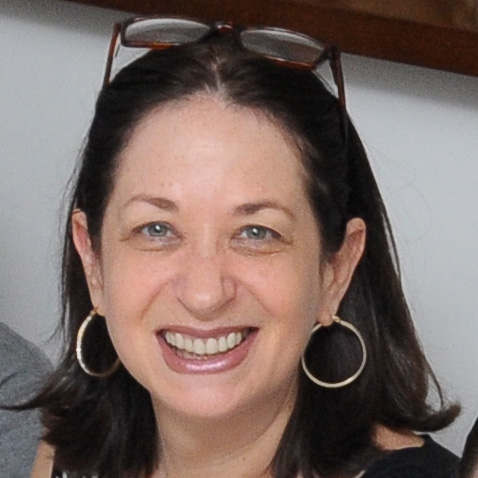 Eni Oken
Enioken.com