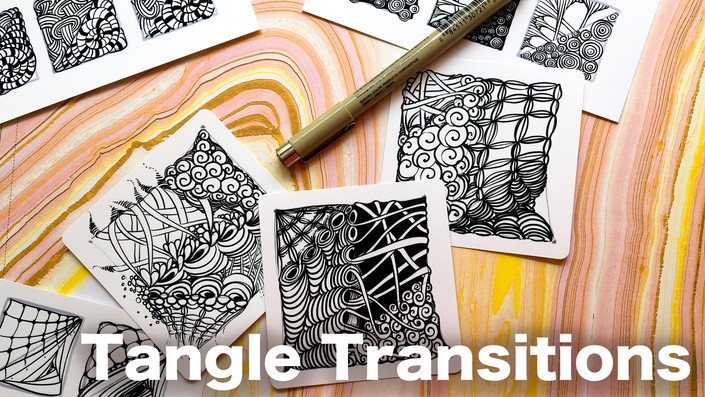 Tangle Transitions Lesson
Struggling with how to deal with the Zentangle string sections? Learn different tactics on how to combine tangles inside a string to create interesting transitions.
This lesson will forever change how you approach the play between tangle patterns
• Understand the different tangle transition styles
The transition between two tangles -- the boundary of the string -- can be treated in different ways, ranging from super easy to complex blending. If you are a beginner, understanding the different styles and phases can help you to aim for future progress; if you are an advanced tangler it can help you to explore your untapped potential.
• Explore different styles of transitions
Transitions between tangles can range from completely ignoring the string, all the way to fully acknowledging and playing with the string boundaries through blending and transitional bridges. In this lesson you'll learn the basics of each different type of transition!
• "Tangle Transitions" is a never ending exploratory process
Since there are so many different tangles out there, do not expect to learn everything there is to learn about Tangle Transitions. Instead, in this lesson you'll learn a solid process and framework to methodically improve the way you play with tangles patterns.
• Five different phases ranging from easy to complex
In this lesson, you'll learn 5 different phases, or styles of transitioning, ranging from simply ignoring the string, passing through edgework, overlap, borders, blending, transitional "bridge" elements and more. You'll be able to choose the style you like and combine as many as you like in your work!
• An advanced framework that will help you to grow
Practice exercises that can be applied to almost any type of filler or grid tangle pattern, so that you can discover the best transitions to use with your favorite tangles. Blending, bridges, borders, overlap, shrinking, breaking (expanding) and more! Use this framework to continue your ongoing exploration of tangle transitions!
• And so many tips and tricks!

Every lesson is packed with tips that can help you with ALL of your projects and make you a better artist.
WHY THIS LESSON IS IMPORTANT!
An ongoing framework to grow your Zentangle practice
If you are constantly struggling and wondering how to deal with the Zentangle string sections and the interplay between tangles, this lesson will show you different options of how to deal with that using different styles. Even if you are not yet ready to tackle some of the more complex options such as blending and edgework, you'll understand the incredible potential for growth in your Zentangle practice. Don't expect to learn everything at once, since there are virtually millions of combinations possible between patterns. Instead, use the framework exercises provided in the lesson to help you feel more confident about where to take your Zentangle art for years to come. Consider it an ongoing practice!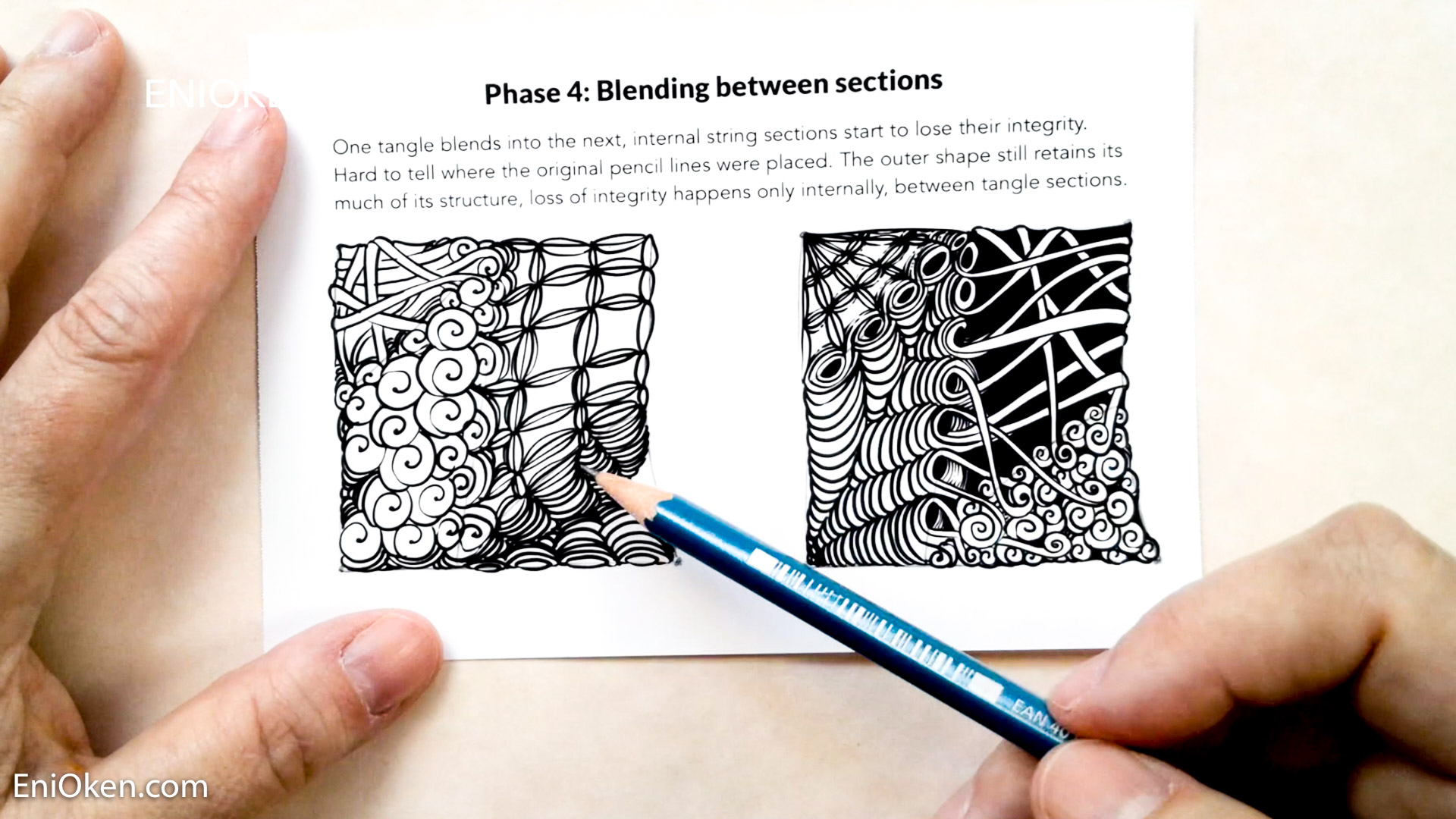 Advanced 46-minute long video lesson, including a 35-page ebook and bonus PDFs
Includes video captions!
Lesson Files
Tangle Transitions Lesson
Available in days
days after you get it
More things you can do
Available in days
days after you get it
Your Instructor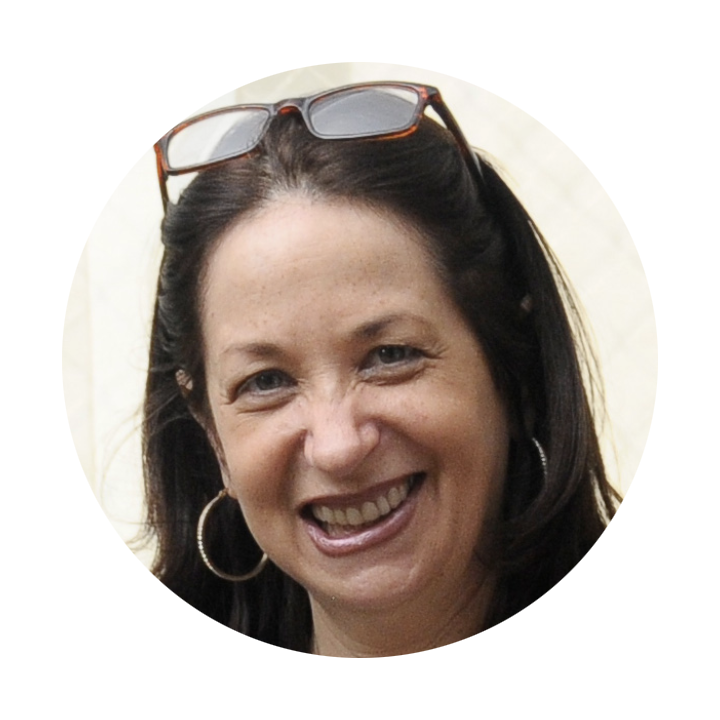 Hi there! I'm Eni Oken, artist since the age of 8, art instructor and teacher for almost 30 years, author of hundreds of articles, tutorials, video lessons and ebooks online and books in print, on various different subjects such as fantasy design, jewelry making and in recent years, the Zentangle method. My true passion is exploring methods and tools on how a person can create something remarkable in art, and teaching it to others so they can grow artistically.

Certified Zentangle Teacher® since 2016
A solid framework to help you explore tangle transitions for years to come
Frequently Asked Questions
What do I get with this bundle?
You get the files and downloadables listed in the Lesson and Files section. These can include downloadable videos, step-outs in PDF format, ebooks or others. Each lesson is different, so check carefully!
If I enroll here, does it mean that I am part of Art Club?
Not exactly. Art Club is an ONGOING subscription where subscribers enjoy every new lesson posted at a low discounted price, plus feedback from me in a private Facebook group. By getting this lesson individually, you get the same content at the regular, non-discounted price.
Do I get immediate access to the video and downloadables?
Yes! Immediately after purchase, you can access the entire bundle: video, ebook and printable PDFs. Make sure to download everything as soon possible and keep your library safe.
For how long can I access this lesson?
For as long as EniOken.com's lessons are hosted on the teachable platform. Although there is no expiration date, it is strongly recommended that you always download your goodies -- you never know when technology will change. Keep your library backup and safe.
Blending, Edgework and Bridges between tangles: discover the potential you never knew possible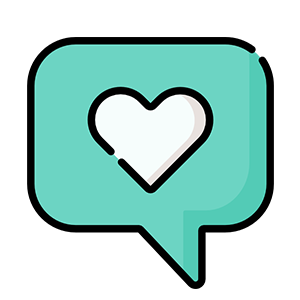 "I absolutely love and needed this Tangle Transitions lesson. Perfect for beginners on. Maybe I'll be a lucky lifetime beginner, in awe of the next skill to learn, play with and master."
Debra Huff via facebook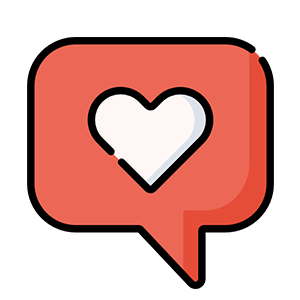 "Tangle Transitions appears to be the answer to my unspoken prayer. When I first began taking Zentangle lessons about 6 years ago, almost immediately I became frustrated with the rigid look of either ignoring the string or acknowledging the string. I almost gave up tangling completely because I was so dissatisfied with my works. Now I have some new approaches and will be practicing pretty steadily in weeks to come. I hope this solves my deep angst about the Zentangle method, which I both love and sometimes don't love. Thanks, Eni, for the guidance I so sorely need. "

Paula Schneider via Facebook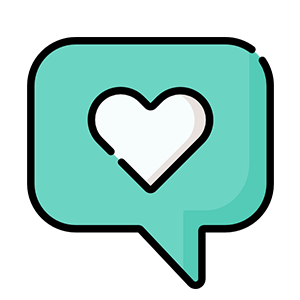 "Dear Eni,
I love all your lessons, but your previous one (bijou raffle) and especially this one (tangle transitions) are really great and very important for me. I always struggling which patterns I want to use. After I find them it so difficult to make the drawing looks like one. It often looks like solo parts that are all on there own and not interacting with each other. With this very clear lesson I can now try to blend them etc. Thanks for all your lessons!!!!"
-Yvonne Wils via email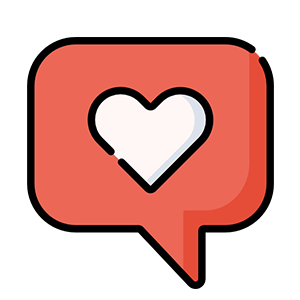 "I've never really liked strings so what a great lesson Eni! So enjoyed nutting this out. Thank you, you're amazing!"
-Denise Williams via Facebook
Fantastic lesson. This will definitely improve my work. Thanks for the opportunity to pick up this class.
Jennifer Sklener Via teachable
What are you waiting for? Let's do this: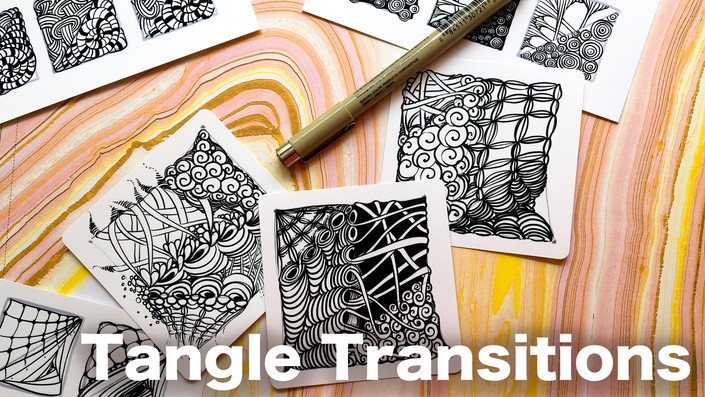 Tangle Transitions Lesson