Learn a fun and practical approach to evaluating and creating solid composition (string) in your own work.
Not available for individual purchase at this time. Come back later!
Includes video captions!
Available in days

days after you get it

String Theory & Composition Lesson
Available in days

days after you get it

More things you can do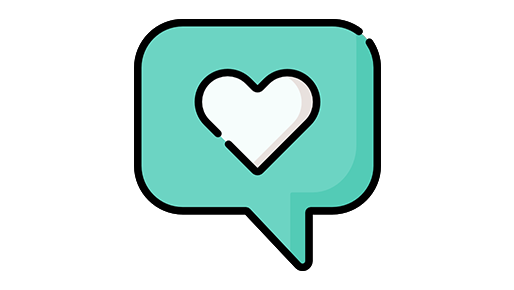 What an excellent, enlightening, challenging class today, Eni!
Jean Melom via facebook
All the best parts of today's class were in the questions and conversations! I have SO many notes and things to think about!
Matthew Weier O'Phinney via Facebook
I have been busy these last few days but wanted to let you know that this last class was so very meaningful. I learned and was reminded of so much that I know will improve my art. It was a personal delight for me to dig out my older tiles and see how much progress I have made since I started tangling in 2017. I do enjoy and learn from your more traditional project based classes but this fundamentals class was very inspiring. Thank you.
Deb Murray via Facebook
I totally agree. This was my first live class and I'm deeply impressed by the inspiring discussion. Thank you all for making this class such a great experience. And of course special thanks to Eni! So much to think over far beyond string and composition!
Anne van Goffin via Facebook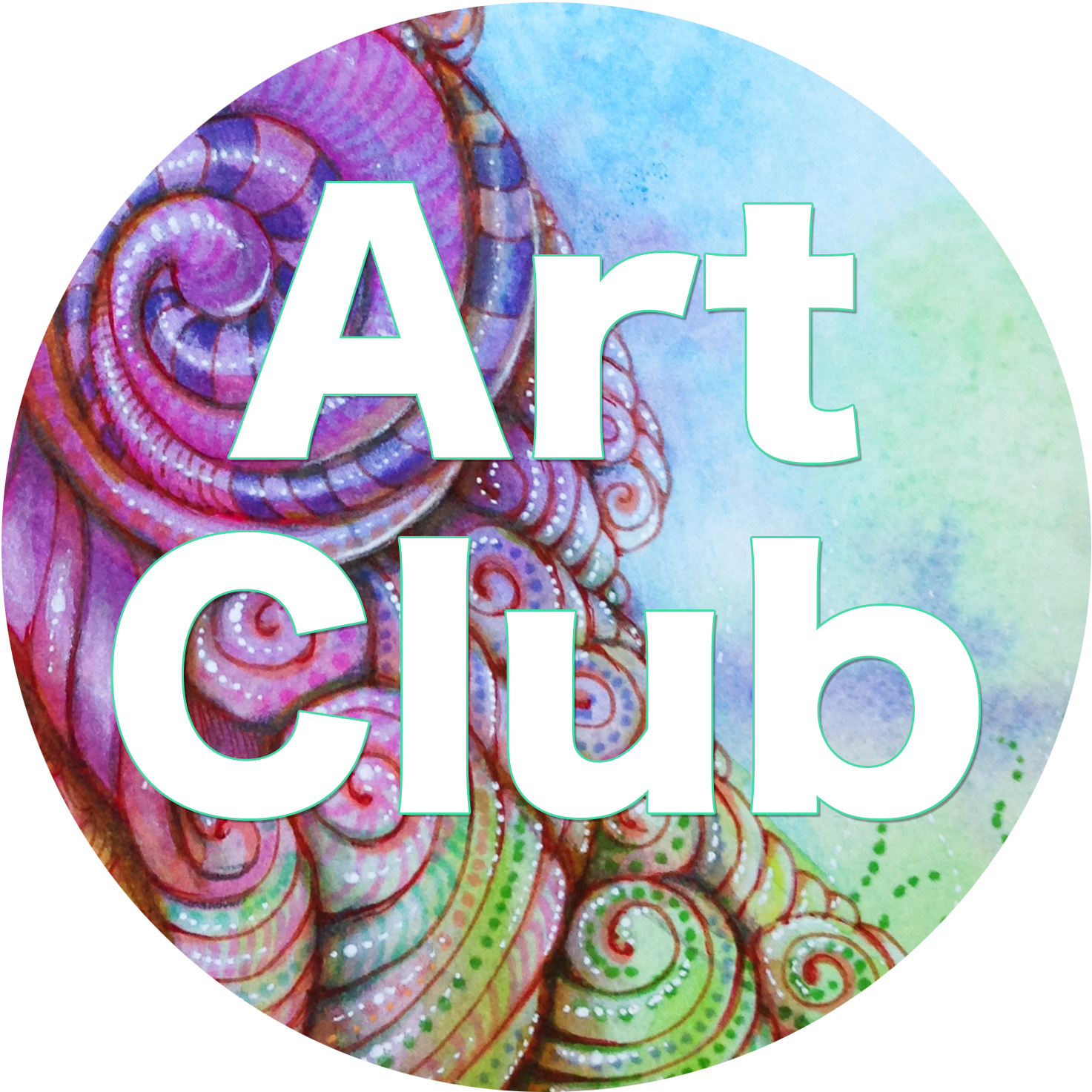 Take your Zentangle® a step further with Eni's Art Club!
• Live Online classes
• Video Recordings
• Community and learning