Starting in 2019, I added a new fun activity to my lessons: LIVE SESSIONS at the Art Club Facebook group.
These sessions are held INSIDE the facebook group (so you be a part of the group to participate). Typically, I announce the live sessions one or two days in advance.
To participate, all you need to do is show up at the group and locate the live post. You'll be able to ask questions in almost real time via written comments, and watch me on the screen as I work on a specific topic.
I'm still searching for a better alternative which will allow us to actually speak, but for now I'm the only one talking out loud.
What is covered in the live sessions?
Live sessions are becoming a really good way for me to answer questions related to a specific lesson. After the release of a lesson, I'll watch Clubbers and see what they are struggling with. Once I've identified a trend, I'll schedule a live session. You can also request a live session by asking a question that is particularly difficult for you to understand. I'm always doing my best to accommodate all questions.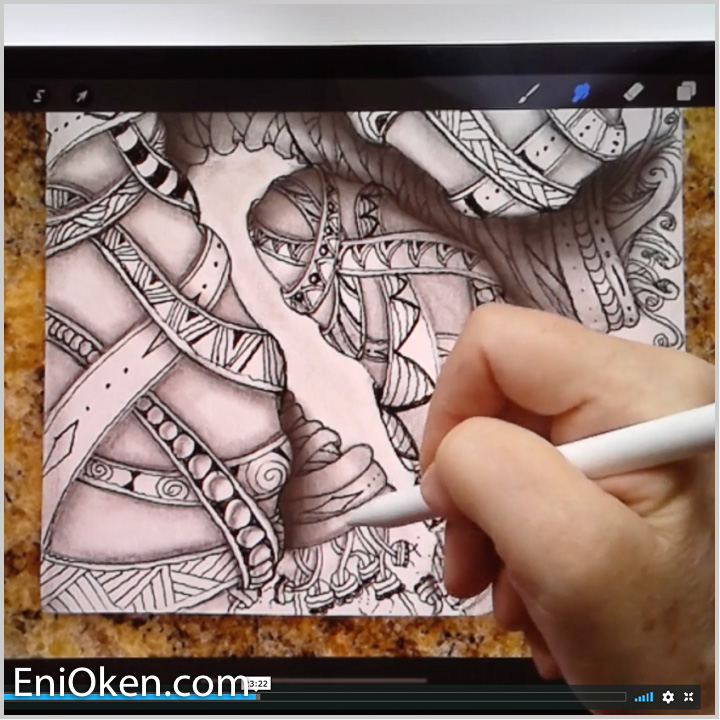 How long are the sessions?
I like to keep the sessions between 30 to 50 minutes.
What if I can't attend on that day?
Of course we have people from all over the world, on all time zones, and with busy schedules. If you can't attend the live session then don't fret. A recording of the session is created at the same time, and I will post it under the corresponding lesson here at the Teachable school.
This recording is also a lot better resolution than the live session, so if you find the streaming video to be blurry during the live session, wait for the recording and watch the session again.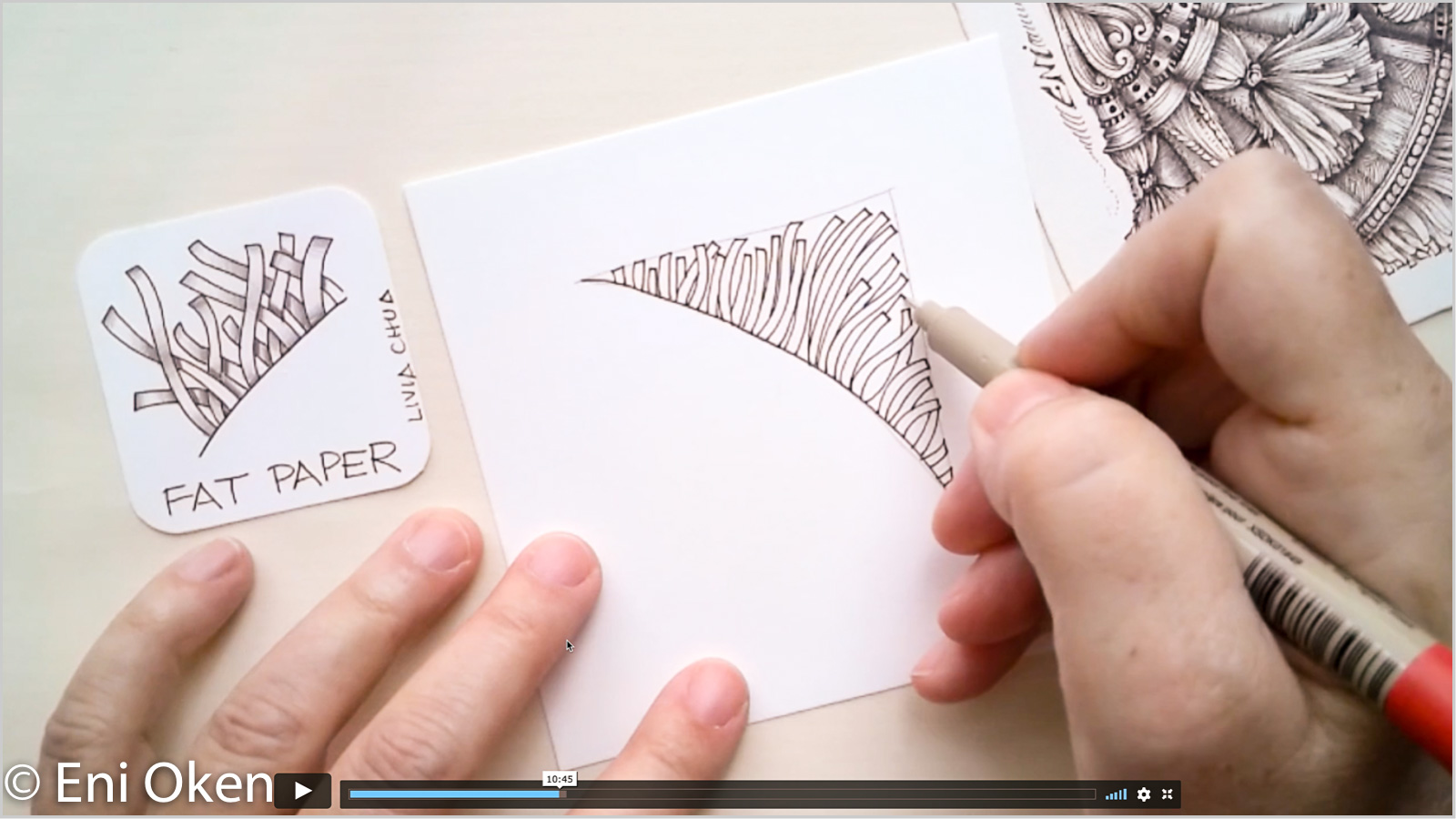 How do I locate the Recording of the Live Session?
A recording will be placed after a day or so here at Teachable, under the most appropriate corresponding lesson. Most often than not, the Session relates to the latest lesson, so start there. I'll usually post a note on Facebook and email about any new recordings available.
You can view a complete list of the lessons, recordings and live sessions here.
Other notes:
If you plan to attend a live session, make sure you have the best internet connection you can get to. Restart your internet modem if necessary. Avoid using your mobile to watch the sessions.
Remember that unfortunately, due to my conditions beyond my control (my health, noise in the neighborhood, technical difficulties, Facebook imploding, or general "bad hair day"), I am unable to plan in much more advance than a few days ahead. Additionally, please don't be upset if the session must be cancelled due to these or any other unforeseen events.
Never cancel an important event for a live session! You can always catch up with the session recording.
---
I'm constantly on the look out for better and easier technology for us to use. If you have suggestions in that area to offer, or if you would like to suggest a topic, then just contact me here: https://www.enioken.com/contact
I appreciate the feedback!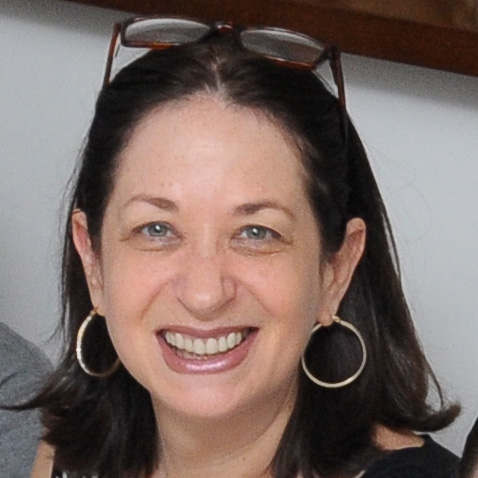 Eni Oken
Enioken.com