Welcome, Clubber!
This is the new Art Club platform on Teachable. We just recently switched to this platform in March 2019 so that we could have an easier way of distributing the many different types of content offered by Art Club:
Video Lessons

Live Session Recordings

PDF Ebooks

PDF Step-outs

PDF Recipe cards
As new content is added, you will be "enrolled" in new lessons and your course list will grow.
---
You can view the material that you are enrolled by visiting this link:
You must be signed in to see your enrolled courses, otherwise you will see a list of all lessons with their prices.
---
Other important things to remember:
1) BOOKMARK THE LOGIN TO THE ART CLUB SCHOOL
Visit https://enioken.teachable.com/sign_in
Bookmark this login address so that you can always find it easily. Remember to write down your password!
All information is delivered through my new school on Teachable. If you didn't have an account at teachable before, one was created for you, using the email you used during checkout. 
2) ART CLUB SUBSCRIPTION HUB
When you first sign up, you will be enrolled in only two sections — for now. The first one is this main Art Club Subscription hub. Here you will find a welcome message and important information.
You will also find some generic goodies such as samplers or custom brushes. I recommend you especially keep an eye out for the FILES SCHEDULE, which is updated whenever new material is posted. 
3) LATEST LESSON
When you first sign up, you will also see the latest Lesson, which all other "Clubbers" are working on right now. Remember that the latest Lesson is work-in-progress, we are working on it together. Depending on when you signed up for Art Club, there will be more or less materials available. 
4) YOUR LESSON LIST GROWS WITH TIME
As time goes by, more Lessons will be added to your account! Please remember to ALWAYS DOWNLOAD your materials, PDFs and Videos. You never know when systems will be updated or deleted. Do NOT rely on these pages as your Archive. 
I post a new major lesson every 20 days, which means you get approximately $36 worth of materials every month. A nice chunk of savings!
5) DISCUSSIONS AND FEEDBACK
One of the most valuable aspects of Art Club: working with other Clubbers. Discussions, feedback and live sessions are held at our private Art Club Facebook group. You don't need to participate, but if you do, it is so much fun to see what others are doing with the same lesson. Join here: https://www.facebook.com/groups/Eniokenartclub
6) INTERNAL NEWS AND NOTIFICATIONS
You are automatically subscribed to the Art Club newsletter. This is an INTERNAL newsletter and contains important information about your account. Please avoid unsubscribing or changing your email. If you need to update your account, contact me first. 
If you want to be notified via email when a new lesson is available, then make sure to update your teachable profile to allow me permission to send you email.  Learn more here
7) STUDENT GALLERIES
If you like, you can participate in our Art Club Student Galleries. First, grant me permission to post your work here: https://enioken.com/student-gallery-permission After that, just post your pictures and comments at the Facebook group.
8) CREDITS AND LOVE
When posting your work online outside of our group, make sure to give me credit. Something like "Learned with Eni Oken's lessons" will suffice. I also appreciate it a LOT if you can send me or post a small testimonial whenever you particularly enjoy a lesson, it helps others to know more about Art Club. 
9) KEEP YOUR CARD UP-TO-DATE
Remember to keep your card information up-to-date. This is a monthly subscription and the automated system will cancel your account if it can't get payments to go through after a couple of attempts. Contact me if you need help!
10) CANCELLATION
If you ever need to cancel, make sure you have downloaded all your goodies first. Cancellation terminates access to everything immediately. Just contact me and I can help you to cancel if needed. 
Ok, enough of this business, now go have fun! I look forward to seeing your beautiful work online and hope you have fun with Art Club and the new Teachable platform!
VERY IMPORTANT: If you want to get notified when a new major lesson is added, PLEASE EDIT your profile to receive notifications. Learn more here
If you get lost or need help, then just contact me here: https://www.enioken.com/contact
I appreciate the feedback!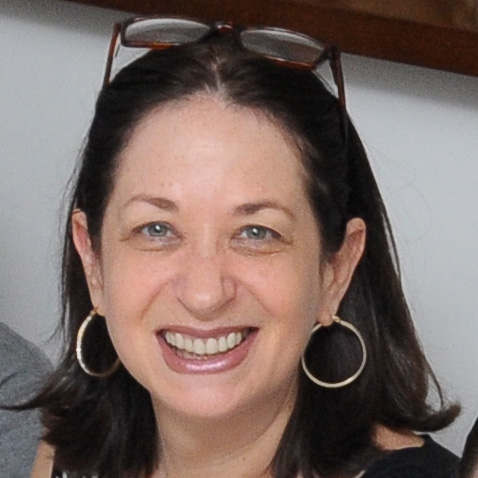 Eni Oken
Enioken.com