Help if you're not getting Email Notifications or any News
I sent out notifications about new classes and new recordings through the Teachable internal emailing system. If you are NOT getting those notifications, it could be that your Profile in Teachable is set to not receive instructional emails.
1) Login to your Teachable Account here: https://enioken.teachable.com/sign_in
2) On the upper right corner, locate your user account and choose Edit Profile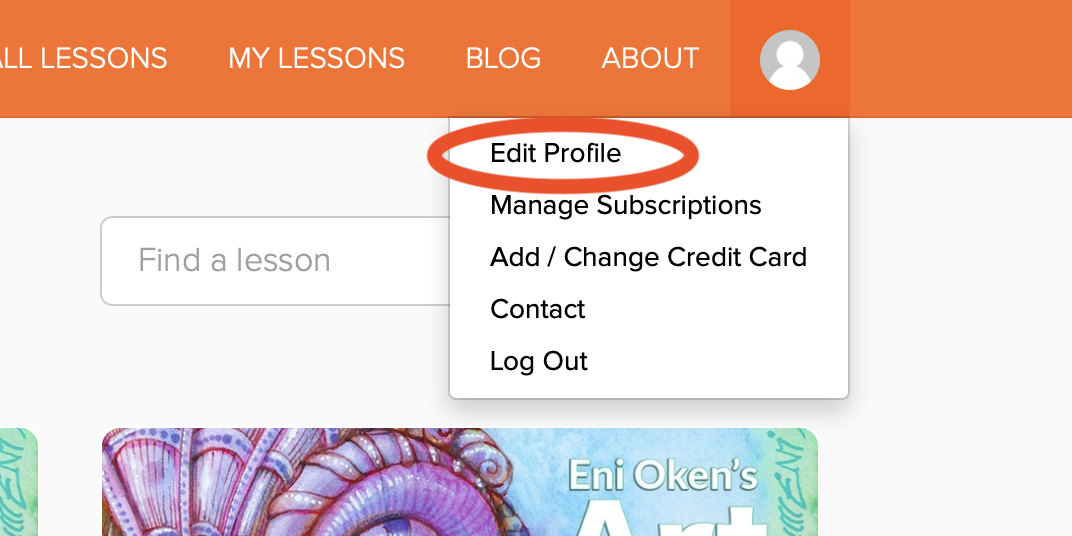 3) Edit your Profile so that the box marked "I agree to receive instructional and promotional emails from Eni Oken's Online Art Classes" is CHECKED.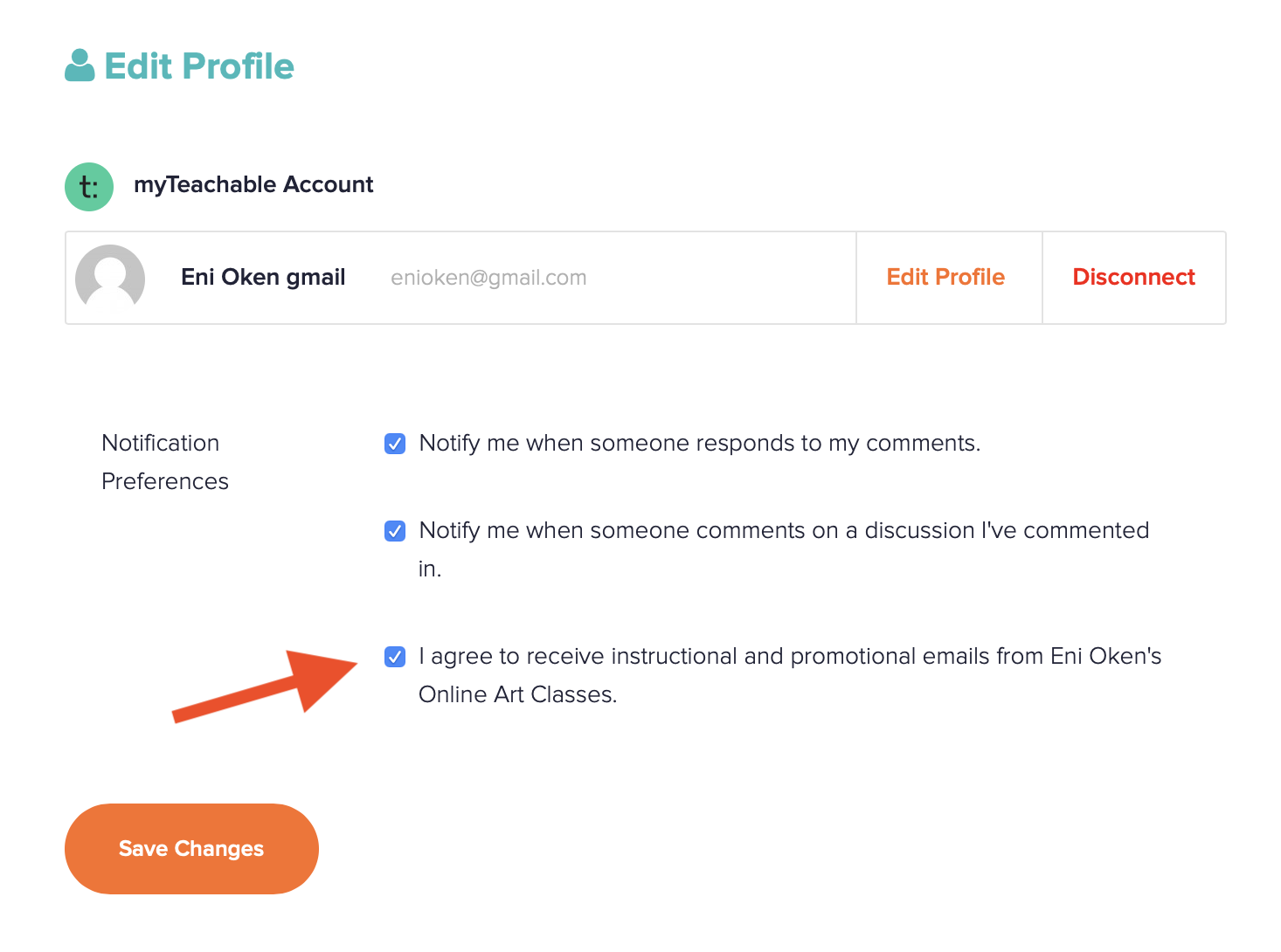 Remember that this is an internal news system used ONLY for news related to our Art Club membership. I will never send you promotional information through it -- I use a different system for general product announcements.
If you get lost or need help, then just contact me here: https://www.enioken.com/contact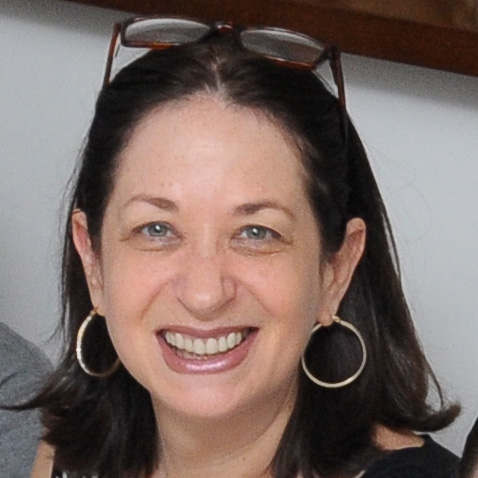 Eni Oken
Enioken.com