Essential Lessons to watch first
When you first subscribe, you are given a nice hefty bundle of lessons -- marked "Membership" -- to jumpstart your skills. You can view all your lessons here.
Here's a suggestion of lessons to watch first:
Get to know the Zentangle lingo and terms that we often use in the Club. Even if you are an experienced tangler, it will serve as a refresher, it's always good to go back to the basics every once in a while.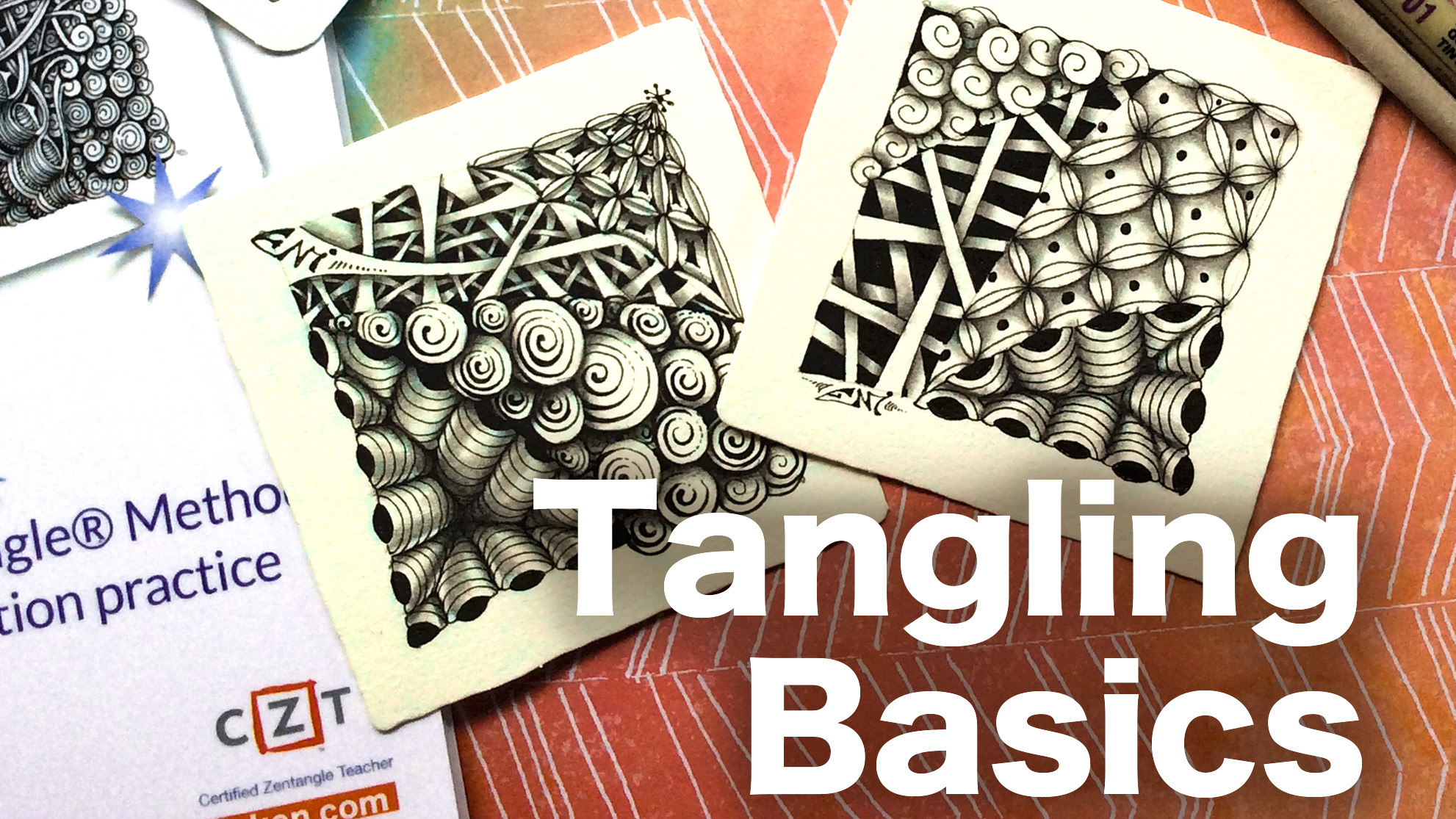 This lesson will help you to create more beautiful curves and lines, and also introduce you to concepts such as "Rounding" and "Line-weight".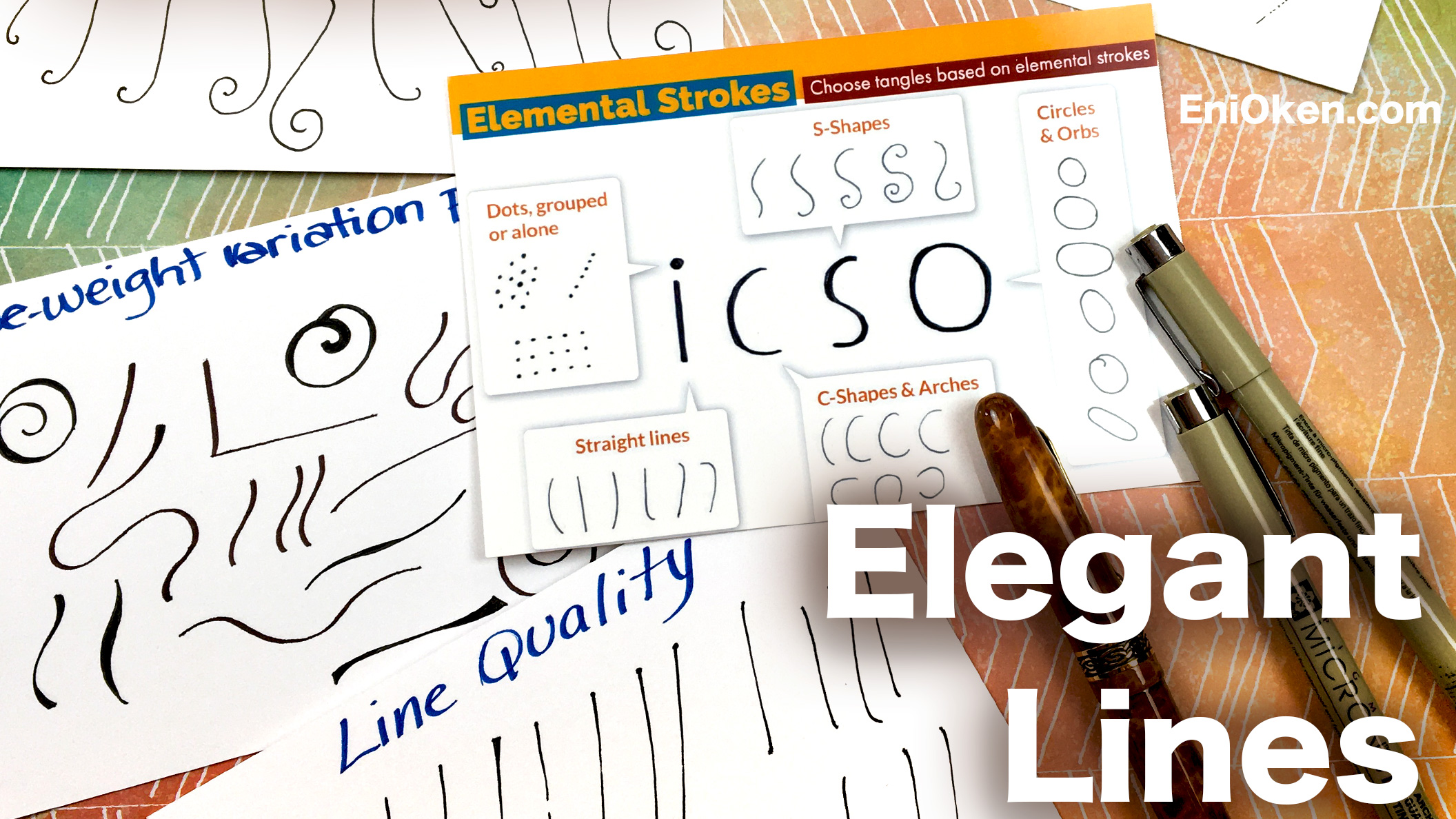 This is a super fun intermediate lesson which shows you how to play the Bijou Raffle, allowing the universe to choose tangle patterns and Art Enhancers for you. We constantly have online sessions covering Raffles, so get familiar with the concept.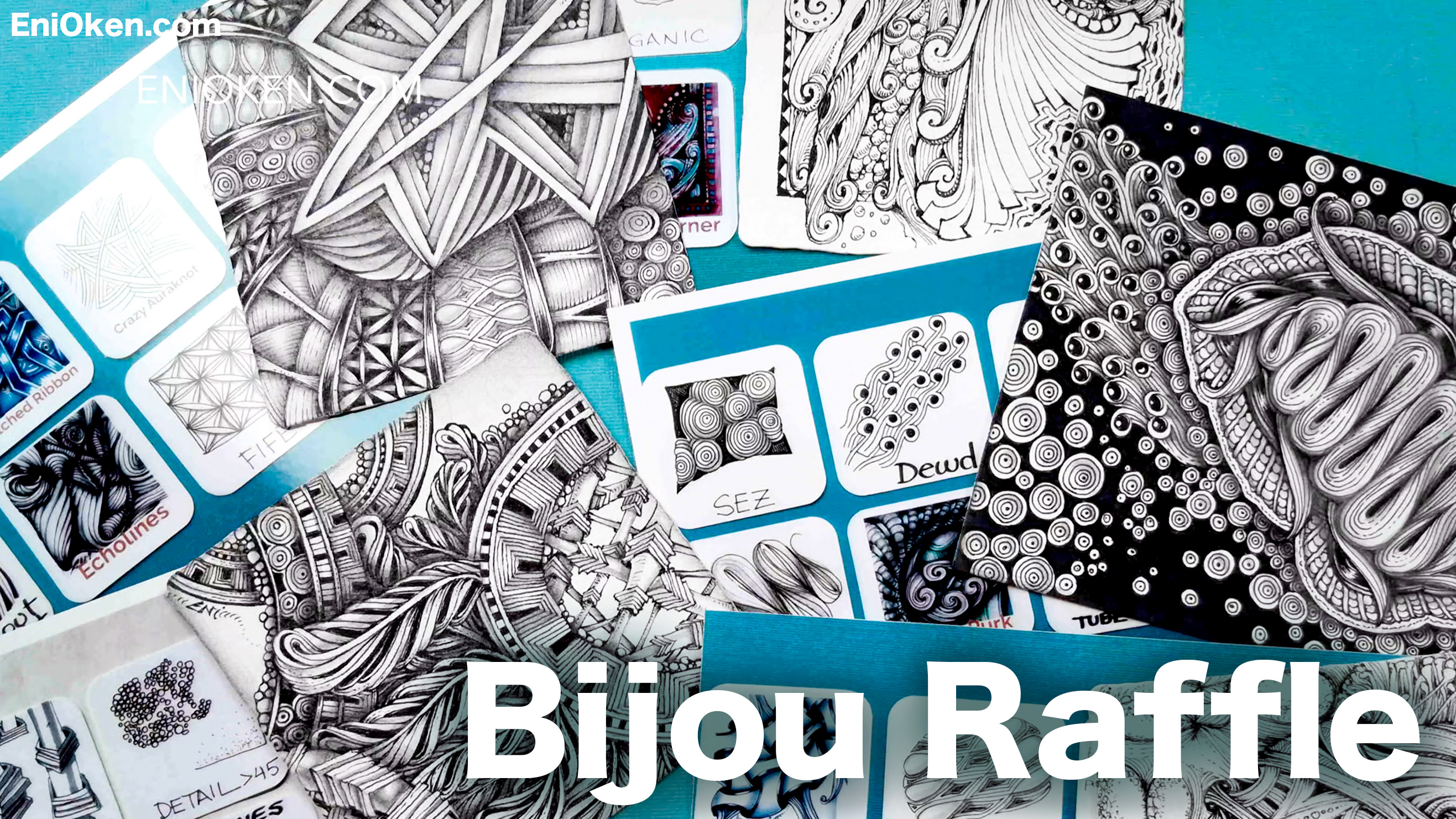 This is a collection of materials that will help you to lose your fear of shading Zentangle. If you are a beginner, better leave this for last!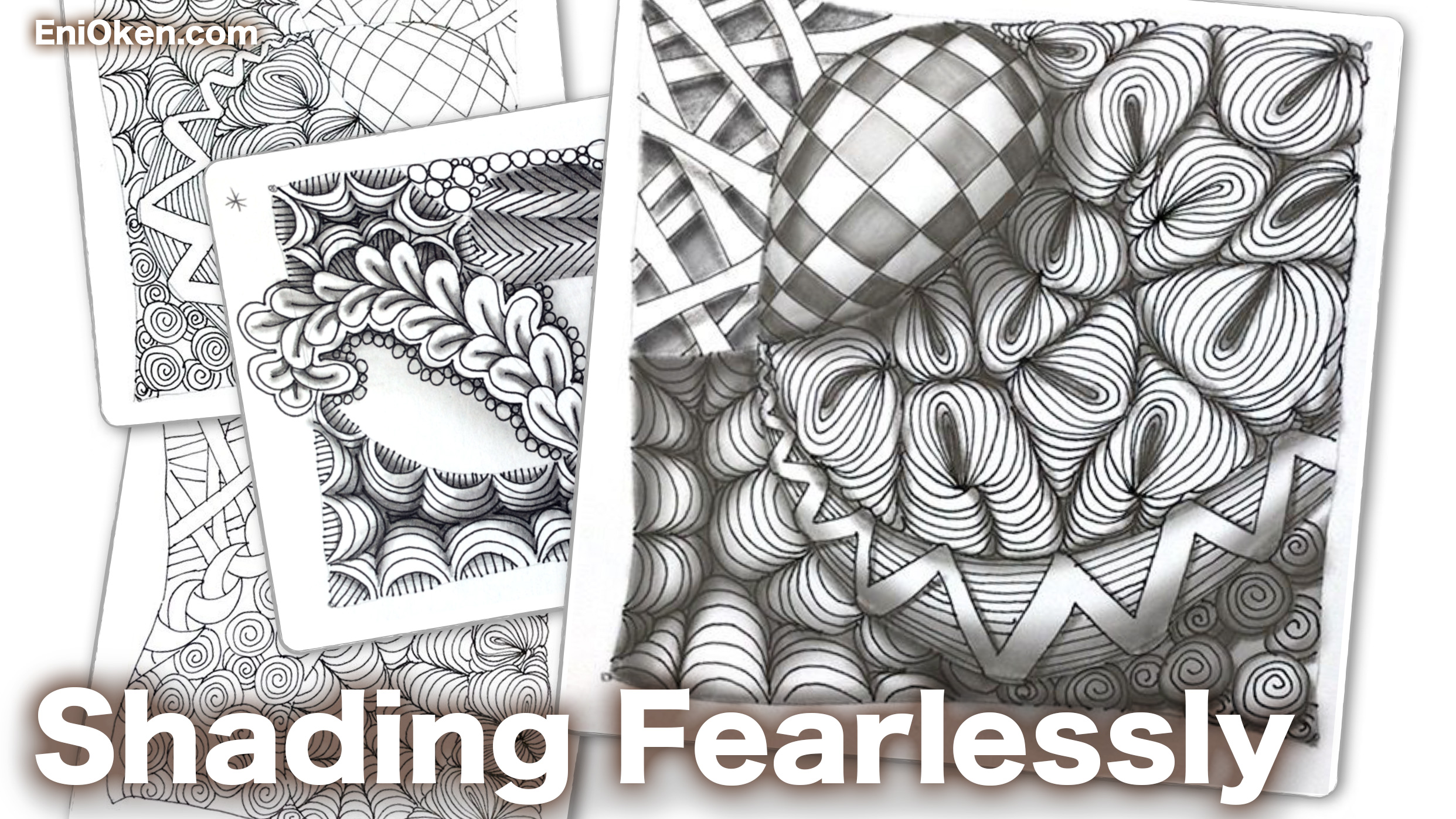 You also get a couple of the latest lesson recordings and videos
Those vary from month to month. Explore other lessons that are included in your membership here. More lessons are added to your account every month. Remember that these lessons are designed to stand independently and can be viewed in any order you like. You are NEVER behind, each person is on their own journey.
---
Tip!
Although new lessons are added every month, you may find that you want to explore some of my older lessons. Those are not part of your current membership but can be purchased individually here. When you purchase any lesson individually, it is yours to keep forever, even if you cancel the subscription.
And remember to check out the coupon area to see if there are any Clubber exclusive coupons available right now.